Vlogger mistakes: Logan Paul and other YouTube sensations who crossed the line
Popular social media personalities' fall from grace after doing sensational and notorious acts.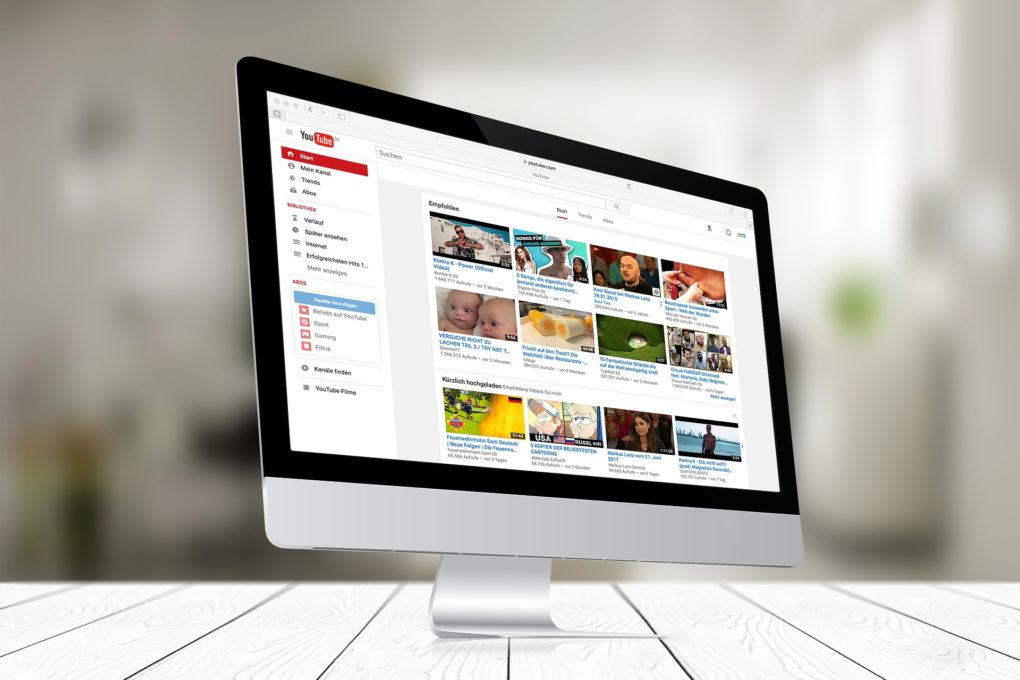 Social media star Logan Paul is in hot water after publishing a video on YouTube which has drawn intense criticism from around the world. Not only did it have damaging effects on the image of Paul, it has also put a spotlight on the kind of content that is being published on YouTube.
On December 31, Paul uploaded a video on YouTube which documented his visit at the so-called "Suicide Forest" in Japan called Aokigahara. He encountered a dead body which was the result of an apparent suicide and subsequently filmed it. While he stressed the seriousness of suicide, Paul and his companions were filmed joking about the dead body. Paul took down the video, which by then had been viewed over 6 million times. He has also issued two apologies regarding the matter.
While the controversial video ignited a social media firestorm and generated negative feedback from a lot of people, a Change.org petition has also been filed calling for the deletion of Paul's YouTube account. Over 50,000 people have already signed the petition. The video also has a negative impact on Paul's career. YouTube has already cut business ties with Paul by removing him from Google's Preferred ad program. In addition, Paul will no longer appear in season four of the YouTube series "Foursome," and his upcoming YouTube Red movie, "The Thinning: New World Order" has been put on hold.
Paul became famous for doing just about anything for laughs, which he posted originally on now-discontinued app Vine. The 22-year-old Ohio native has also appeared in commercials for Hanes and HBO. According to Forbes, he makes $150,000 per Facebook post and $80,000 for every sponsored Instagram content. He's also among the highest-paid YouTube stars and raked in $12.5 million in 2017. His YouTube channel has 15.7 million subscribers as of writing and his videos average 297 million views per month.
Other YouTubers who have made costly mistakes
While Logan Paul seems to be today's hottest topic with his controversial video, other YouTubers have made grave errors as content creators. Among these YouTube sensations are:
Zoella
British YouTuber Zoella Sugg is a fashion and beauty vlogger with a following of nearly 12 million on YouTube. Her viewers are generally in the pre-teens and teenage demographics. She received heavy criticism when several racist and homophobic tweets she made years before she became famous were uncovered. Most recently, Zoella faced backlash after coming out with a branded 12-day Christmas calendar which cost £50.
PewDiePie
With 57.9 million subscribers under his belt and a fortune of $15 million, PewDiePie's career is not controversy-free. The 27-year-old from Sweden was recorded using a racial slur during an online broadcast. In January 2017, he was accused of being anti-semitic after paying a couple to hold a sign that read "death to all Jews" for a stunt.
Sam Pepper
Sam Pepper rose to fame after appearing in "Big Brother" in 2010 but became notorious for his YouTube channel. In 2014, he caused outrage with a "groping" video where he was pinching women on their behind and was called out for sexual harassment. But later, it was found that the videos were fake and sought permission from the participants to carry out the "prank." In another video, he pretended to kill someone. After taking a months-long hiatus from YouTube, Pepper returned to the site with a video that teaches underage teens on how to buy alcohol.
YouTube stars who made the most money in 2017
Social media is a tool powerful in swaying public opinion. It influences a lot of people, for better or for worse. Sites like YouTube has given rise to a new breed of stars and not only are they generating in the page views, they're also raking the money to bigger bank accounts. Here are some of the highest paid YouTube stars of 2017:
Daniel Middleton (DanDTM)
Known as TheDiamondMinecart, Daniel Middleton is a 26-year-old YouTuber who specializes in Minecraft and posts daily reviews and gameplay videos. In 2017, he went on a world tour that included sold-out nights at the Sydney Opera House. Last year, he earned a total of $16.5 million.
Evan Fong (VanossGaming)
Evan Fong or VanossGaming made $15.5 million in 2017. The 25-year-old Canadian is known for posting comedy videos that show him playing video games. He stands out with his good editing skills and his signature montages that compress his hours of gaming into short and funny videos.
Dude Perfect
Run by twins Cory and Coby Cotton and three of their best friends from Texas A&M, Dude Perfect made $14 million in 2017. They post videos of sports tricks and comedy skits which makes fun of sports stereotypes.