How Fela Kuti and his legacy remain relevant 20 years after his death
This year is Fela Kuti's 20th death anniversary. Even though he passed away for quite some time now, his music remains relevant in because of the strong message in them.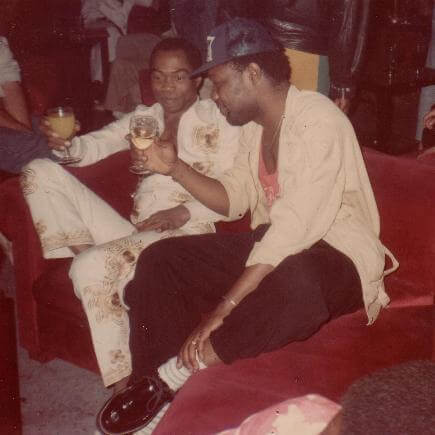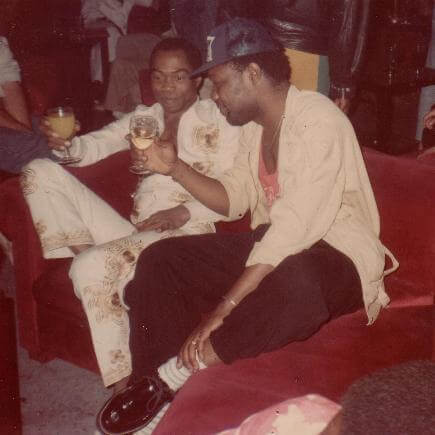 Fela Anikulapo Kuti is a legend in the music industry. His music remains relevant 20 years after his death at the age of 58, and its influence is still felt in Nigeria, Africa and other parts of the world. Fela Kutu died on 2 August 1997, due to complications related to HIV and AIDS.
This year, Fela Kuti and his legacy are celebrated again through the annual Felabration festival in Nigeria. For its 20th year, the festival's theme was "The Prophecy," which is meant to reflect on the messages he passed on through his songs about the social issues in the country.
Here are three ways Fela Kuti made a mark in the world:
He pioneered the Afrobeat music genre.
Kuti was the pioneer of the Afrobeat music genre, a combination of West African and American music styles that include chanted vocals and interacting rhythms, per Pulse. Afrobeat was developed in the 1970s, initially to distinguish Kuti's music from that of American artists. He took inspiration from the Black Panther movement and incorporated social and political learnings in his songs.
Messages in his songs remain relevant as corruption and societal illness continue in Nigeria.
Fela Kuti became unpopular with the government at the time because he encouraged activism and conscious fighting against the military dictatorship in Nigeria. He promoted the traditional religion of the Yoruba ethnicity and educated Africans about Egyptian civilization. He went into trouble against the government many times, including spending time in the prison and being banned from entering the country, per Africa News.
Segun Arinze, a popular Nollywood actor, said Kuti's legacy remains relevant today because most of the things he said in his songs are prevalent until now. "We still keep hope that the society will continue to imbibe the messages he left behind for the much-needed change to come,'' Arinze told The Guardian Nigeria Newspaper.
Present-day musicians took inspiration from his music to create new records.
Kuti's music has spread in many parts of the world, and many artists today use his music as an inspiration to create new records. These include Wizkid, Davido, Tekno, Runtown and Mr. Eazi, among others. Antibalas, Tony Allen, London Afrobeat collective are some of the bands who performed the Afrobeat genre across the globe. Wyclef Jean released a new song titled "Fela Kuti" and is working on a new album "Carnival III: The Fall and Rise of a Refugee," which is slated to launch on Sept. 15. Even Beyoncé has a Nigerian-inspired album and an African-themed baby shower, Pulse reported.
(Featured photo by MOI MEME via Wikimedia Commons. CC BY-SA 3.0)