Top tips for first-time real estate property investors
If you go into property investing expecting an easy time, you're going to be in for a bumpy ride.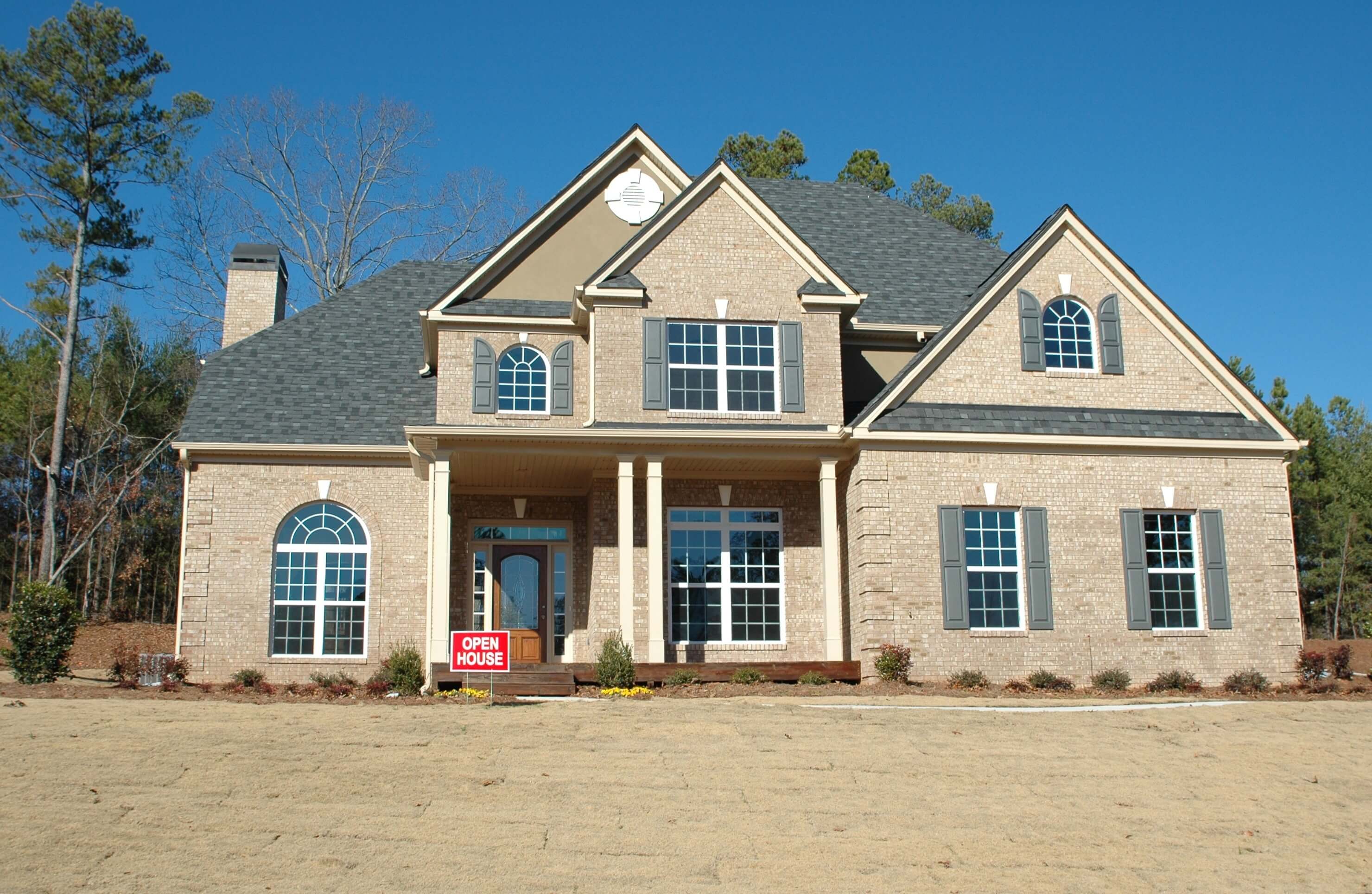 When you're ready to buy your very first investment property, it can be an exciting time. You're able to begin shopping around, checking out houses, and planning out your dream portfolio.
That is until you start looking into the process. Suddenly, there are forms to fill out, documents required to be turned in. This house qualifies for this loan, while that house doesn't. This house comes with a Homeowner's Association Fee whereas that house is within city limits and requires different processes. Finding a property that has a low-cost output in an area that sees a high rental demand is time-consuming.
For first time investors, the process can seem pretty daunting. Especially for younger investors, who seem to have a harder time being taken seriously in the real estate investment industry.
But don't give up your dream of buying an investment property just yet. There are a few tricks of the trade that can help make your experience a bit more streamlined and seem like less of a headache.
Financing
When just starting out, cash flow can always be a bit of a problem. Financing new properties can be complicated even for those long-time investors with several properties. So, how do you get around this complication?
There are many new avenues for young or first-time investors to get into the industry.
Crowdfunding is a wonderful new venture that seems to be helping new investors get involved in property investing. Another option is private money lenders—individuals or small corporations that are willing to fund the money without all of the severe restrictions of a bank. Even utilizing traditional funding can sometimes be an option, as there is a multitude of new finance options available that include low to zero down payment.
Doubt
As a young or new investor, getting mentors or professionals to take you seriously can be a challenge. Without experience, many people won't want to work with you; but you can't gain experience without a little help along the way. So what do you do?
Overcome their doubts by showing a serious work ethic. Work hard, smart, and fast. Do your research and come to the table prepared. If you can approach the professionals with an established knowledge base, you're likely to get a little more attention than if you just start asking questions.
Expectations
The first thing you need to do when you decide to get involved in property investing is turn off the television. While there are a smattering of TV shows portraying property investing on several networks, they don't exactly show you the truth about the industry.
Tone down your expectations. You're not going to grab a house off the market and flip it for an $80,000 profit right off the bat. If you're thinking of creating a property portfolio to get rich quick, you're going to have a little more trouble than you think. Creating a portfolio takes time. Yes, property investing can be a lucrative career—but it rarely happens overnight. Be realistic when you go into property investing and you'll have a much easier time.
The starting line
Knowing where to start is often the hardest part for a new investor. What is the first step? Do you find the property first or head straight to the bank? How do you know where to invest or if the property you're looking at is a good value? When is the best time to buy—when rental demand is the highest or when property values are the lowest?
The first step is to do your research. Understanding the current market and how property investing works is vital in avoiding any excessively costly mistakes. Find a mentor—a business professional that has been around the block a few times and can tell you what red flags to look for when shopping for properties.
Join investment groups and meet with real estate and investment agents. When starting out, you want to soak up as much information as possible, so emerge yourself in the industry as best you can. Pick up books from your local library or online, interview investors in your local area, and read as many online blogs written by qualified investors as you can.
Once you've got a firm understanding of the industry, you'll be able to make a plan and set your goals for the first true step in getting involved in real estate investing. Taking the process one step at a time is a good way to get involved without getting overwhelmed and allows you to research anything that you don't understand as you go.
Most importantly, if you don't know something—find someone who does. Don't be afraid to ask questions of people who have walked this path before you. Most investors are eager to discuss their trials and tribulations and many industry professionals are happy to chat about their own mistakes or mishaps they've seen others make. Many wish they'd had someone to help them along the way and are all too pleased to lend a hand to someone getting their feet wet in the industry which has served them so well.
When it comes to real estate investing, regardless of how young or old you are or how long you've been in the industry, following these tips will help you throughout the process. Real estate is an exciting business to be in, particularly when the money starts flowing, but, as with all investment processes, you're going to come across many ups and downs. Keeping a good head on your shoulders and keeping up with your knowledge of the market will keep you ahead of the curve when things are going right and when things aren't quite following your plan.
—
DISCLAIMER: This article expresses my own ideas and opinions. Any information I have shared are from sources that I believe to be reliable and accurate. I did not receive any financial compensation in writing this post, nor do I own any shares in any company I've mentioned. I encourage any reader to do their own diligent research first before making any investment decisions.