Fortunes changed for these 5 teams after NFL Draft 2018
In NFL Draft 2018, five teams welcome new players, ranging from quarterbacks and linebackers to defense, in preparation for the next Super Bowl.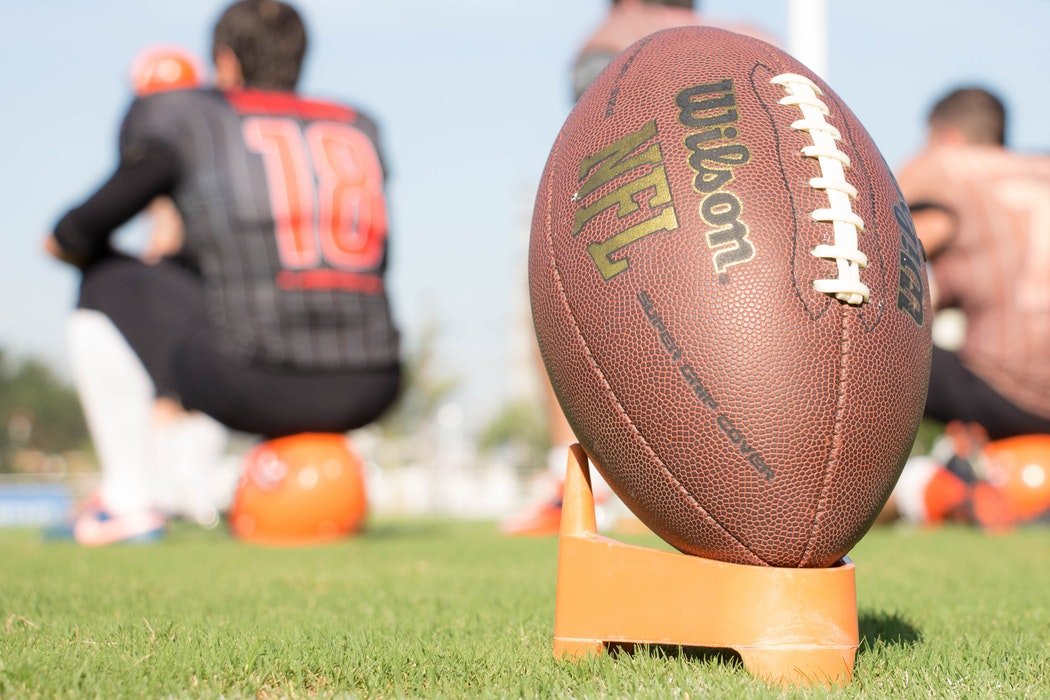 The NFL Draft 2018 proved to be a game-changer for five teams. For some, the need for a specific type of player was addressed, while others gamble on unproven talent.
1. New York Jets
The Jets selected Sam Darnold, QB, USC for their third pick. He is one of the more celebrated quarterbacks in this year's batch of rookies, and not a few believed he deserved to be the number one overall pick.
The team sorely needs a spark to turn things around. The Jets have only been to Super Bowl once, and Darnold admits scaling that summit has been his ultimate goal. "Everyone on the team wants to win a Super Bowl. That's the goal for everyone. Anything short of that is a failure, and we're aware of that," he stated in a report from The New York Times.
At just 20 years old, the sky is the limit for Darnold, and if the Jets plays their cards right, they could make a return to the grand stage for the second time soon.
2. Seattle Seahawks
Draft Day is a make-or-break for many hopefuls. Every aspiring player dreams of getting their names called across the board. But for some, getting drafted is even more special. That was the case with Shaquem Griffin, who was selected 141st overall by the Seahawks, CBS Sports reported.
Griffin made a name for himself as outside linebacker for UCF Knights. A defensive gem who won American Athletic Conference Defensive Player of the Year after posting 92 tackles, 20 tackles for loss and 11.5 sacks, one interception, two forced fumbles, two fumble recoveries and seven passes defended. What is even more impressive is he is doing it with just one arm. His story of perseverance and the Seahawks drafting him were some of the highlights of this year's draft.
3. New York Giants
The Giants chose Saquon Barkley for the second overall pick. He is considered one of the elite names in the field of hopefuls. The running back joins Eli Manning and Odell Beckham Jr. in the star-studded lineup of Giants.
While Manning is in the twilight years of his career, Giants general manager Dave Gettleman put his trust on Barkley in reigniting the career of Manning for one last push for Super Bowl glory, according to New York Daily News. Although other teams in the situation of Giants would have drafted a celebrated quarterback, the said team chose to tailor the team around Manning. The Giants selected a quarterback for their 108th pick, and if Kyle Lauletta proves to be a good backup QB, then the gamble for Barkley will prove to be a gem in the making.
4. Tampa Bay Buccaneers
The Buccaneers tapped the versatile Vita Vea for pick number 41. Vea addresses the team's lack of defense and pass rush. His versatility in playing as a running back or defensive lineman will be a crucial asset for Tampa Bay.
A former winner of Pac-12 Defensive Player of the Year, Vea will give the Buccaneer fans something to look forward to.
5. Cleveland Browns
The Browns owned the overall top pick and selected Baker Mayfield. They also picked CB Denzel Ward, OG Austin Corbett, Georgia RB Nick Chubb, DE Chad Thoma and Antonio Callaway. With the infuse of young talents, there is no other way but up for the Cleveland Browns.