Fracking tagged as culprit behind sinkholes
The continued oil and gas drilling in the U.S. is tagged as the main culprit for quakes and sinkholes opening up in the U.S.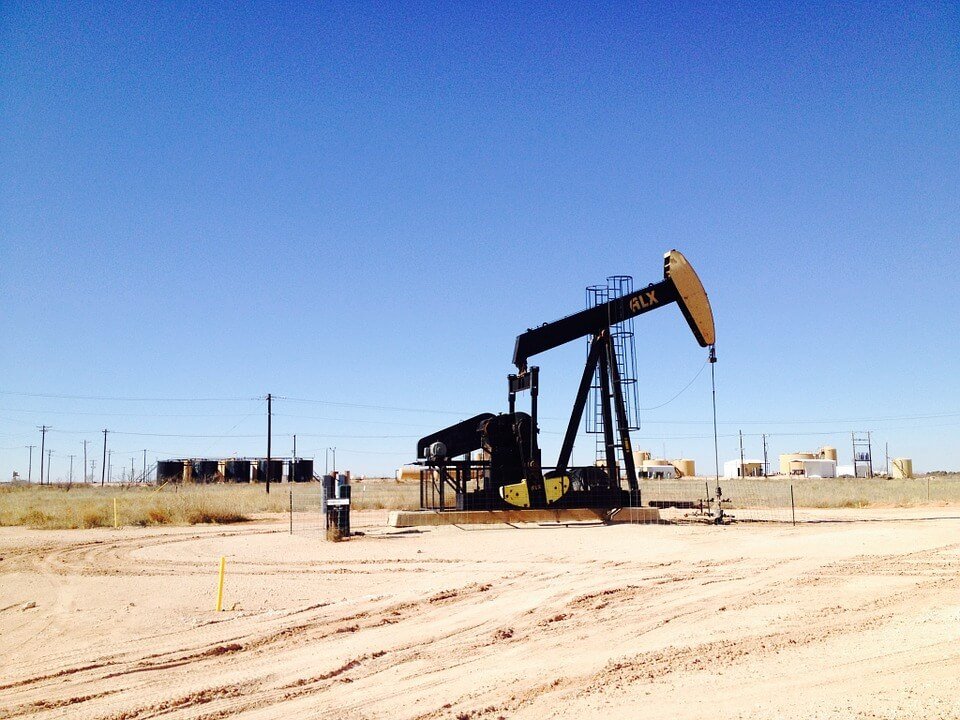 Oil and gas drilling is tagged as one of the reasons why giant sinkholes have formed in different areas in Texas. Fracking, an extraction technique, is described as a geological hazard by experts.
Massive sinkholes opening up in Texas have been linked to oil and gas extraction. According to The Independent, satellite radar imagery expert Zhong Lu has collaborated with Dr. Jin-Woo Kim to determine the cause of land movement and sinkholes in Wink, Texas.
"This region of Texas has been punctured like a pin cushion with oil wells and injection wells since the 1940s and our findings associate that activity with ground movement," explains Dr. Kim. They used the ground movement and oil well data dating back to the 1940s to arrive at a conclusion.
Fracking involves pumping water to increase the pressure on rocks, and the accumulated stress results to ground movement. It is a global concern, and 9News reported that this prompted some experts in Australia to call for its total ban in the Northern Territory. Environmentalists also claim that oil extraction contradicts the Paris Agreement commitments.
"Most existing reserves of fossil fuels need to remain in the ground, and certainly no new reserves like NT shale gas can be developed if we are to avoid the worst impacts of climate change," Councilor Will Steffen of Climate Council stressed.
However, looking at its benefits, proponents of fracking argue that it could create local employment and boost the economy.
The drilling has also been linked to increased earthquakes across the U.S. CNBC reported in 2015 that the quakes have been small and are not a cause of concern, but these little and frequent movements could lead to bigger, more dangerous quakes.
Oklahoma, one of the energy producers in the U.S., had an average of 1.5 quakes of at least magnitude 3 each year but increased to an average of 2.5 quakes every day. The Oklahoma Geological Survey admitted the quakes may have been the consequence of wastewater injection into disposal wells.
Sinkholes opening up presents clear danger to people's lives, dams, and oil and gas pipelines. There is also the possible contamination of water to consider. Texas is at risk due to almost 297,000 oil wells in the state. One of the solutions seen is the thriving renewable energy industry, per Insight News. If this trend continues, Texas could lessen its reliance on oil and gas as an energy source.
In a report from The Guardian, International Energy Agency executive director Dr. Fatih Birol believes America is on track to becoming the world's leader in oil and gas growth because of its continued drilling and fracking. "What is happening in the US between now and 2025 [is] a huge expansion of oil production, about 80% of the global oil production growth comes from the US. It exceeds the huge expansion of Saudi Arabia which we witnessed in the 1960s and 70s," he added.
In the U.S., residents living near fracking operations had filed over 1,000 complaints about livestock death, water contamination, fish kills and certain illnesses. In the U.K., the government is stressing the importance of responsible fracking, which includes close monitoring and seismic activity reporting. However, based on history, these rules have not been always satisfied.