6 Friday habits of successful people that you didn't know before
Successful people have different Friday habits compared to others, and one of them is scheduling tasks for the next week.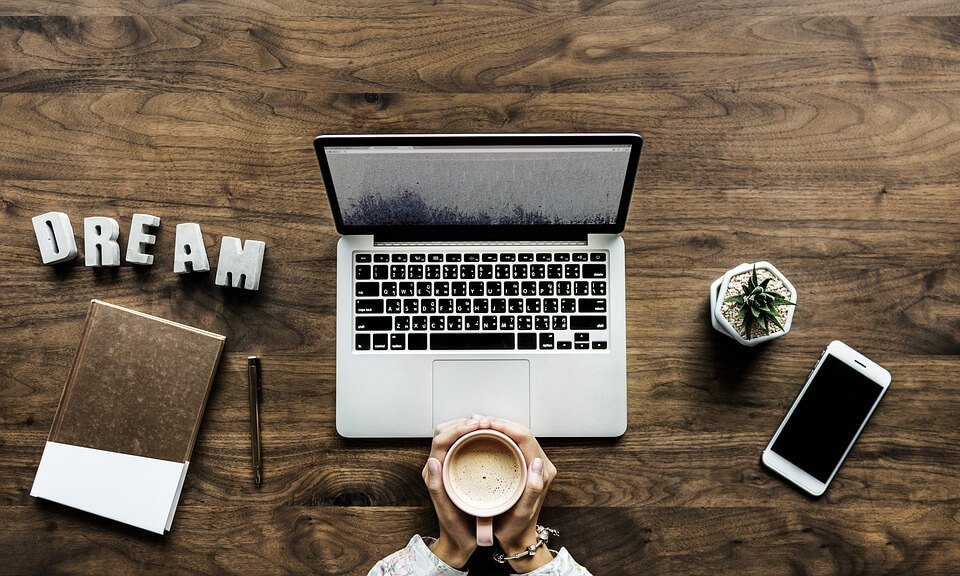 People have different interpretations of success. For some, it could be accomplishing work tasks and goals by the end of the week. Others view it as having a sense of fulfillment in going after something they are passionate about.
Those who are working their way towards success may hit some roadblocks in the process, but instead of quitting, they strive to aim higher to reach their goal. But what kind of traits do successful people have in common?
They are risk-takers
Avoid holding back on decisions and be willing to take the risk, per Forbes. To achieve success, there's only one way: go all in. If you tend to hold back on something, it's most likely that your goal will never come to fruition.
They are optimistic
Seeing the glass as half-full will get you a long way in achieving success. In her book titled "Suite Success: The Psychologist from 'The Apprentice Reveals,'" Dr. Liza Siegel wrote that while failure is part of the package, don't take it too personally and just keep on trying until you succeed, per the American Management Association.
They are passionate
Author Richard St. John wrote in his book, "The 8 Traits Successful People Have in Common," that "if you love what you're doing, it will be so much easier to develop other success traits." According to St. John, via Business Insider, there are two types of people: those who strive and those who seek. Strivers have a grasp of their passion at a young age and work towards it early. Meanwhile, seekers are in search of what they love. He says if you would do something for free and the resounding answer would be a "yes," then you have found your passion.
They are disciplined
Meanwhile, author Malcolm Gladwell says in a 2017 CNBC article that "there is no shortcut to success." He advises on ridding themselves of habits such as waking up late or failing to get enough sleep as they can hinder you professionally. Instead, he says you should invest in yourself to avoid getting consumed by negative stress.
Friday secrets of successful people
Now that you've gained some insights on the most common traits successful people have, it's time to find out why Fridays are the most opportune time to map out and contemplate on success. While a majority of individuals look forward to such day to unwind and relax after a long work week, successful people tend to use their Fridays differently.
They schedule and create a to-do list for the next week
Author Laura Vanderkam states, via a separate Business Insider article, that the benefits of planning ahead on a Friday allow you to have a more relaxed weekend and not stress out about what you need to do for the upcoming week.
They complete the week's remaining tasks
According to Womanitely, Friday means finishing projects, decisions, or discussions that you've made for the week. Completing any tasks left on a Friday means that you can enjoy the weekend with the accomplishment of clearing your to-do list.
They interact with co-workers
Fridays are the best time to get to know the people you work with. Since people are more relaxed, it's the perfect time to go out to lunch and talk with co-workers to learn more about them personally, says Ghost Blog Writers.
They take time to reflect on the week's accomplishments
Here's where celebrating small wins count. According to international business speaker Michael Kerr, "Successful people tend to remind themselves of just how much progress they did make." If you acknowledge and appreciate your accomplishments, it helps keep the happiness and impetus going. He suggests using each Friday afternoon to get the whole team together and to share their top accomplishments for the week.
They go out for a walk
Since the rest of the week can be stressful, it would be nice to spend a few short minutes to unwind and take a walk. If you can't head outside, simply stretch your legs and walk around the office (and maybe use the time to talk to co-workers). If the weather is perfect, go outside and surround yourself with many plants to enhance your mood.
They say goodbye
Give yourself and your co-workers a sense of closure at the end of the week by saying goodbye and wishing each other to "have a nice weekend." This way, you can connect with others before everyone leaves for the weekend.
It's never too late to list down your goals and what you want to do, and with these simple tips in mind, it's not hard to achieve them no matter how small or big your plans are. Moreover, ending the week on a high note will also motivate you to start fresh for the following work week.