How the future is shaping up for the renewable energy market
The renewable energy market could witness tremendous growth in the coming years as new technologies boost efficiency while adoption continues to grow. New technologies are improving electric power generation from renewable energy sources like solar and wind. Meanwhile, emerging markets, especially developing countries, are some of the biggest opportunities for companies operating in the industry.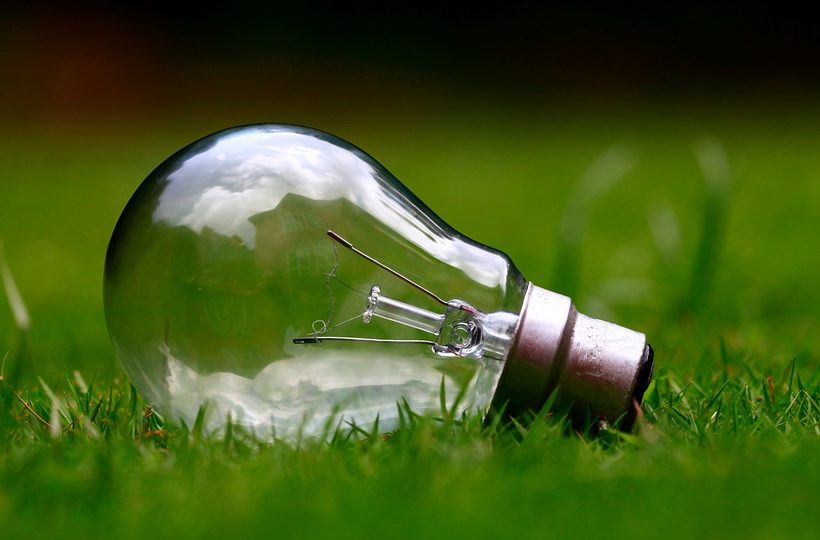 The green energy market continues to receive a lot of boost from governments, non-governmental organizations, the public, and multinational corporations. Investments in the renewable energy market are soaring by the minute as more corporate organizations continue to embrace the fight against climate change.
With all these forces playing a crucial role to drive the adoption of renewable energy as the primary source of power, some countries like the US are beginning to witness a massive growth in usage rates. For instance, due to improving efficiency levels of solar energy, solar power now accounts for about 13 percent of the total energy consumed in the US. Recent data also shows that solar is also becoming cheaper due to the use of new technologies, and the utilization of government subsidies and rebates.
But that is not all, there is a growing list of catalysts that will shape the future of the renewable energy market in the coming years.
New solar technology to boost renewable energy
New technologies are emerging that are tipped to improve the efficiency levels of generating electric power from renewable energy sources like solar and wind. While offshore wind power requires high initial costs, its productivity is higher, which makes the end product more efficient than in the case of land-based wind power plants.
On the other hand, solar energy has recently received a boost after a technological breakthrough, which could pave the way for cheaper energy solutions. Earlier this year, startups from the UK (Oxford PV) and the US (Swift Solar) received funding to develop a new solar technology called perovskite solar cell.
This a new photovoltaic technology that "uses organic-inorganic lead or tin halide-based material as the light-harvesting active layer." The material has excellent light absorption, which results in high device efficiencies with significant opportunities to realize a low-cost. Its industry scalability opens doors for players in the market to take full advantage which could be a huge catalyst for the growth of the renewable energy market.
Urbanization in the emerging markets to boost demand
And from the perspective of the addressable market, the emerging markets and especially the developing countries present some of the biggest opportunities for companies operating in the industry. These countries are expected to continue experiencing massive growths in their economies, which will boost urbanization that will trigger more demand for renewable energy.
Urbanization goes hand in hand with a high demand for housing and infrastructure which require more energy. And with the drive to embrace energy resources that will curb climate change, solar has become a popular power source for the housing market in the developing countries partly because of the low cost of installation in areas where other sources of power like hydroelectricity are scarce.
Big technology companies are going green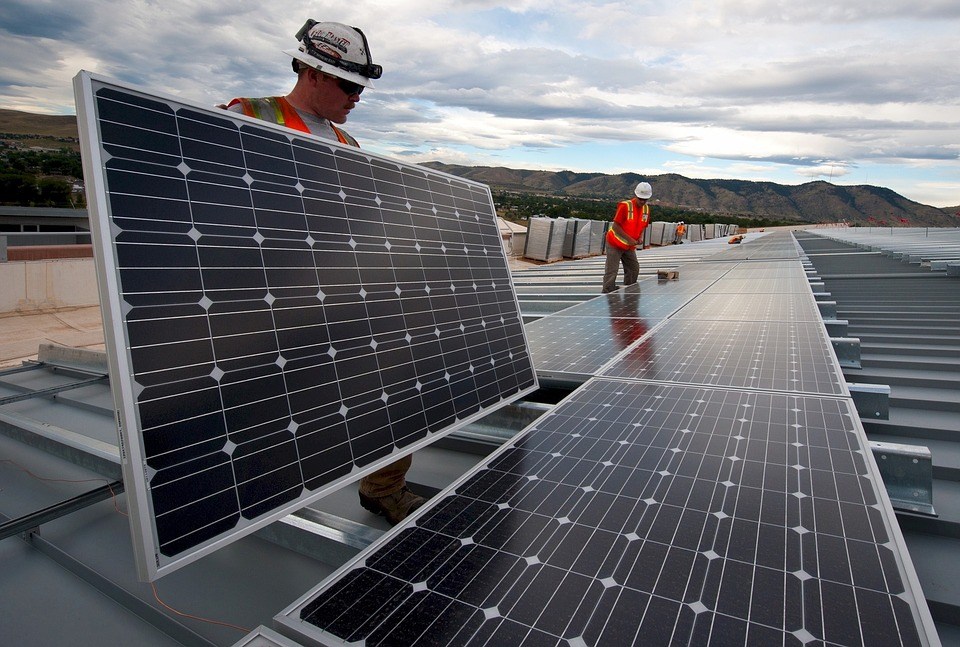 Another important development in the renewable energy market comes from the rapid rise in demand for clean power among technology giants that feature the likes of Google, Microsoft, Facebook, and Apple. These companies are heavily investing in renewable energy with some like Facebook targeting to at least theoretically power 100 percent of their operations with green energy by the year 2020.
According to an article published on Bloomberg, Apple, Facebook, Google, and Amazon have already invested more than $120 billion on premium physical assets, which now put them in the same level with automakers, telecommunications companies, and oil and gas companies in terms of Capex on clean energy.
Some of these companies are also investing in the renewable energy market through what industry experts call renewable energy certificates (RECs). The practice is similar to buying royalties.
Green energy producers sell these RECs to the big techs, which the big techs can then use to boost their publicity and corporate social responsibility (CSR). In turn, this increases the demand for renewable energy since a green energy producer cannot sell certificates that reflect more energy than they produce.
—
DISCLAIMER: This article expresses my own ideas and opinions. Any information I have shared are from sources that I believe to be reliable and accurate. I did not receive any financial compensation for writing this post, nor do I own any shares in any company I've mentioned. I encourage any reader to do their own diligent research first before making any investment decisions.