Chinese automaker Geely purchases a 51% stake in Lotus Cars
Geely purchasing a stake in Lotus Cars and Proton allows the company to enter markets it had not competed in before, such as Southeast Asia.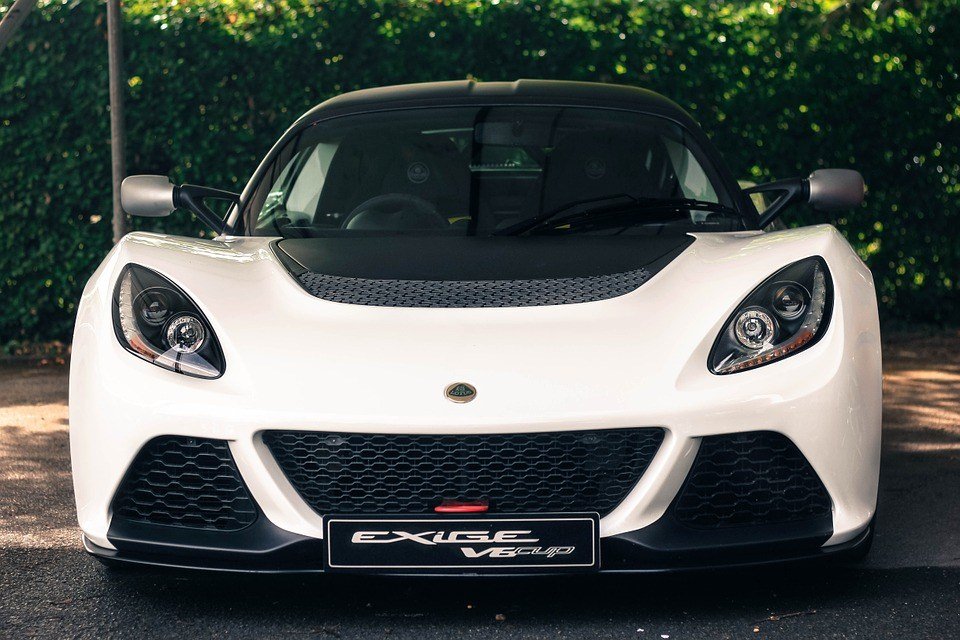 Chinese automaker Geely recently bought a 51% stake in Lotus Cars as part of the deal made by the Chinese company to purchase a 49.9% stake in Malaysian car manufacturer Proton, Lotus' owner. According to BBC News, the DRB-HICOM group, also based in Malaysia, will still have a majority stake in Proton.
In 2015, Lotus Cars was locked out of the American market when the company did not meet the strict airbag safety regulations. But it was this past summer when Lotus was accepted back into the U.S. market. The company is currently operating an engineering consultancy that sells sports car technology ever since its involvement in Formula 1 racing stopped in the 1990s.
Geely will most likely utilize Lotus' research concerning lightweight technology and composite materials. The research will help the Chinese company in adhering to the rising demands of Chinese emission regulations.
With Geely buying a stake in Proton, it will grant the former an entry point to the Southeast Asia market as well as the global right-hand-drive markets. Geely wants to recapture market share in said region by using technologies from Volvo, which the Chinese automaker also owns. 
Former Malaysian prime minister Mahathir Mohamad established Proton back in 1983. However, there was a decline in the company's capital, and its reputation was reduced from being a popular company achieving major success to only a minor player in its home market.
In the previous year, Proton received a financial aid worth RM 1.5 billion or $364 million from the Malaysian government. But as a condition, the government asked Proton to look for a foreign company to become a partner.
Geely is eyeing on a production output target of three million cars by 2020 in all of the company's operations.