Gemfields generates record revenue in ruby auction
The rare diamonds that were expected to rake in a large amount of money were either unsold or just fetched in way below expectations.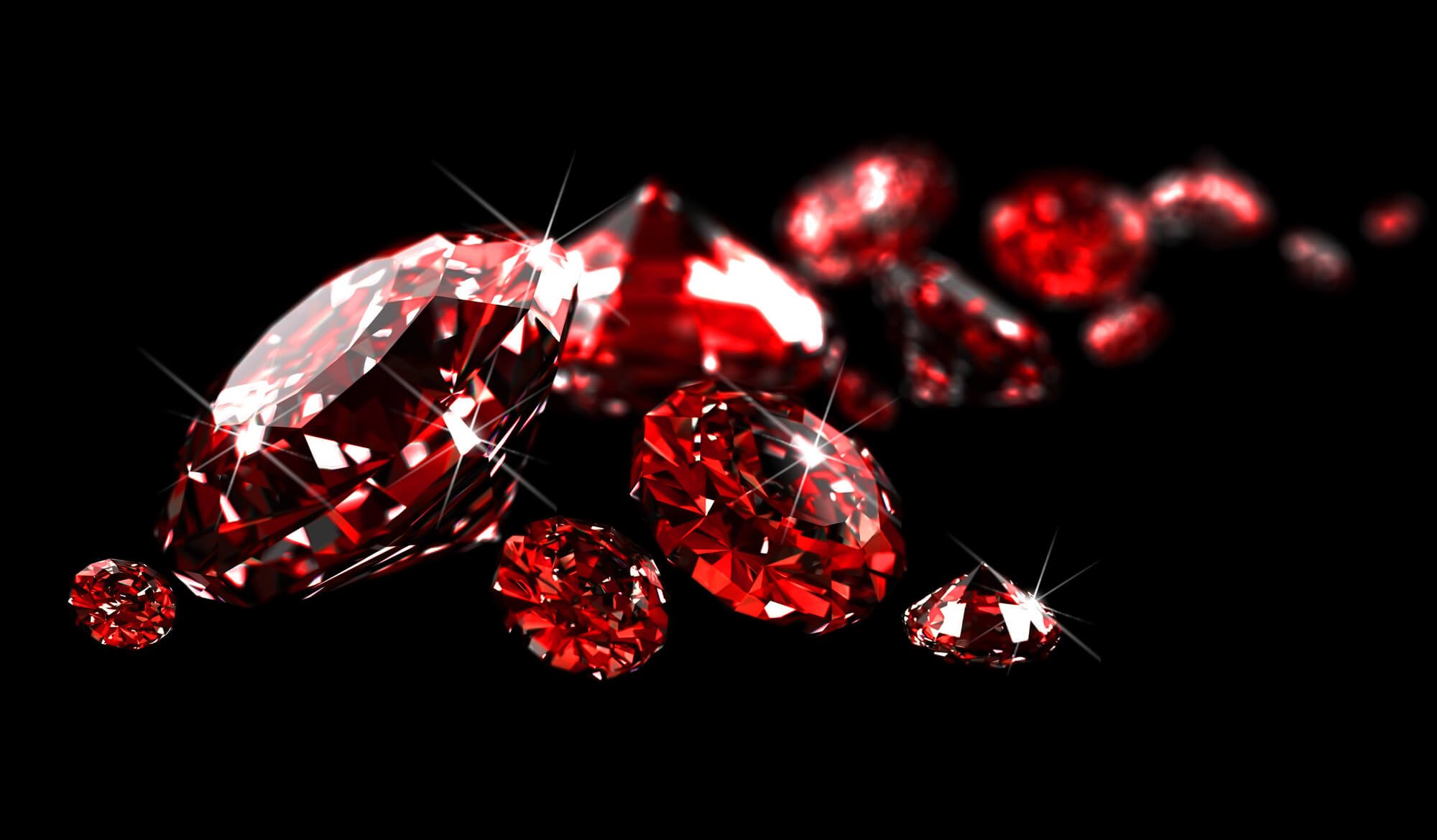 Gemfields, a leading supplier of responsibly sourced colored gemstones, generated a record $55 million from its auction of high-, medium- and commercial-grade rough rubies in Singapore. The company sold 605,229 carats rubies at an average price of $91 per carat at an auction held on Nov. 6-10. Fifty-four companies participated in the bidding.
CEO Sean Gilbertson said the strong sales signify that the market demand for the responsibly sourced rubies remains healthy, Rapaport reported. Gemfields sources its rubies from the Montepuez mine in Mozambique while its emeralds come from the Kagem mine in Zambia.
The company has been building a reputation among buyers for having a consistent supply and reliable grading system. Gemfields also uses an industry-accepted treatment, per Mining Review Africa.
Demand for colored stones increasing
The market is seeing an increase in demand for colored stones, with a buoyant European market, such as in Switzerland and Germany. However, the growth in demand in the United States has been slow.
Thailand exported nearly $11 billion worth of gems and jewelry from January to September this year. Rubies accounted for a third of it by value. The country aims to establish ruby as its most important exported gem. Ultimately, it hopes to be a leading hub for manufacturing and exporting of colored-gemstone jewelry.
Furthermore, during the World Ruby Forum in Bangkok early this month, gemologist Vincent Pardieu said East Africa and Greenland are potential sites for future discoveries of ruby deposits.
Jewelry adorned with rubies and uncut diamonds are becoming a trend, especially for brides-to-be. Multilayer necklaces provide the bride a royal look and an enhanced beauty. Colorful gemstones are also used in fine jewelry. Italian brand Pomellato launched the Ritratto collection as part of its 50th anniversary. The collection features 50 one-of-a-kind cocktail rings and pendants with different rare stones.
Diamond auctions disappoint
Meanwhile, recent diamond auctions had disappointing results, raising fears that the gem market might be declining. The Art of De Grisogono diamond, a flawless 163-carat clear diamond, only fetched $34 million at Christie's auction in Geneva.
Christie's generated a total of $106 million at the auction. However, 25 percent of its items on offer were not sold. Meanwhile, Sotheby's failed to sell a 37-carat Raj Pink, a fancy pink diamond, at an auction in Geneva last week. It estimated that the diamond would sell for as much as $30 million. A vivid blue diamond ($18 million) and two yellow diamonds ($14 million) also failed to sell.
"This is a worrying sign for the top end of the diamond market," said Tobias Kormind, head of London-based online jeweler 77Diamonds.com, as reported by Bloomberg.
However, David Bennett, chairman of Sotheby's jewelry division, believes there is still a strong demand from international collectors for items that have an aristocratic background. Sotheby's sold a Harry Winston fancy light pink diamond for a record price of $13 million. They also sold the Duchess of Berry's previously-owned necklace and earrings adorned with diamonds and emeralds for $1.7 million. In addition to that was the sale of a necklace that belonged to the Italian noble family of Odescalchi for $1.1 million.
(Featured image via DepositPhotos)