An overview of the gemstone market and its e-commerce expansion
Top producers know that the gemstone market is big that's why an e-commerce expansion is seriously considered.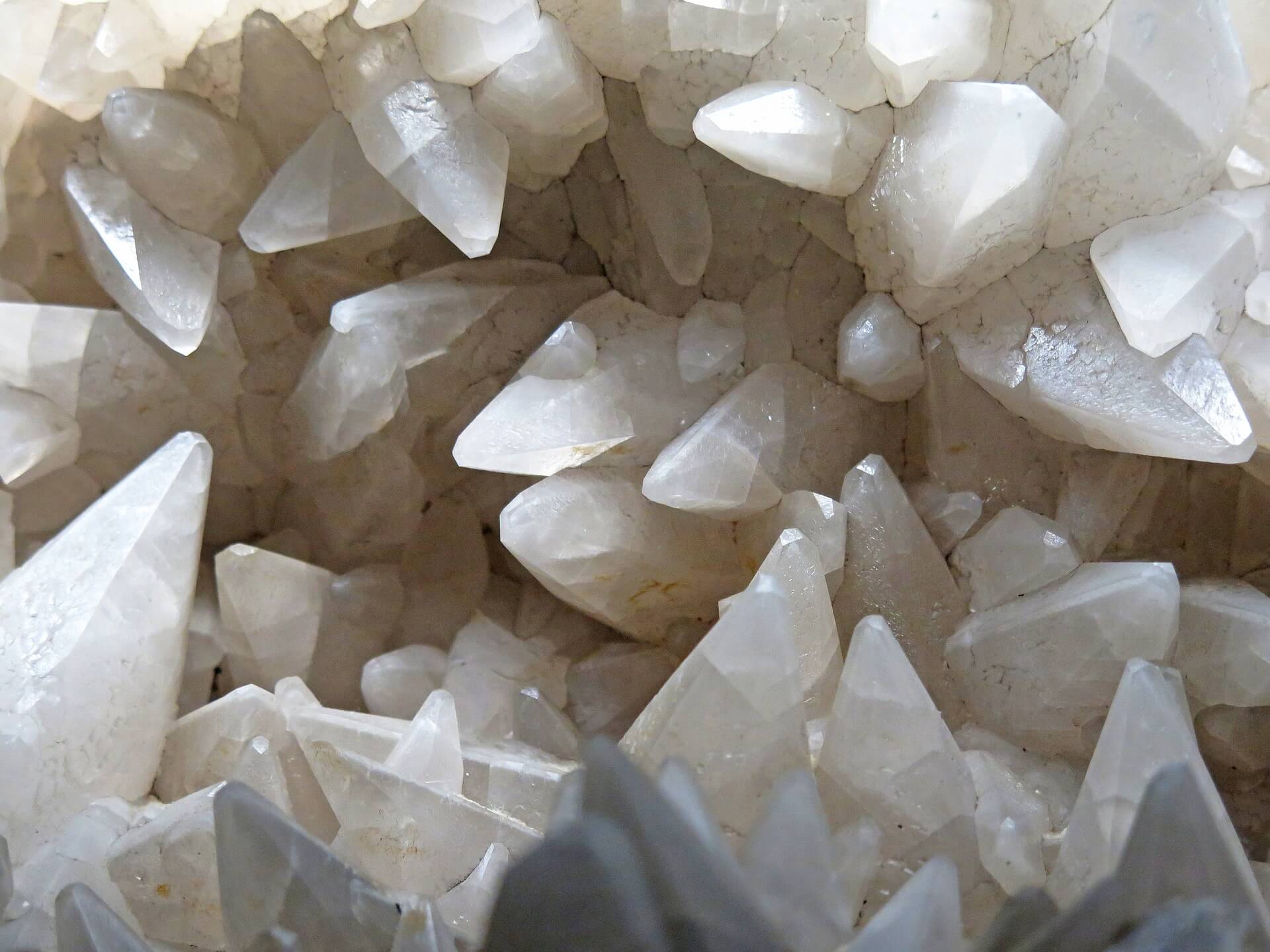 Diamond is said to be a girl's best friend. However, it actually is only one illustrious member of rare minerals that never cease to dazzle the watching world with their brilliance. This precious stone can also make investors and other jewelers salivate at their value.
"Priceless" does not even begin to define their value as many of them have made and are continuing to make their way in the crowns of rulers, the rings and necklaces of the elite, and the treasure vault of the moneyed. Geology.com names a few of them which individually or together can cause one's bank account or net worth to suddenly skyrocket: amethyst, emerald, opal, ruby, sapphire, topaz, and of course, diamond.
The worlds of metallurgy and gemology classify them under one category: gemstones. Their rarity and extreme value will always make them worthy investments, although the scarcity of supply along with the performance of some providers and miners have caused concern among investors. At the same time, and on a more positive note, gemstones are catching the attention of a younger and/or more tech-savvy generation who are selling and purchasing it online.
Pakistan and Vietnam are two of the main suppliers of these stones that have enthralled a public who often see them add more regality to the royalty of our times, such as business leaders, celebrities, showbusiness personalities, and actual true-blue aristocrats whose noble lineage can be traced back to centuries of history.
Storify names the top five gemstone producers in the world. The leading producer of opal can be found down under in Australia, which has cornered 90 percent of this particular market. Colombia alone is responsible for flooding the world's market with emeralds, providing 75 to 90 percent of the global supply.
Almost half of the overall amount of sapphires mined come from the rocky depths of Madagascar. Myanmar is legendary for generating about 4,000 carats worth of rubies on a daily basis; that's 90 percent of rubies being unearthed, refined, and then shipped to international customers. Finally, Sri Lanka's more than 50 kinds of gemstones such as sapphire, quartz, and moonstone literally shine from the mantelpieces and royal regalia of kings and queens in Europe.
The Express Tribune names Pakistan as another steady supplier of gemstones, although its distribution is domestic. Many of its producers had a hard time breaking through internationally. Five years ago, it was earning more than a billion dollars in this sector.
However, it has suffered a downturn last year due to concerns about its security and the aforementioned difficulty in finding customers who will import them. Still, the Pakistani gemstone industry is optimistic that it will increase sales again, this time to the amount of five billion dollars, in the next few years.
More customers, especially from the younger and affluent demographic, may soon have an idea of what the shouting is all about. According to Markets Insider, Jewelry TV (JTV) is spotlighting the privilege of wearing gemstones through top shows like "American Beauty Star."
Diamonds, sapphires, rubies and all these precious gems are worn and displayed by the fit and the fabulous, showing how they can look on real-life people, instead of being tucked away in a national treasury vault somewhere.