George Clooney and other stars turn their passion into billion-dollar businesses
George Clooney has been paid millions and even billions in his career, but he has also created a billion-dollar business out of his passion for tequila.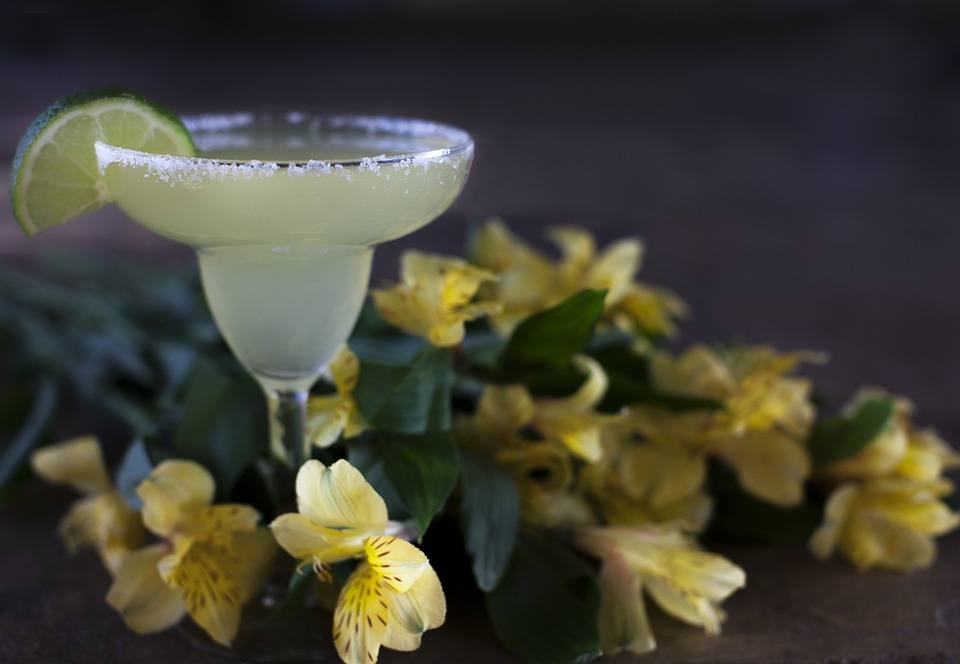 The advice to "follow your passion" is likely easier to do if you're a Hollywood A-lister. This is certainly true for actor-director George Clooney who's in a CNBC report for selling his tequila business for $1 billion. His tequila brand, Casamigos, meaning "house of friends," was bought by British multinational liquor company Diageo.
Clooney and two close friends did not really set out to establish a tequila business. They were simply passionate about tequila. They were spending a lot of time in Mexico while building their vacation homes and drinking a lot of tequila.
Eventually, they thought of creating their own tequila distilled to their specifications: great taste, no throat burn, and can be consumed day and night without the morning after hangover. They found a distiller who was willing to make it; the final product was "perfect" by their standards. Initially, it was a private label that they consumed for themselves and share with friends.
After enjoying about a thousand bottles of the stuff per year for a few years, the distiller warned them that they needed to get a license or else regulators would come after them. And so, the billion-dollar business was born. 
Other stars have done the same. Actress Jessica Alba is noted for building The Honest Company, which specializes in selling all-natural, non-toxic baby and household products. It also reached the billion-dollar mark. Rapper Dr. Dre, who's passionate about creating the best listening experience, came up with the Beats brand of headphones. It's become a pop icon, and Apple bought the company and brand for $3.2 billion.
Forbes reported that music power couple Jay-Z and Beyonce are together worth more than a billion dollars. Not only are they hugely successful musical acts, with world tours earning hundreds of millions, they're also savvy entrepreneurs. Beyonce's clothing line and watermelon water business, plus Jay-Z's ventures into music streaming and a clothing brand earned them spots in Fortune's and Forbes' richest lists.