Get to know Andy Warhol through the Whitney tribute
Know more about Andy Warhol beyond his famous Campbell soup cans and Marilyn Monroe pop arts.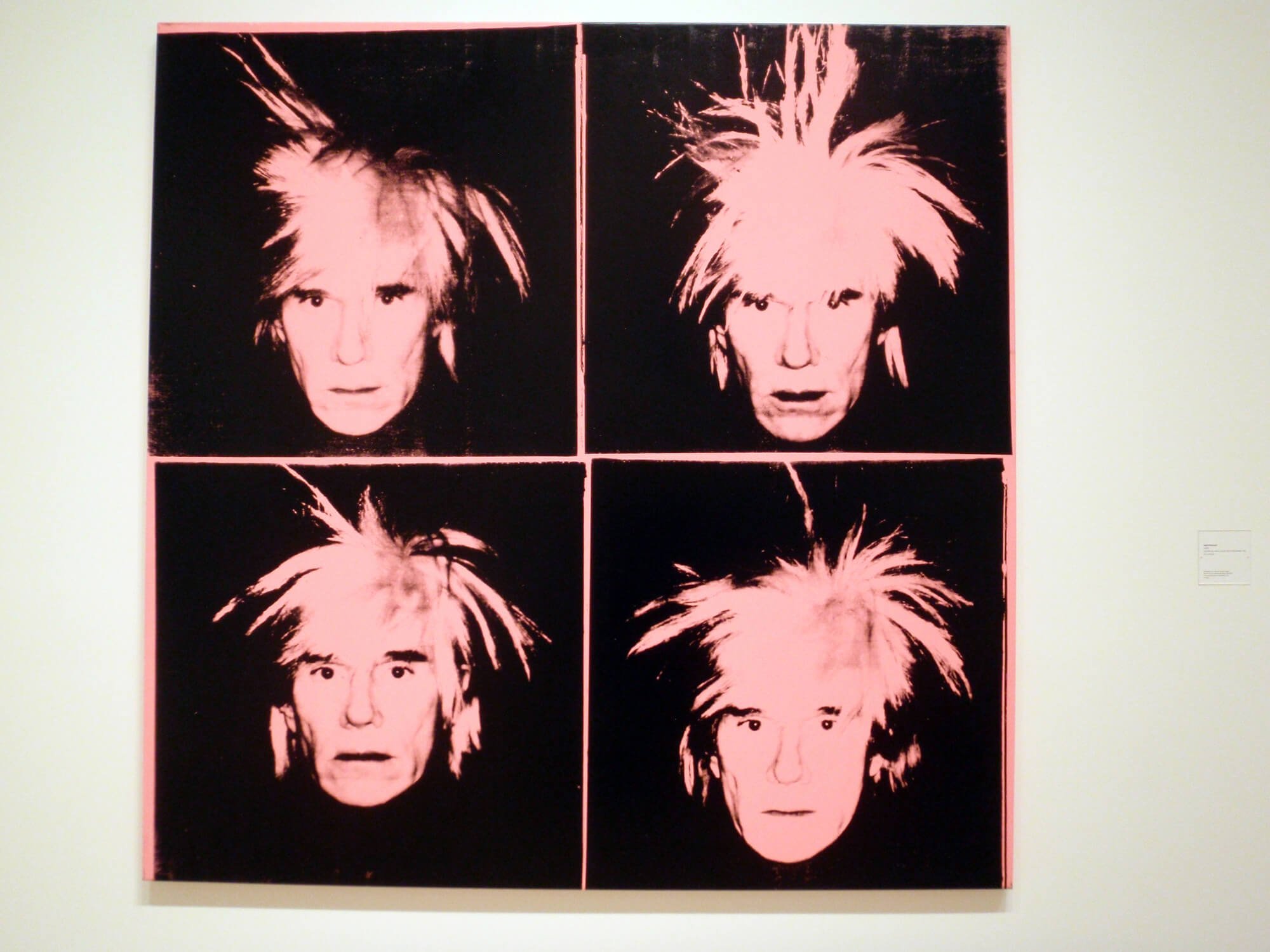 Andy Warhol is considered by many as the Father of Pop Art. Now, for the first time in almost three decades, The Whitney Museum of American Art will pay tribute to him in a way that his fans and casual observers will get to know him for his other less popular works.
According to Artnet, for the first time, the showcase of Andy Warhol's work goes beyond the Campbell's soup cans, Coke bottles, Jackie O, Elizabeth Taylor, Elvis Presley and Marilyn Monroe from the 1960s which became his trademark masterpieces.
Curator Danny De Salvo says Warhol's work is much more diverse than the screenprints he produced. "There's a lot about Warhol's work that prefigures many aspects of digital production, social media, and a certain kind of very intuitive and profound understanding of audience," he added.
The exhibit, called Andy Warhol, is expected to open in November next year and considered one of the biggest solo features in the Whitney's Meatpacking District building. Some of the works of the legendary American pop artist expected to be revealed in the tribute are commercial illustrations, experimental films and skull paintings.
Warhol actually produced close to 650 films from 1963 to 1968 including silent films, full-length movies and other radical explorations of the cinema. Among the most notable ones are My Hustler (1965) and The Chelsea Girls (1966). In 1970, Warhol decided to pull out his films from distribution.
"Building on the wealth of new research and materials that have come to light since the artist's untimely death, this exhibition reveals new complexities about the Warhol we think we know and introduces a Warhol for the 21st century," a part of a released statement from The Whitney reads.
Andy Warhol's works usually fetch high sums of money from auctions. A cardboard box holding his Marilyn Monroe screenprints is priced at a whopping $250,000. On the other hand, his first self-portrait from 1963 or his 'selfie' is expected to fetch £7 million at Sotheby's in London. This work reflects his keen sense of awareness of what pop culture is about and a little bit of narcissism which grips the current generation.
In the age of Instagram and social media, experts remain clueless what Warhol could have produced if he were living today. As De Salvo noted, Warhol was not the one to shy away from embracing the latest trends and technology. In fact, Steve Jobs even introduced Amoeba computers to Andy before his death.
(Featured image via Deposit Photos)