GlaxoSmithKline to acquire Tesaro to strengthen pharmaceuticals business
GlaxoSmithKline is beefing up its pharmaceuticals business with the acquisition of Tesaro for its strength in cancer treatment drugs, and that's just the beginning.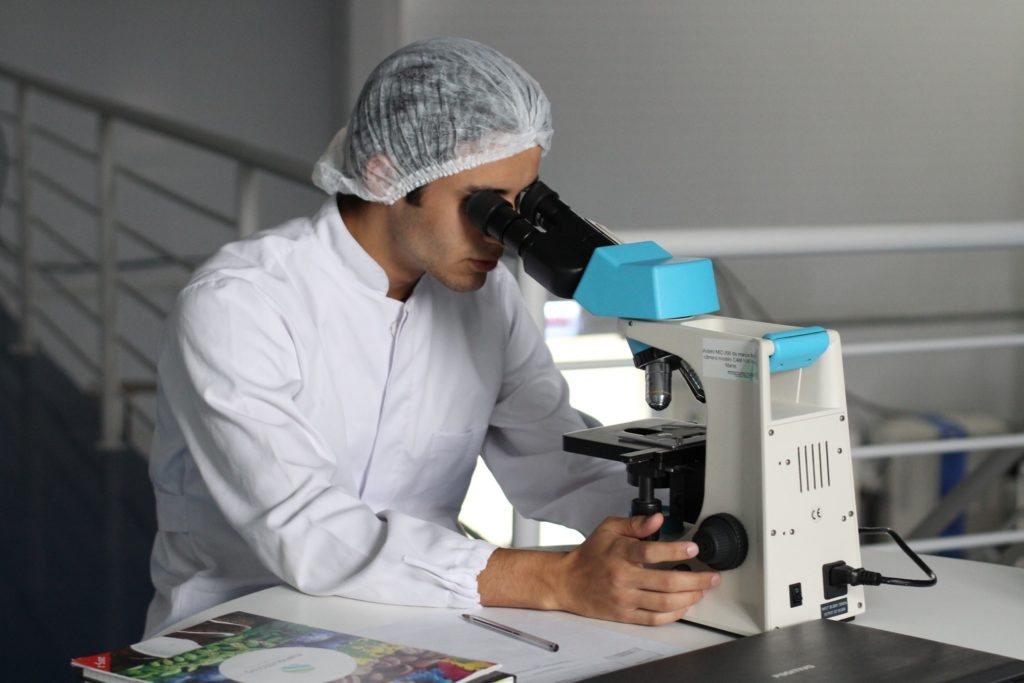 GlaxoSmithKline is buying Tesaro, a company developing drugs for cancer treatment, for approximately $5.1 billion. Though it will be 2020 before it increases GlaxoSmithKline's bottom line, CEO Emma Walsmley cites increased capabilities in oncological research and treatment. Having sold its oncology assets in 2015, the acquisition marks a fresh start for CEO Walsmley.
CEO is rebuilding pharmaceuticals business
CEO Emma Walmsley stated that the acquisition of Tesaro is intended to "strengthen our pharmaceuticals business by accelerating the build of our oncology pipeline and commercial footprint" and will provide "access to new scientific capabilities," per The Street. GlaxoSmithKline plc's stock dropped 7.5 percent on the news while the stock of TESARO Inc rose by a breathtaking 59 percent.
The $5.1 billion offer for Tesaro is in cash and GSK is also taking in Tesaro's debt in the deal. GSK expects the deal will negatively affect mid-term earnings in the "mid to high" single-digit percentage range. Nevertheless, GSK will continue to pay dividends as expected for 2018. By 2022, the acquisition is expected to have positive financial results for GSK's bottom line. However, given that Tesaro's ovarian cancer drug Zejula already has FDA approval, it is expected to contribute "significant revenue as soon as the deal is complete."
In 2015, Novartis acquired GSK's oncology assets. The relatively new CEO wants back in and is expected to strongly back Zejula in the marketplace. She is also expected to make additional pharmaceutical moves, some of which will be funded by divesting GSK businesses such as Horlicks, which sold to Unilever for $3.8 billion.
An acquisition is good new for Tesaro
Last month, Tesaro's stock got a boost from news that it is exploring a sale. It had some problems including discouraging results from trials of a drug treatment for small cell lung cancer. Tesaro previously considered selling in May 2017.
Tesaro's drug Zejula has numerous competitors in the marketplace. Both Zejula and AstraZeneca and Merck & Co's competitor Lynparza are PARP drugs as is Clovis Oncology's rival Rubraca. This class of drugs has potential beyond ovarian cancer treatment in such realms as prostate, breast and lung cancer.
Walmsley has more acquisitions ahead and is hiring to help support such moves. A key business development executive joined GSK from Roche's Genentech. Walmsley explained that the acquisition is an "example of us executing on what we said we were going to do … to bring growth, pipeline, commercial capability and near-term catalysts."
Time to buy GSK?
With GlaxoSmithKline's stock price dropping, technical indicators are now said to show that it is oversold. Readings of the Relative Strength Index are now just below 30 for GSK on a scale of zero to 100. Anything below 30 is considered to be oversold and a "bullish investor could look at GSK's 29.97 RSI reading today as a sign that the recent heavy selling is in the process of exhausting itself." It may be time to consider GSK stock if one feels that they are heading in the right direction.
On the other hand, if one is buying GSK for dividends, keep in mind that they are "anything but dependable" and previous dividend payments "ate up 75%" of the past year's "$6.9 billion of free cash flow." If dividends are to continue as planned, GlaxoSmithKline "doesn't have any room for error."