Global diamond exports slide: Which countries are taking a hit?
Sales of rough diamonds in Belgium, Brazil and Botswana have not been impressive so far this year.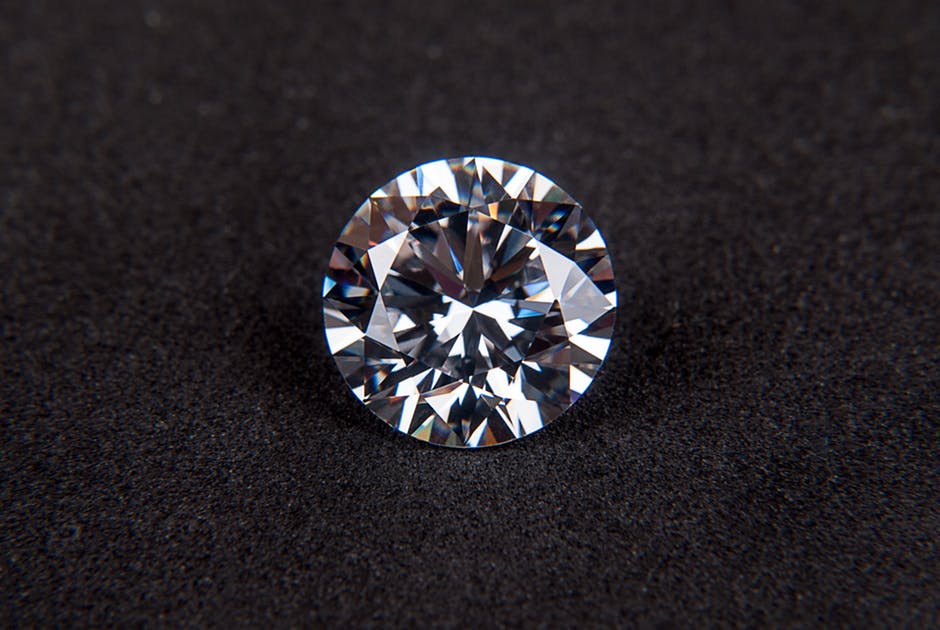 Diamond exports are not doing very well in most parts of the world. Exports of rough diamonds and polished diamonds are sagging. Let's take a look at the countries that are taking the biggest hit during the diamond exports dip.
Belgium
According to Rapaport, Belgium's polished diamond exports dipped by as much as 4 percent year on year, which is equivalent to a loss of $1.19 billion. One of the reasons cited for the decline is the continued sagging of exports to big markets such as the U.S. and Hong Kong.
In terms of volume, exports were reduced to 458,735.12 carats while average price reached $2,587.06 for a 10 percent increase. Hong Kong remains the biggest partner of Belgium when it comes to diamond exports. Shipments to Hong Kong totaled $642.6 million in September amid the dip. Meanwhile, shipments to the U.S. totaled $202.8 million in the same period.
Israel
Israel's diamond exports have suffered this year due to a slow demand from the U.S. Polished diamond trade fell by as much as 12 percent year on year, which is equivalent to $3.38 billion during the first three quarters of 2017. The volume of goods shipped also declined by 11 percent or equivalent to 1.297 million carats.
Like Belgium, Israel's biggest markets are Hong Kong and the U.S. Exports to the U.S. went down by 15 percent while shipments to Hong Kong slid 3 percent. Overall, Israel's net diamond account during the first nine months of 2017 declined by as much as 62 percent to $808 million.
Botswana
Botswana's rough diamond exports also had a dry spell in the first two quarters of 2017. Per The Diamond Loupe, rough diamond exports declined by 8.6 percent compared to the same period last year. Overall, Botswana's exported rough diamonds recorded $1.65 billion in the first two quarters of 2017. Last year, the nation reached the $1.81 billion mark in Q1 alone and $2.21 billion in Q2.
India
However, if there is one country that is taking advantage of the situation, it is India. The polished diamond exports from the country recorded a 6 percent year-on-year surge, which is equivalent to $2.65 billion last month.
In terms of volume, exports reached 3.9 million carats or a 24 percent increase, but the average price slid to $677 per carat. Naturally, with the surge in exports, polished diamond imports went down by as much as 6 percent. Rough diamond imports also lacked momentum as a consequence of earlier-than-usual date of Diwali. This means manufacturers have made their purchases in August.
De Beers also recorded losses in the rough diamond sale. The De Beers Group revealed the total sold rough diamonds only reached $370 million during the eighth sales cycle this year. Compared to the seventh sales cycle in 2017, which yielded $507 million, and eighth sales cycle in 2016, which resulted to $494 million, the numbers are disappointing this time around.
"De Beers offered fewer rough diamonds for sale in Cycle 8, reflecting the concurrent timing this year of the Sight sale with the closure of polishing factories in India and Israel for the observance of religious holidays. Sales were in line with expectations, at what is a seasonally slower time for rough diamond demand," says CEO Bruce Cleaver.
Experts believe the industry can bounce back as the winter holiday approaches.