3 things fresh graduates need to succeed in today's complex business landscape
Diversity, inclusiveness, and globalization are important to achieve success. Having these principles will aid graduates on their way up the business world.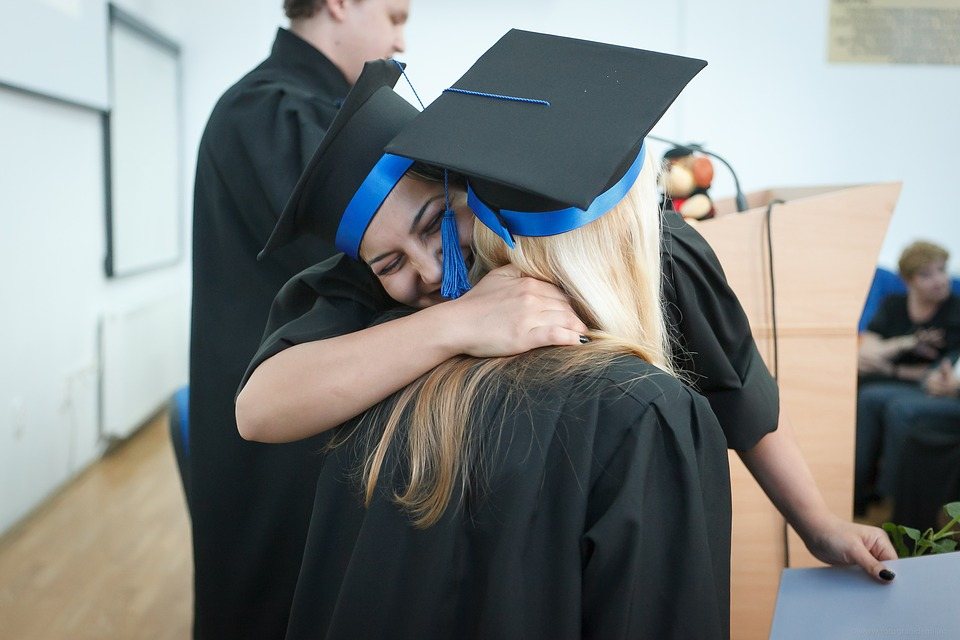 Competitiveness and the determination to succeed, the ability to handle uncertainty, and the social skills to forge partnerships and persuade customers to align with you are still needed in today's evolving, complex business landscape.
However, they are no longer enough because of the changes that are compelling business leaders to consider other aspects that were not present before, such as diversity, inclusiveness, and globalization. The graduates of today must arm themselves with three principles if they want to succeed in their professional lives and eventually head a company or own their own enterprise: accessibility, prioritization, and justice.
Farooq Kathwari, the president and CEO of leading furniture store Ethan Allen Interiors Inc., named these qualities in a commencement speech in front of business graduates of the New York University in Madison Square Garden. Furniture Today covers this event and Kathwari's celebrated speech which he entitled "The Activist CEO in a Multicultural World."
Kathwari is more than qualified to make that kind of an address. He is the first Indian executive who has been tasked to manage what is now known as a highly respected and still-profitable legacy business which had seen a succession of predominantly Caucasian executives the past decades.
Kathwari admitted that he was probably the "first Farooq" that his homegrown teams from cities like North Carolina and Vermont had met in their entire lives. With cultural inclusiveness rising in corporate America, Kathwari said that leaders must be able to find common ground with their team members, regardless of their differences in ethnicity, religion, culture, and socioeconomic status. He named this quality accessibility.
The second principle, prioritization, meant adhering to the company's core values even in stressful times of great challenges. Decisions that had been made to ensure the company's success and the welfare of the workforce have to be followed through, regardless of the difficulty. Ethan Allen did this in creating a nation-wide brand message to replace fragmented advertising happening in its many branches. Another example was the decision to raise leaders from within their own ranks.
Finally, justice means showing constant commitment to the well-being of the employees, the development of the surrounding communities that they interact with, and the preservation of the environment.