Growing your business in 2018? What to know about franchising
Franchising's main benefits are an established business model and the success of the original brand.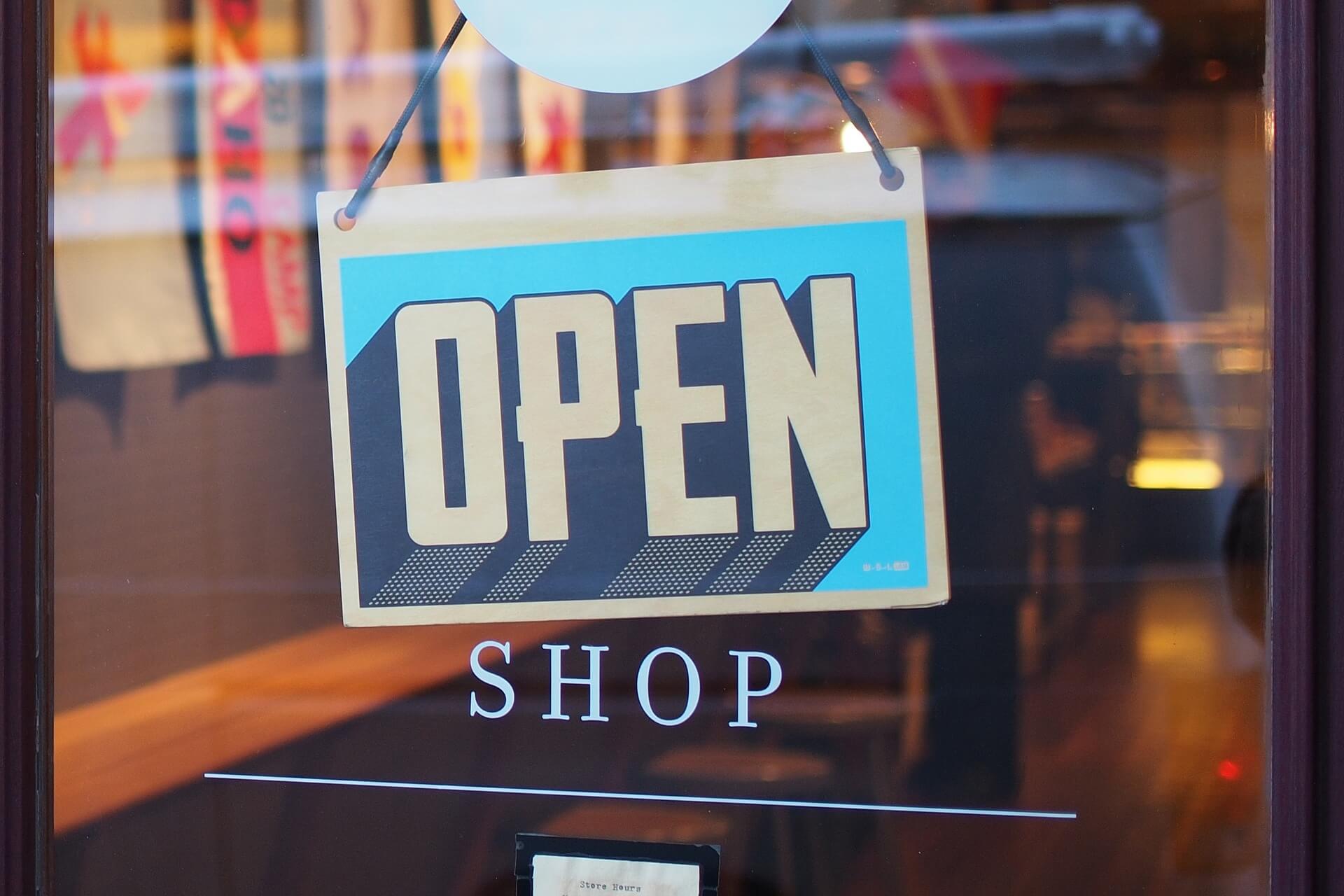 Getting into franchising is one of the easiest and fastest ways entrepreneurs can earn a profit. But why are large businesses open to franchising, and why do entrepreneurs, especially those who are starting out go this route as they start their entrepreneurial journey?
Why choose a franchise?
Entrepreneur cites three reasons why companies choose to do franchising and these include lack of money, people or time. One of the barriers that entrepreneurs currently face is a lack of capital, and because of this, franchising is a great opportunity for companies to expand without risking debt or cost of equity. Franchisees provide the initial investment at the unit level, while franchising allows for expansion with minimal capital investment. Moreover, companies will not have to worry about lease and commitments to various contracts.
Moreover, companies who have little time or staff will find that franchising is the fastest option to quickly expand. This is because the franchisee will perform most of the growth tasks while the franchisor will give guidance and course, allowing them to leverage on resources.
Top franchised business: could yours be one of them?
In 2015, Entrepreneur compiled a list of the top global franchises in the world. Among these are Anytime Fitness, 7-Eleven, Subway, Pizza Hut, Auntie Anne's Hand-Rolled Soft Pretzels, KFC, McDonald's, GNC Franchising, Circle K, and Papa John's International Pizza.
While all of the brands mentioned above are considered to be global household names, not all businesses can become successful in franchising. There are five factors why these businesses have made the difference.
First, having the right business model will help immensely. For instance, McDonald's enhances customer value by delivering a quick, convenient, and inexpensive meal compared to traditional restaurants. They also make it a point to broaden their product line by adjusting their menu to local tastes.
Second, the scale should be put in the equation, such as cost savings in relation to a larger production scale. Third, consider the scope of the business in cost savings associated with the offering for sale for different products.
Fourth, location is taken into consideration as there are benefits that come with occupying a primary location site for franchise stores. Fifth is to consider market saturation. The lower the degree of penetration, the higher the room a company has to grow by opening new stores.
Criteria for franchising
If you're a business owner looking to franchise your unique business and generate profit from it, the iFranchise Group lists several criteria that will help assess a company's readiness in terms of franchising. Among these are:
• Credibility in terms of organization size, number of units, years in operation, and consumer awareness
• Differentiation from competitors
• Adaptability to other markets
• Refined and successful prototype operations
• A well-documented system that has policies, procedures, systems and the like outlined
• Return on investment
• Market trends and conditions
• Capital
• Commitment to relationships with other franchisees
• Strength of management
Things to consider when considering to franchise your business
Just like any other investment, diving into a franchise will take some time, money, and effort on the end of the franchisee. Before companies should consider franchising a business, it's imperative to consider these factors which include:
• A sound team that can adapt to succession plans and shifts in responsibility
• Setting standards when it comes to skills and experiences needed to run the business
• Documenting processes at a high level
• Testing the market
• Offering a unique hook
• Quality management to ensure that what you are giving is a quality product
• Developing an operations manual to give franchisees a quick reference guide on policies and best practices
• Getting expert advice by hiring an attorney to help you iron out crucial details during the franchising process
• Be selective when choosing franchisees such as considering their background by setting up an interview process
• Know how you want to grow your business in terms of global growth or state-wide growth
• Supporting your franchisees
• Finding a mentor or two who can give you advice
• Building and protecting your brand as it represents your company culture, beliefs, and attitudes towards customers
Whether you are a large enterprise or a small and established business looking for growth and profit, franchising may be the best option for you. In this way, franchising your business could quickly help you to get the word out on what you do, your product and the quality of life you can give to potential customers.