Guide on how to get into Forex trading
Forex is a decentralized global market where various currencies trade. If you're new to the Forex trading, here's a simple guide to walk you through.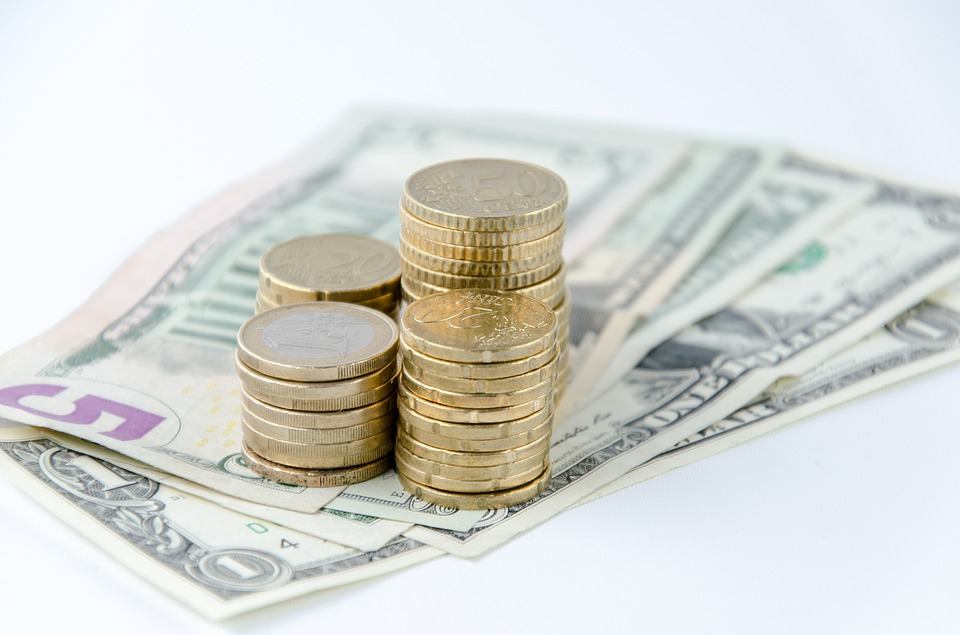 Forex is the largest and the most liquid market on the face of the Earth. In its decentralized environment, dealers distribute their price feeds via proprietary trading platforms and many aspiring investors take part in currency transactions. Making headways into this landscape may seem like a daunting task at first, but do not fret. Others have been where you are now and paved the way to financial glory using tried-and-true tactics we can borrow. Know right away that you need to cover a lot of ground before you commit any capital. Here are some preliminary steps to take in order to gain a foothold.
Back to the basics
First of all, you need to know how the transactions take place. In a nutshell, currencies are traded in pairs—you are simultaneously selling one currency and buying another. You pay the interest on the sold currency and hopefully earning interest on the one you are purchasing. What is more, Forex traders have to pay attention to the spread, which is a difference between the buying and selling price of the currency. It is calculated in pips and represents the main source of profit. You are not charging any commission and rely on these price deviations to fuel your investments.
Fine workings of the market
These pips are often measured in fractions of a cent. That is to say, that to earn a more substantial amount of money, you are going to require a lot of capital. This brings us to a crucial point. Namely, brokers are vital agents that help one navigate the dynamic Forex ecosystem. Many of them have strong ties with financial institutions like banks. This is precisely because they have to provide a lot of leverage: the amount of money they lend for trading. Lower margin entails a lower risk of a margin call, but also less financial rewards.
Tools of the trade
Brokers also aid with commentaries, economic calendars, and research, as well as various trading platforms you cannot do without. These essential tools involve real-time charts, technical analysis features, news, data, trading systems support, etc. So, before you choose your broker, you might want to test platforms they have in store. It is usually possible to open a demo account and paper trade until you manage to turn a consistent profit. It goes without saying you should do a thorough research and take your time looking for the right broker.
Learning process
Talk to other traders and experts in the field to figure out who is who. At the same time, gather as much information as possible and educate yourself. Rushing into hefty investments is the last thing you want to do. Thus, read reputable publications and articles. Feel free to throw some fun into the mix— you can download this Forex investing game that helps you get a hold of Forex market fundamentals. Basically, you get a ton of features, including free trading school, practice trading, challenging quizzes, trend predictor, etc. A lot of stuff right at your fingertips.
A strategic approach
Once you grasp all the basics, work out your Forex strategy. There is more than one way to achieve success and it all depends on your goals, as well as strengths and weaknesses. Get to know yourself better and think about what you want to accomplish. For instance, do you want to tap into profit right away or play the long-term game? Are you versed in technical and fundamental analysis? In any regard, it is also highly advisable to establish an automated system for executing stop-loss and take-profit orders. Refrain from making any panicky moves and never swim against the current of trends.
Get the ball rolling
Finally, you have gone through all the rites of passage. It is now time to open a Forex account and start dealing with foreign currencies. Just like in the equity market, you have to set up your trading account. The thing is that there are a lot of firms and accounts they offer are not created equal. Hence, to make the right call, keep an eye on the aforementioned factors like leverage, as well as commissions and fees. At last, remember that it is necessary to register with the suitable official, such as Futures Commission Merchant (FCM).
Buckle up
Forex market is a global behemoth that can easily launch you to dizzying height and also crush your dreams. But, do not be intimidated by the learning curve and initial capital requirements. Develop a deeper understanding of the ins and outs of the market before diving in. Come up with a strategy as sound as a dollar. Assess your position realistically and set clear goals. After doing this spadework, pinpoint a suitable broker, and open an account. Of course, there are no guarantees for success: the best way to learn something is to embark on your own trading endeavor.
—
DISCLAIMER: This article expresses my own ideas and opinions. Any information I have shared are from sources that I believe to be reliable and accurate. I did not receive any financial compensation in writing this post, nor do I own any shares in any company I've mentioned. I encourage any reader to do their own diligent research first before making any investment decisions.