The Harry Potter effect: Celebrating 20 years of J. K. Rowling's creation
After 2 decades, 8 movies, 7 books and $25 billion, Harry Potter is undoubtedly one of the most successful literary creations in history.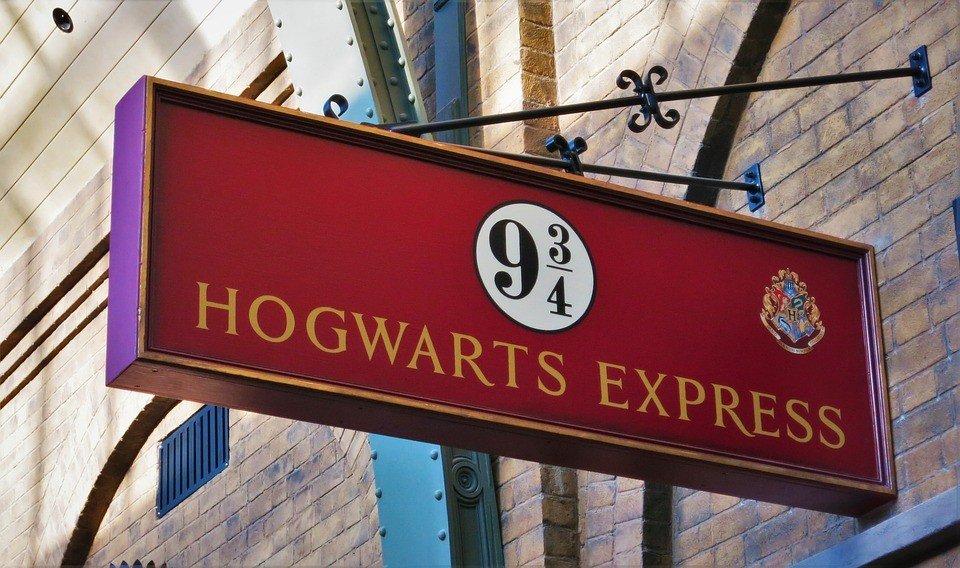 A Guardian report commemorated the 20th anniversary of the Harry Potter novel series with a list of interesting trivia. These include:
The time when fundamentalist Christians in the U.S. burned the novels, saying these were teaching witchcraft to children

Weird Harry Potter-themed merchandise like condoms and vibrating plastic brooms 

How the novels made author J.K. Rowling the first billionaire writer.

The entire franchise, from the novels to movies, to merchandise and theme parks, have an estimated worth of $25 billion.
Many now know that Rowling wrote Harry Potter while she was a single mother living on welfare. She and her novels are also credited for changing the publishing industry, particularly the children's literature genre. According to Australia's ABC News, children's books and fantasy literature were niche markets in the 1990s before Harry Potter came along. Most popular literature tended towards realism.
When the Rowling's wizarding world came along, though, it created a reversal. Taken all together, the seven novels, sold 500 million copies around the world. To date, the Harry Potter novels are collectively the top best-selling book series in publishing history. Even grown-ups were reading them.
The impact of Harry Potter on culture and publishing is such that there's even a name for it now: the Harry Potter effect. The books' cultural and commercial currency got an even bigger boost after Hollywood made eight hit movies out of them. The movies drew in not only loyal readers but even audiences who had never read the books.
With Rowling's series, publishers discovered that books for children, teens, and young adults can be big business. This allowed for novel series like "The Hunger Games," "Twilight" and "Percy Jackson" to become global best-sellers as well, and also getting made into Hollywood films.
A few, however, have not been charmed by Harry Potter's magic. Novelists like AS Byatt and critics like Harold Bloom have been very disapproving and dismissive of the novels. Still, Harry Potter has clearly made a powerful impact on publishing and popular culture and continues to do so 20 years on.