Here's what you need to know about Canada's Dominion Diamond
The future of Canada's Dominion Diamond is bright amid bullish expectations from experts.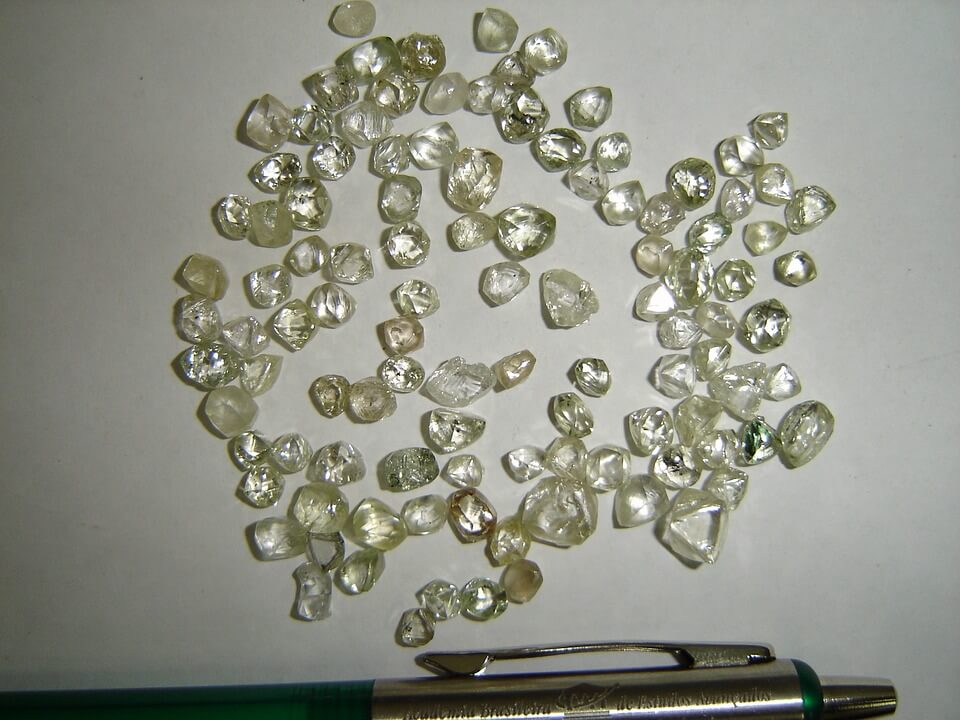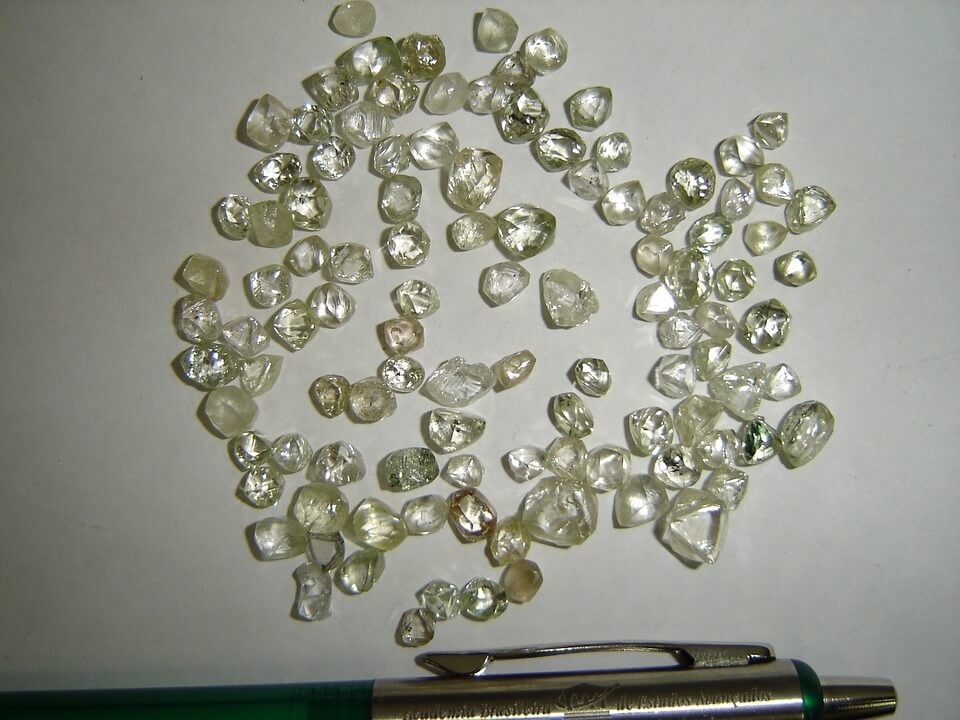 Dominion Diamond Corp. (TSE:DDC)  is the world's largest producer of rough diamonds. Recently, Mountain Province Diamonds' Patrick Evans was appointed as its new CEO. With this, the outlook for the company has been bullish.
Dominion Diamond is in a sort of transition period. It parted ways with former CEO Brendan Bell due to a shareholder's revolt and The Washington Companies took over the company for $1.2 billion, Mining.com reported. While deals have not been finalized yet, part of the plans is to make Dominion a standalone company. Dominion Diamond has a market cap of $1.14 billion. The company also owns Ekati Diamond Mine and Diavik Diamond Mine.
Other Canadian mines such as Gahcho Kue and Renard are expected to ramp up production while Dominion Diamond underperformed under Bell allegedly due to insufficient money spent on exploration.
The change in leadership brought confidence to investors. As a result, the analysts have predicted positive changes. In fact, per Finance News Daily, out of five Wall Street experts, four gave a rating of "hold" and one gave a "buy."
Here are the last five ratings, given by experts to Dominion Diamond published in the same report:
1

8/07/2017 Broker: RBC Capital Markets Rating: Hold New Target: $14.2500 Maintain
19/07

/2017 Broker: Citigroup Old Rating: Buy New Rating: Neutral Downgrade

18/07/2017 Broker: Gabelli Old Rating: Buy New Rating: Hold Downgrade

18/07/2017 Broker: BMO Capital Markets Old Rating: Outperform New Rating: Market Perform Downgrade

10/07/2017 Broker: RBC Capital Markets Rating: Hold New Target: $13.0000 Maintain
Meanwhile, The Stock Observer revealed that the company's 50-day moving average price is $13.49 and its 200-day moving average price is $12.04. The last time Dominion Diamond bared its earnings, it beat the forecasts of $0.05 by $0.04 with $0.09 earnings per share. The shareholders are also keen on buying back its shares, which is a clear indication that they believe the shares' value should have been higher.