High-end art: A market in flux
China is one of the most sought-after countries in terms of art investments. In 2011, the country became the world's number one market for art and antiques.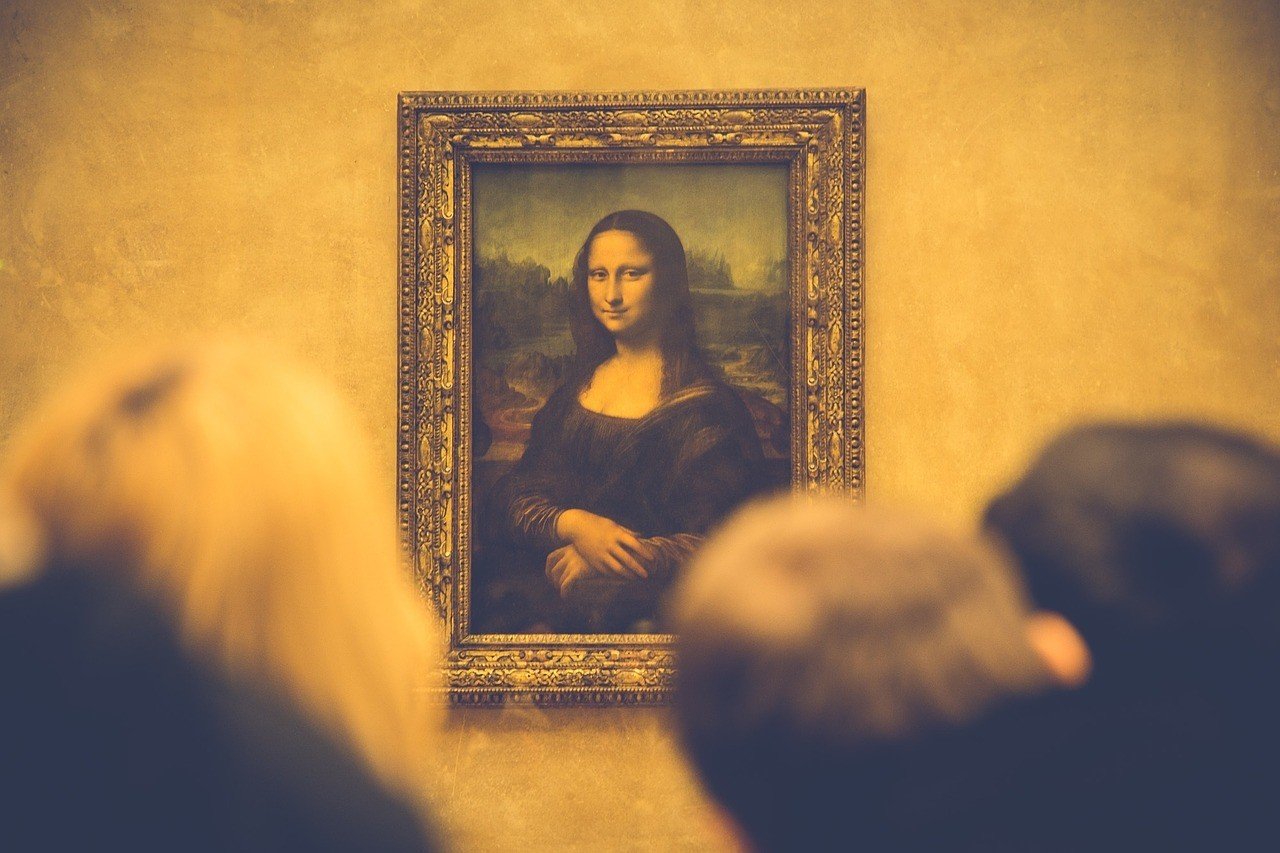 Last April, Christie's won a license to conduct art auctions in Shanghai, without a local partner. Good news for the auction house, which can ill afford to have a presence in this key market. France's BFM Business reports.
A big first in the art market
In April of 2014, Christie's won the authorization to conduct auctions in Shanghai on its own, without a local partner. Sotheby's on the other hand, Christie's main competitor, is associated with the state-owned Chinese Gehua.
And China really is the market to target. In 2011, the country became the world's number one market for art and antiques, appreciating by more than 30 percent. And, even if sales of art products on the Chinese market fell by 24 percent to € 10.6 billion in 2012, China still remains in second place, right behind the United States.
What's more, it is not only the Chinese market that contracted in 2012. According to the "Report on the World Art Market TEFAF 2013," in a context in which the world economy is slowing because of economic uncertainty, "the market for art and antiques in the world experienced a decline 7 percent, with total revenues of 43 billion euros."
India's rise to power
Thierry Ehrmann, CEO of Artprice, the world leader in information about the art market, noted in an interview with the magazine "Challenges" that several reasons could explain China's breakthrough. First, buyer mentality. "The Chinese have the ability to analyze a purchase over five or six generations, against only one or two in Europe. China also fully understands the power of art."
Next, the Chinese do not place their bets on artists of their country or region of the world. They do not hesitate when it comes to buying a little of everything. And finally, almost half of the top 500 global artists are of Chinese origin these days.
But China could soon lose its luster. Today, France is in free fall. The country has only a 4 percent market share against 54 percent in 1995. With the law liberalizing auctions, it might regain a few percentage points here and there.
In addition, some emerging countries such as India may attempt to position themselves in this market. "In the 90s, the art market in India was almost nonexistent. Between 2000 and 2008, the price index of contemporary art was multiplied by seven," according to Artprice in a report dedicated to the market of contemporary art.