Holiday spending up on strong consumer confidence
Shoppers are projected to bring in holiday sales of more than $700 million this year due to a relatively healthy economy and rising buying power of the younger demographic.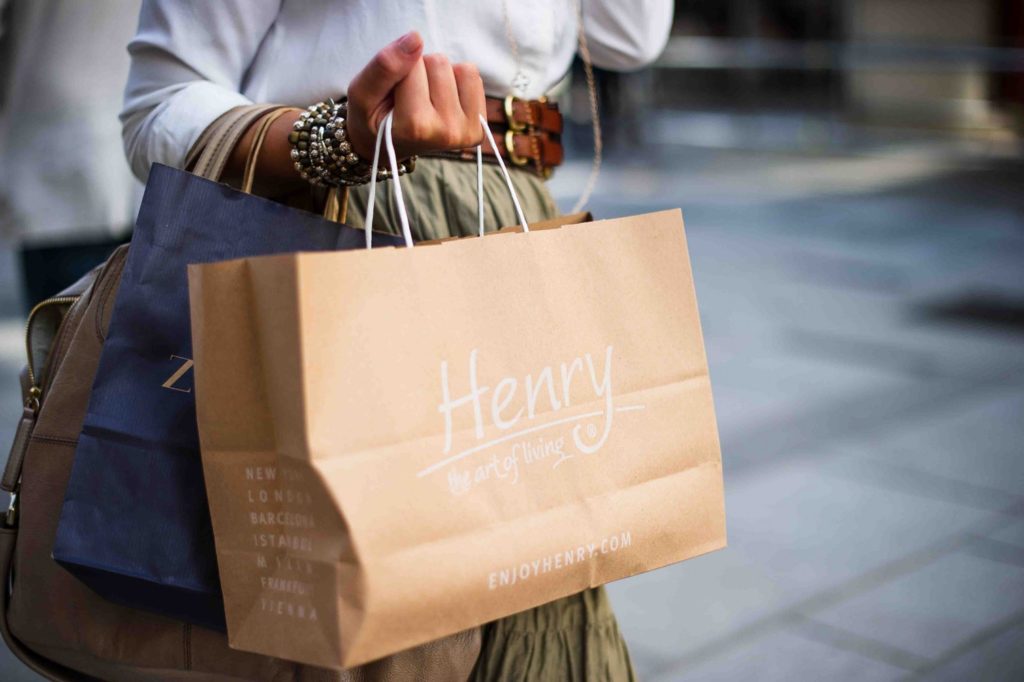 Even with only a few more weeks left before Christmas, retailers should not let their hopes down if their sales are not reflecting the numbers they are aiming for this year.
According to the National Retail Federation, consumers may have just finalized their shopping lists around this time of the month. Majority of them may have just finished 50 percent of their intended holiday purchases, and the rest of the weeks nearing Christmas will see them rushing to shop both online and in-stores.
2018 holiday sales to break records
Retailers could, in fact, expect record-breaking holiday sales this year. In October, NRF projected that holiday sales between November and December will increase between 4.3 and 4.8 percent or between $717.45 billion and $720.89 billion. Holiday sales last year were $687.87 billion.
Indeed, NRF data released in mid-November showed that more than 165 million Americans have already started bringing in sales during Thanksgiving Day through Cyber Monday.
Online sales generated during Cyber Monday were $7.9 billion, up by 19.3 percent from last year. Black Friday accumulated $6.22 billion sales, up 23.6 percent. Thanksgiving Day saw $3.7 billion in sales, up 23 percent. Online sales on Wednesday before Thanksgiving reached $2.4 billion, up by 31.8 percent from last year.
It has to be noted that these are just sales in November. The past years had also proved that shoppers would continue spending on Christmas Day and through the weeks before New Year.
NRF Chief Economist Jack Kleinhenz attributed high sales to strong consumer confidence.  
"The combination of increased job creation, improved wages, tamed inflation and an increase in net worth all provide the capacity and the confidence to spend," he said.
He also said that the Gen Zs and millennials are contributing significantly this year.
"Whether they are still in college or raising children, these consumer groups embrace the tradition of prior generations and take full advantage of Thanksgiving weekend deals both online and in stores," he added.
Another thing to be noted is that the figures shown above are sales reflected from what was generated through online shopping platforms. This trend is concerning for physical stores, particularly the local businesses, according to Valerie Case, Vice President of Operations and Development for Greater Pocono Chamber of Commerce. Case noted a downward trend in shoppers who prefer going to stores.
Indeed, NRF data showed that 66 percent of shoppers now buy using their smartphones, an increase from 63 percent in 2017.
NRF also noted that 67.4 million shoppers prefer buying online during the Cyber Monday and 65.2 million during Black Friday. On the other hand, the agency said 67 million shoppers prefer buying in-stores during Black Friday while 47.4 million shoppers buy during Small Business Saturday.
Case believed that physical stores would only have to be creative to address the sales gap between their businesses and their online competitors. She said the key would be to make shoppers realize that it is worthwhile to experience going out and buying in stores again.
One interesting number from the NRF data is that multichannel shopping has increased nearly 40 percent this year. Multichannel shoppers refer to those who shop both online and in stores. These shoppers outspent the single-channel shopper by up to $93 on average.
Local businesses afraid that they are losing their customers may, therefore, consider integrating online selling to move their products while still keeping their physical stores. Through this, they could target multichannel shoppers who look to be willing to spend more than their counterparts who only spend on single purchases.