How EdTech is making a comeback with tech entrepreneurs
While the IT industry has remained relatively low-key in terms of any huge breakthroughs as of late, a number of recent innovations have sparked a newfound interest in the technological capabilities of today's computer systems.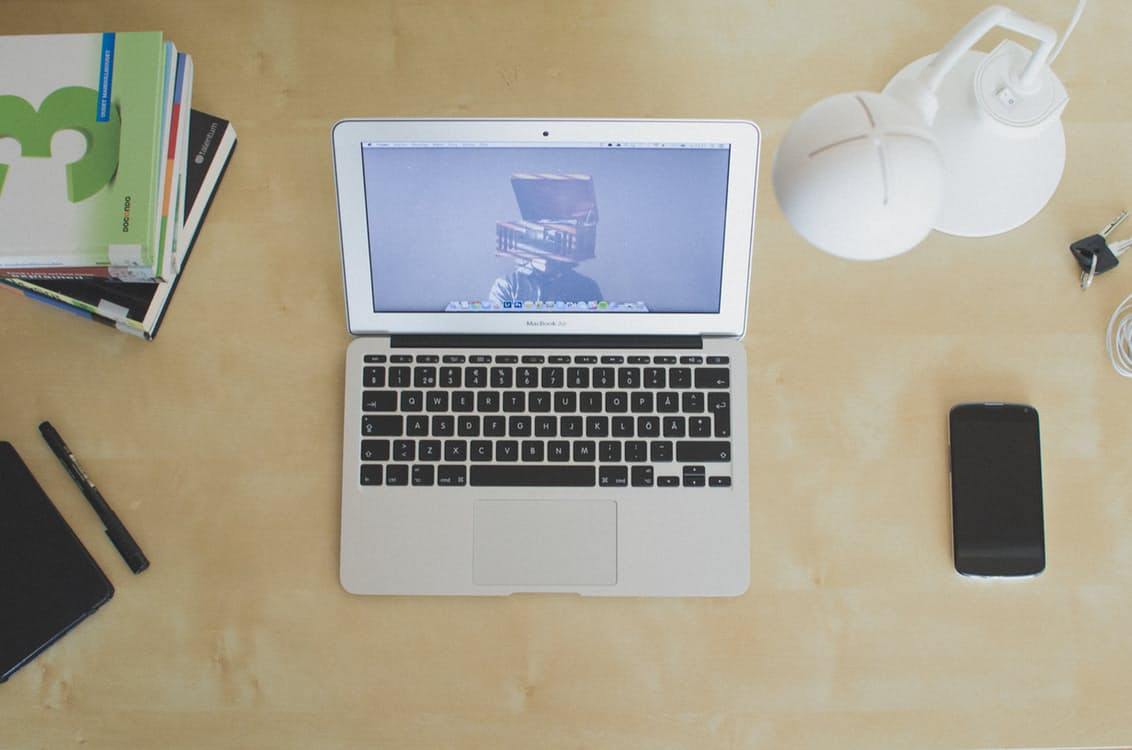 The industry of EdTech, or e-learning, has had its ups and downs. Although it's been relatively slow to produce quantifiable results, EdTech has the potential to bolster academia to brand-new heights when applied efficiently and successfully. In fact, some tech entrepreneurs are beginning to come around to this new form of education.
Reluctance across the board
Given the changes that have already been sparked as a result of modern IT, one might see the industry of EdTech as highly lucrative and profitable. While capital funding of e-learning services and solutions rose steadily throughout 2011 and 2012, it hit its historical peak in 2013. The niche has experienced a steady decline ever since.
However, this trend is not unique to educational IT. Investments into construction, financial and health-related IT has also taken a hit over the past few years. Gartner predicts that worldwide IT spending will decrease by 0.3 percent by the time the numbers for 2016 have been tallied.
A newfound interest
While the IT industry has remained relatively low-key in terms of any huge breakthroughs as of late, a number of recent innovations have sparked a newfound interest in the technological capabilities of today's computer systems.
The recent popularity of cloud-based technology provides greater accessibility to whitepapers, informational documents and e-learning materials. Artificial intelligence is starting to show some real potential and machines that are capable of thinking on their own have the potential to revolutionize the process of custom curriculum development and individualized education planning.
New and emerging trends in EdTech
Despite some initial uncertainty, EdTech has seen some new and noteworthy advancements of its own. Student management systems like SunGard K-12 can provide comprehensive data analytics, ongoing performance monitoring and interdepartmental communications.
IBM's Watson supercomputer has been highly touted for its performance on television game shows as well as its application in e-learning. Pearson PLC, currently recognized as the largest education company in the world, has recently partnered with IBM to use Watson as a virtual tutor for students around the globe. While the initial trial program has been launched, the team is planning on increasing its service offerings within the coming years.
Video gaming has also found a home in some corners of e-learning. A number of valuable and highly transferable skills can be learned by developing, playing and working with video games. Moreover, the digital nature of the platform makes it the ideal candidate for today's EdTech platforms. Minecraft Education Edition, which is sponsored by Microsoft, can be used in real and virtual classrooms to enhance student-to-student collaboration, group-oriented problem solving and individual creativity.
Technology such as audio and video conferencing, which has been around for decades, is being refined and re-imagined for use in modern EdTech. The benefits of having direct audio and visual contact between remote students and professors do not need to be repeated ad nauseam here, but there are a number of software applications and solutions that have made the process of remote learning easier and more accessible than ever before.
Subscription-based learning platforms such as Udemy and The Great Courses, or TGC, provide access to their massive archives of educational content for a monthly fee. Developed and proctored by experts in their respective fields, these portals can be an excellent resource when used to their fullest extent.
Relying on the familiar
As an entrepreneur, all these solutions are probably familiar to you. Nearly all of us are familiar with computers as well as video games. Furthermore, the fundamental concepts behind audio and video conferencing are no different than the technology seen in mobile phones of today. In the absence of any sort of learning curve, the only thing left to do is to put these next-gen solutions to work for you.
—
DISCLAIMER: This article expresses my own ideas and opinions. Any information I have shared are from sources that I believe to be reliable and accurate. I did not receive any financial compensation in writing this post, nor do I own any shares in any company I've mentioned. I encourage any reader to do their own diligent research first before making any investment decisions.