Here's how technology has improved modern medicine
Modern medicine isn't just changing with the times—it's adapting to new technologies and empowering medical professionals to better care for their patients. It's exciting to see the kind of changes that have happened already, from predictive analytics to artificial intelligence to 3D printing to mobile health apps. Even social media is being used to improve doctor-patient communication.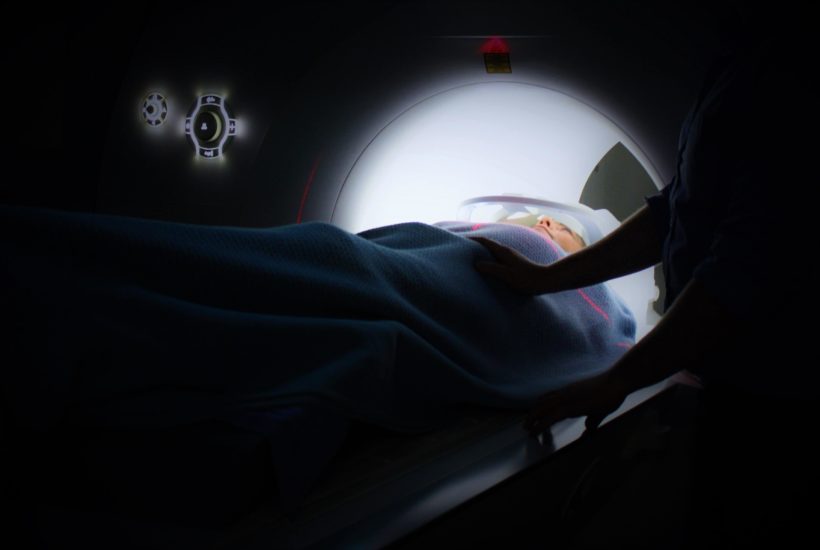 Technology is a big part of our daily lives. From the cell phones in our pockets to the computers we use for work — even the cars that we drive have technology incorporated into them. For the most part, it has made our lives easier and more convenient. Modern medicine has also been improved by technology. Let's take a closer look at how technology has enhanced modern medicine and how it will continue to improve in the future.
1. Electronic health records
Paper health records and massive filing cabinets stuffed with patient files are a thing of the past. The advent of electronic health records has allowed doctors offices and hospitals to transition from keeping enormous warehouses of paper records to keeping all of their patient information in online servers that can be easily accessed by any connected device. It's not a perfect system — EHR's can be difficult to access, and they don't provide network-wide connectivity because of security issues. However, they can allow doctors and specialists at outlying locations to access a patient's record without the necessity of getting copies or relying on outdated fax machines to provide necessary information.
2. 3D printing
3D printing started out as a hobbyist's dream — the ability to print anything from tools to toys in the comfort of your own home or workshop does sound pretty great — but it's quickly transitioned into something that has started to improve the medical industry. MRI and CT scan images can be converted into 3D image files and printed, allowing surgeons to explore the target area before the patient is even sedated. Some specialized printers are even being used to 3D print cells and tissue, with the ultimate goal of being able to print custom organs for transplant patients.
3. Mobile health and electronics
Medical care doesn't just happen in hospitals and doctor's offices anymore — it can happen anywhere thanks to the introduction of mobile health devices and related electronics. It's estimated that by next year, the mobile health market will be worth more than $20 billion — and not all the devices have to be obtained by prescription. Apple just recently released their Health app and its associated developer kit to make it easier for application developers and medical device companies to integrate their devices with the iPhone and Apple Watch.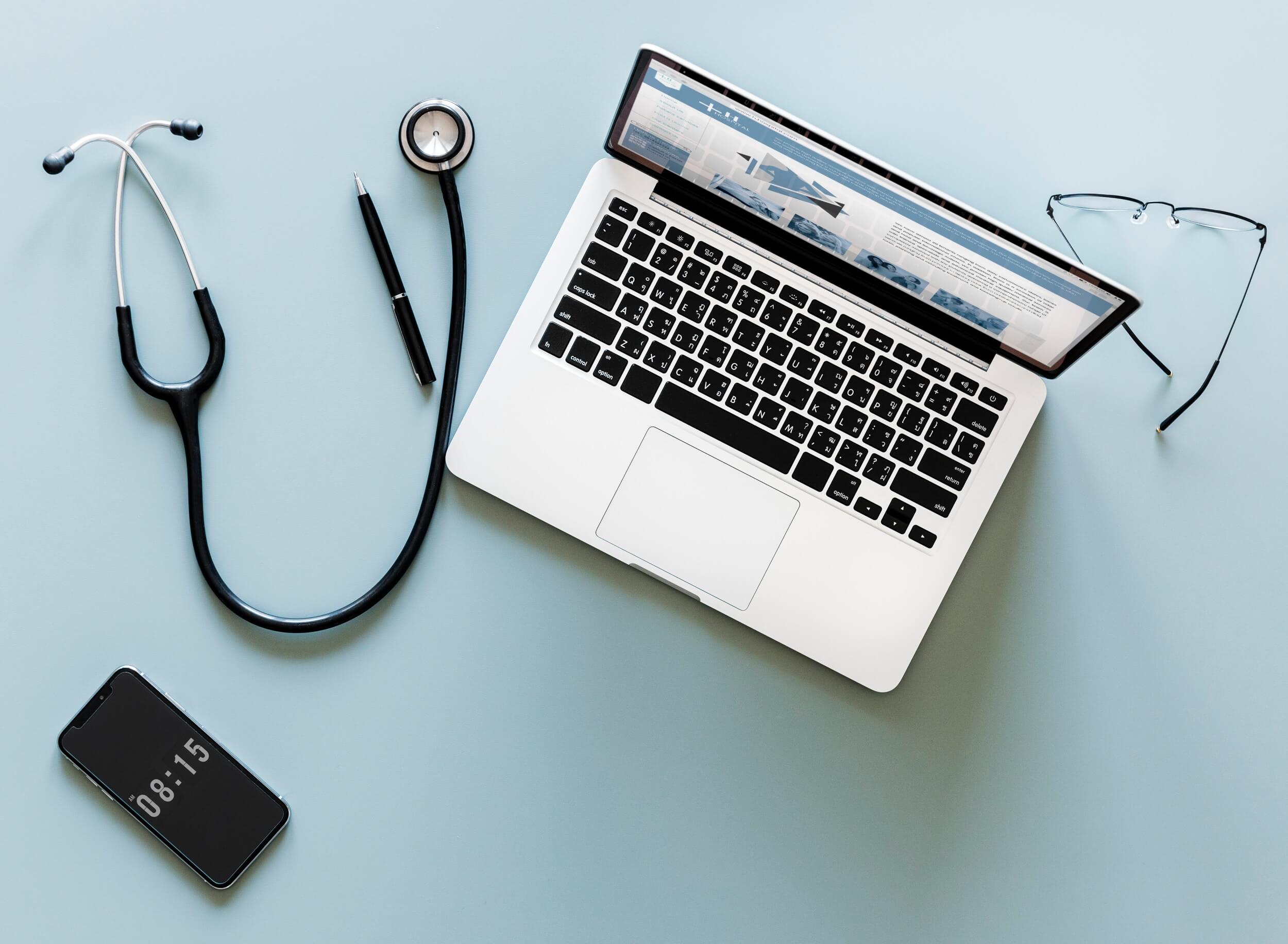 4. Predictive analytics and artificial intelligence
Doctors are pretty good at analyzing test results and making a diagnosis, but sometimes there's so much information that it can be impossible for one person to sort through it all. That's where artificial intelligence comes in — a computer can be programmed to analyze data and come to conclusions much faster than a human being can. The programming teaches the machine to learn and recognize patterns. Once the programming is complete, all you have to do is turn it on and reap the rewards — the machine does the rest, learning and growing as it does. There are many applications for machine learning and artificial intelligence in modern medicine, and we're just starting to scratch the surface.
5. Better doctor-patient communication
There's nothing worse than needing to speak to a doctor and either getting the runaround or having to wait hours or days for a callback. Technology is working to improve doctor/patient communication.
Social media is one tool for general questions that don't require the release of any private patient information. Being able to text your doctor is another option. In some states, you can even skip the doctor's office entirely in favor of a virtual appointment — a video call between you and your doctor that takes place so that they can diagnose, provide prescription refills or answer questions. Technology is here to stay, and right now, it's only working to make our lives better.
Medicine isn't just changing with the times — it's adapting to this new technology to enable medical professionals to better care for their patients. While security is still a concern — it always is when you're dealing with private information on networked systems — in general, technology is changing medicine for the better. It might not be long before you're able to get a 3D printed organ made from your own cells as protection against transplant rejection. It's exciting to see the kind of changes that have happened already, and we should all look forward to the ones that will continue to happen in the future.
—
(Featured photo by Ken Treloar on Unsplash)
DISCLAIMER: This article expresses my own ideas and opinions. Any information I have shared are from sources that I believe to be reliable and accurate. I did not receive any financial compensation for writing this post, nor do I own any shares in any company I've mentioned. I encourage any reader to do their own diligent research first before making any investment decisions.