CEO Spotlight: Hublot's Ricardo Guadalupe
Ricardo Guadalupe was instrumental in making Hublot a leading global brand of luxury watches.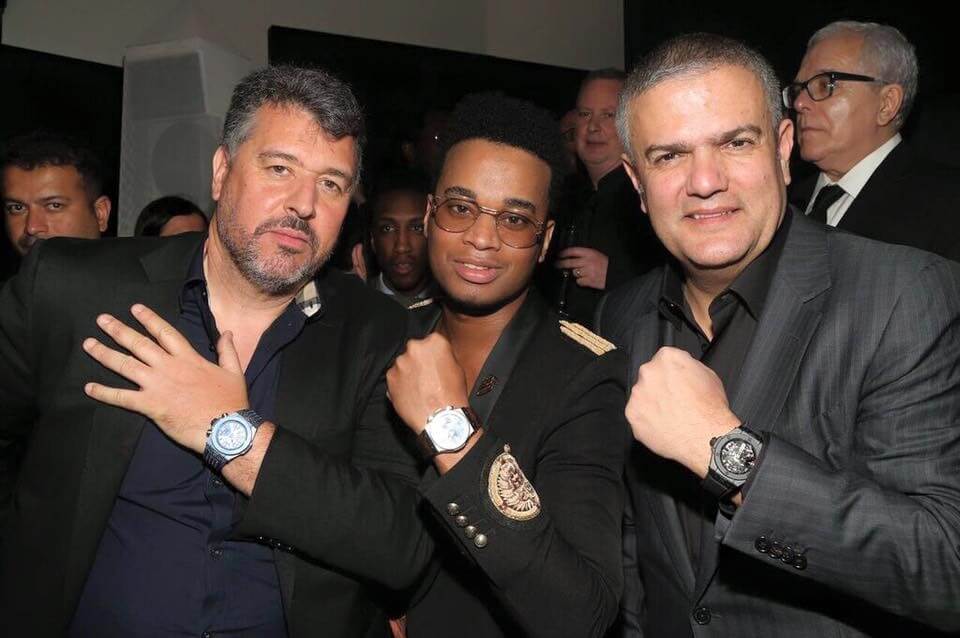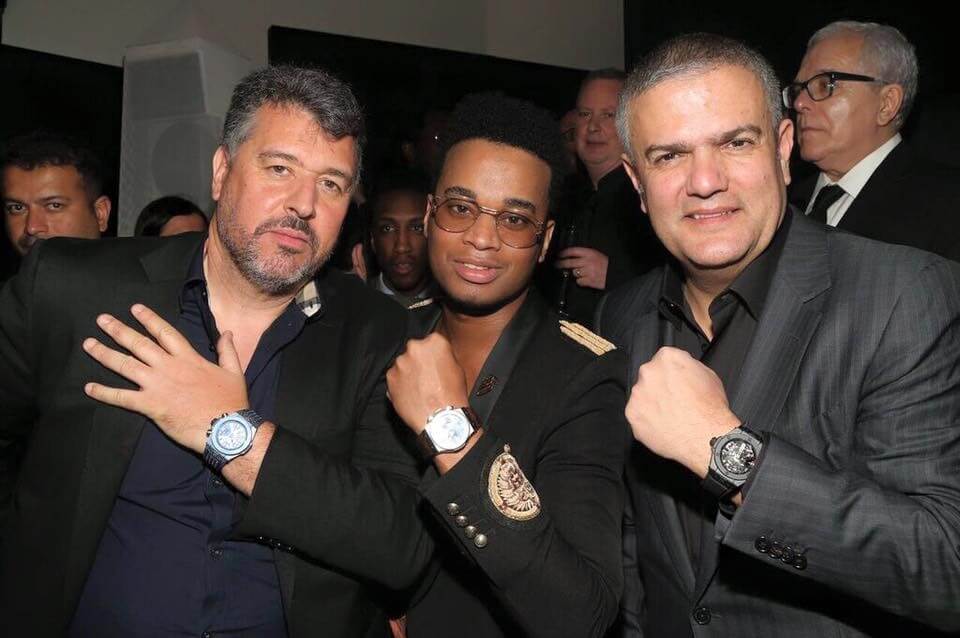 In the era of smartphones, smartwatches and the Internet of Things, one can wonder how traditional watches can still survive the competition. Just ask luxury watchmaker Hublot CEO Ricardo Guadalupe about it. His answer is simple: a device is different from a watch.
Hublot is fairly new in the league of luxury watches because it started only in 1980. As such, it could not boast of a rich history like its rivals Tag Heuer, which was founded in 1860, and Patek Philippe, which was established in 1851. How is Hublot still thriving and relevant at this age amid competition from tech watches and lack of historical past? Leave it to its CEO to make things work.
Brief background
Guadalupe was born on March 5, 1965, in Neuchâtel, Switzerland. Growing up in the world's center of luxury watchmaking helped shape his interest in the industry. He then left for the U.S. to continue his studies. After graduating from the University of Los Angeles, he returned in Switzerland.
He had his first taste of watchmaking as a product manager at Bulgari. He savored his time there, learning the intricacies of watchmaking and different aspects of the business such as creation, design and marketing.
A meeting with Jean-Claude Biver in 1994 would change his life forever. Guadalupe joined Blancpain, and he showed leadership qualities during his time there. He was appointed International Sales and Marketing Director of Blancpain and left the company eight years later. 
Career at Hublot
In 2004, Jean-Claude Biver invited Guadalupe to join him at Hublot. Together, they transformed the company from a maker of quartz watches to a manufacturer of mechanical watches. Back then, it was a relatively unknown and small company, comprising of 30 workers and possessing a turnover of 25 million Swiss francs. However, the duo's efforts soon bore fruit.
In 2005, Hublot made the headline with its chronograph called "Big Bang" after it was awarded "Best Design of the Year" at the Grand Prix d'Horlogerie event in Geneva. Three years later, Hublot's turnover increased from 25 million Swiss francs to over 200 million.
Ricardo Guadalupe was named Hublot's CEO in January 2012.
Hublot's marketing blitz
Because Hublot does not a long history often associated with luxury watches, it created a path of its own. It signed deals in the world of football, most notably as a sponsor of major events such as EURO Championship, FIFA, and the World Cup. Hublot was also Ferrari's "Official Watch" and "Official Timekeeper," which effectively tipped the global marketing scale in its favor.
The marketing blitz went beyond sports. In charity events, Hublot collaborated with Usain Bolt, Dwyane Wade, Kobe Bryant, Depeche Mode and Jay-Z. Under Guadalupe's leadership, Hublot became the first luxury watch to have an online television service called Hublot TV.
A penchant for extravagance
Guadalupe made the headlines when he celebrated his 50th birthday in a grand way. The party, which lasted three days, was attended by Rick De La Croix and Kamal Hotchandani. A cake in the shape of a Hublot watch was given to him at STK. There were also samba dancers and DJs to liven up the mood.
The future of luxury watches
What makes Hublot watches unique is their "Art of Fusion" philosophy, which incorporates materials such as ceramic, rubber and carbon fiber in its watches. Guadalupe acknowledges that innovation is a big part of their success. "Innovation is defined by the fact that you come up with products that are not repeating the past. So it's not a repetition of what has been done before; it's creating something different to connect you to the future," a part of his interview with Entrepreneur reads.
In the era of smartwatches, Guadalupe admits the stiff challenge they face. He believes that luxury watches can still have the upper hand against these smartwatches simply because they are seen as pieces of jewelry by men and women. The invisible movement behind the dial of Hublot's watch adds value and richness to its appeal.
Ricardo Guadalupe thinks he is lucky to have his passion and work be the same thing. He claims that this is the secret to his drive to succeed and to continue. Aside from having the drive, he also gives credit to his team members at Hublot. "We try to have the best at every position and believe in building the best team and with the best people you win championships," he added.
With Guadalupe at the helm, luxury watch brand Hublot has secured and will always have a place in the era of technology and smartwatches.
(Featured image by LeilaElhay via Wikimedia Commons. CC BY-SA 4.0)