The impact of alternative financing on entrepreneurship
One of the biggest obstacles for entrepreneurs is raising their much-needed capital to launch their business. Case in point: 29 percent of businesses fail in the first four years in the U.S. because of a cash shortage. However, entrepreneurs who want to launch their idea can look into a variety of alternative funding methods, such as short-term online lending platforms.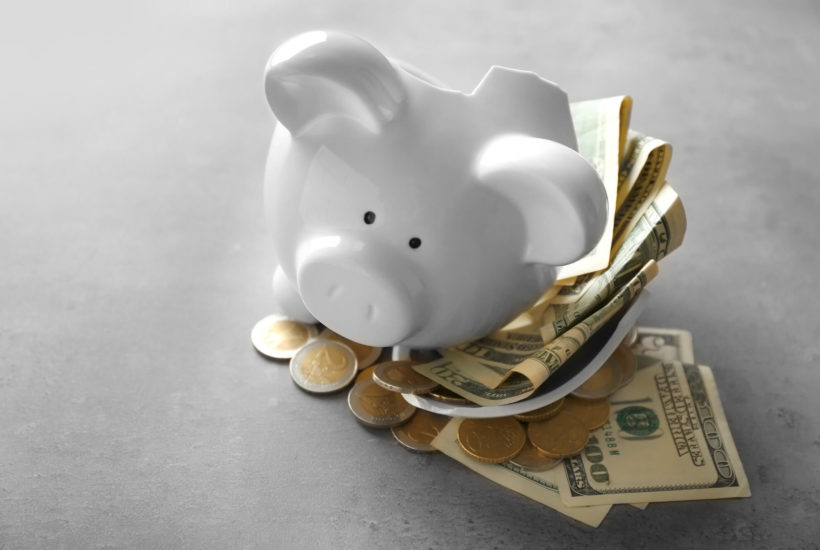 Access to capital is one of the biggest obstacles to becoming a successful entrepreneur. There are not many mainstream lending institutions that are willing to take a risk on an idea, which means funding is relatively limited when it comes to startups and small businesses.
This can affect the impetus for going into entrepreneurship especially given the failure rate associated with lack of financing.
Statistically, about 90 percent of startups fail. There are several factors that contribute to this and inadequate financing is one of them. In the early stages of a business, it can be difficult to maintain a steady flow of income. Therefore, when things are not working out well, a quick access to debt financing can be pivotal to the success of the business.
In fact, according to an article published on Small Business Trends, 29 percent of businesses that fail within the first four years in the US is because they run out of cash. Assuming nothing much has changed in the last five years, this is the second biggest cause of failure only behind a lack of market need, which accounts for about 42 percent according to the 2014 survey.
However, with a growing popularity of alternative funding methods, including peer-to-peer lending, crowdfunding and online short-term loans, accessibility to capital funding has now improved and is having a positive impact on entrepreneurship.
Peer-to-peer lending for small businesses
The emergence of peer-to-peer lending platforms has revolutionized business lending. This concept of providing loans to small businesses and individuals has created several opportunities for entrepreneurs and investors.
Here, those looking to borrow money are matched directly with those looking to invest in credit products depending on their profiles. Therefore, it is easier to receive funding without going through the several steps required in the mainstream banking system.
The peer-to-peer lending market has been popularized by leading platforms like the publicly listed LendingClub and Funding Circle, as well as, privately-held Zopa, among others. These platforms provide all sorts of business financing including asset financing and automobile loans.
The public listing of some of the companies in the industry shows that the concept behind peer-to-peer lending has gained the trust of government organizations and top-tier investors. This means that the industry will only continue to grow thereby providing more exciting financing alternatives to businesses and individuals.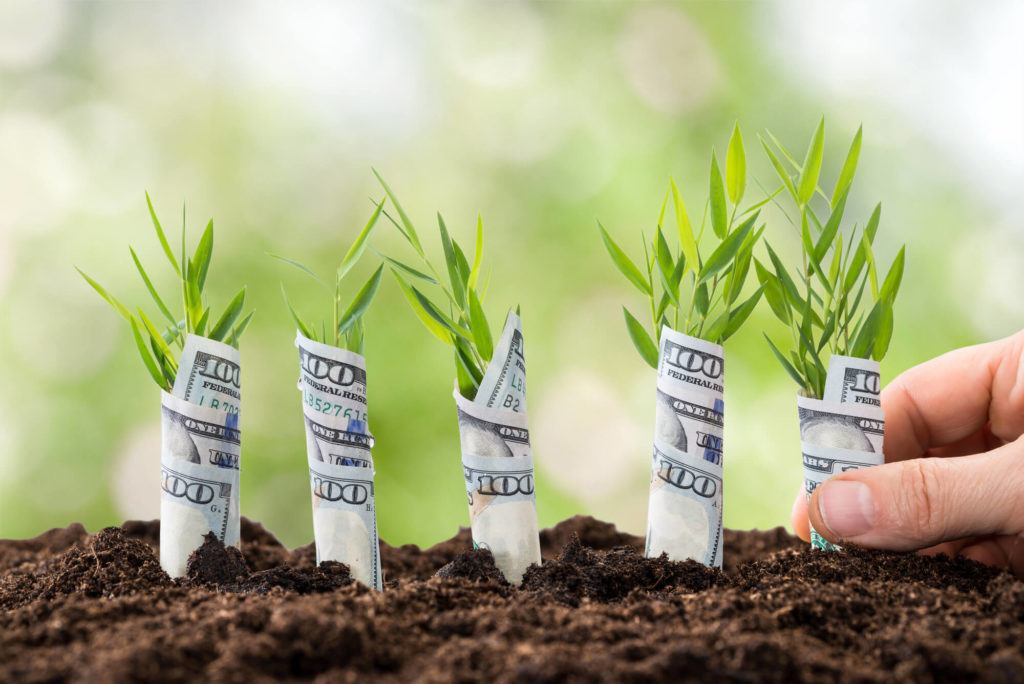 Crowdfunding for startups and disruptive products
Crowdfunding is another concept that is increasingly becoming popular in the market. Existing businesses use crowdfunding platforms to finance the marketwide production and launch of a pilot product. Others take this route to launch their new businesses while others capitalize on it to finance their growth.
In exchange, crowdfunders can receive the product being launched at a discounted price or a share of business profits in the case of business expansion. One big advantage of crowdfunding is that the startup owner or the product developer does not incur interest expense like it is in the case of peer-to-peer lending. This makes it more ideal for startups than it is for established businesses that would find it more efficient to deduct the interest expense from their taxable income.
Short-term online lending platforms
Short-term lending via online platforms continues to grow with more people attracted by their flexibility and expediency of processing loans. This concept is not too different from how traditional pawnshops operate. 
Some of the most popular short-term loans in the market include title loans and log-book loans. There are also check-backed short-term loans, which are great payday loans alternative to using a log-book or property titles to access financing.
While some critics have not been impressed by the whole idea behind these short-term online lending platforms, they continue to multiply in numbers, which shows that there is a market for them. Small businesses looking for a quick financing option often take this route while individuals also use them to settle emergencies before their next paycheck.
Therefore, while they may not be ideal for everyone, there are those who have grown fond of them especially due to their highly flexible lending requirements.
In summary, alternative financing solutions are having a great impact on entrepreneurship. They are helping the market to solve one of the greatest challenges to becoming a successful entrepreneur, which is a lack of finances. There are several avenues that entrepreneurs and even individuals can use now to meet certain expenditures that are crucial to the success of their businesses.
Some like peer-to-peer lending and payday platforms are more fitting to established businesses and individuals while others like crowdfunding are perfect for startups and the financing of disruptive products.
(Featured image by DepositPhotos)
—
DISCLAIMER: This article expresses my own ideas and opinions. Any information I have shared are from sources that I believe to be reliable and accurate. I did not receive any financial compensation for writing this post, nor do I own any shares in any company I've mentioned. I encourage any reader to do their own diligent research first before making any investment decisions.