The implications of Sears' partnership with Amazon on the besieged retail industry
Sears teamed up with Amazon for making a new line of smart appliances that will innovate the consumers' way of doing their chores at home.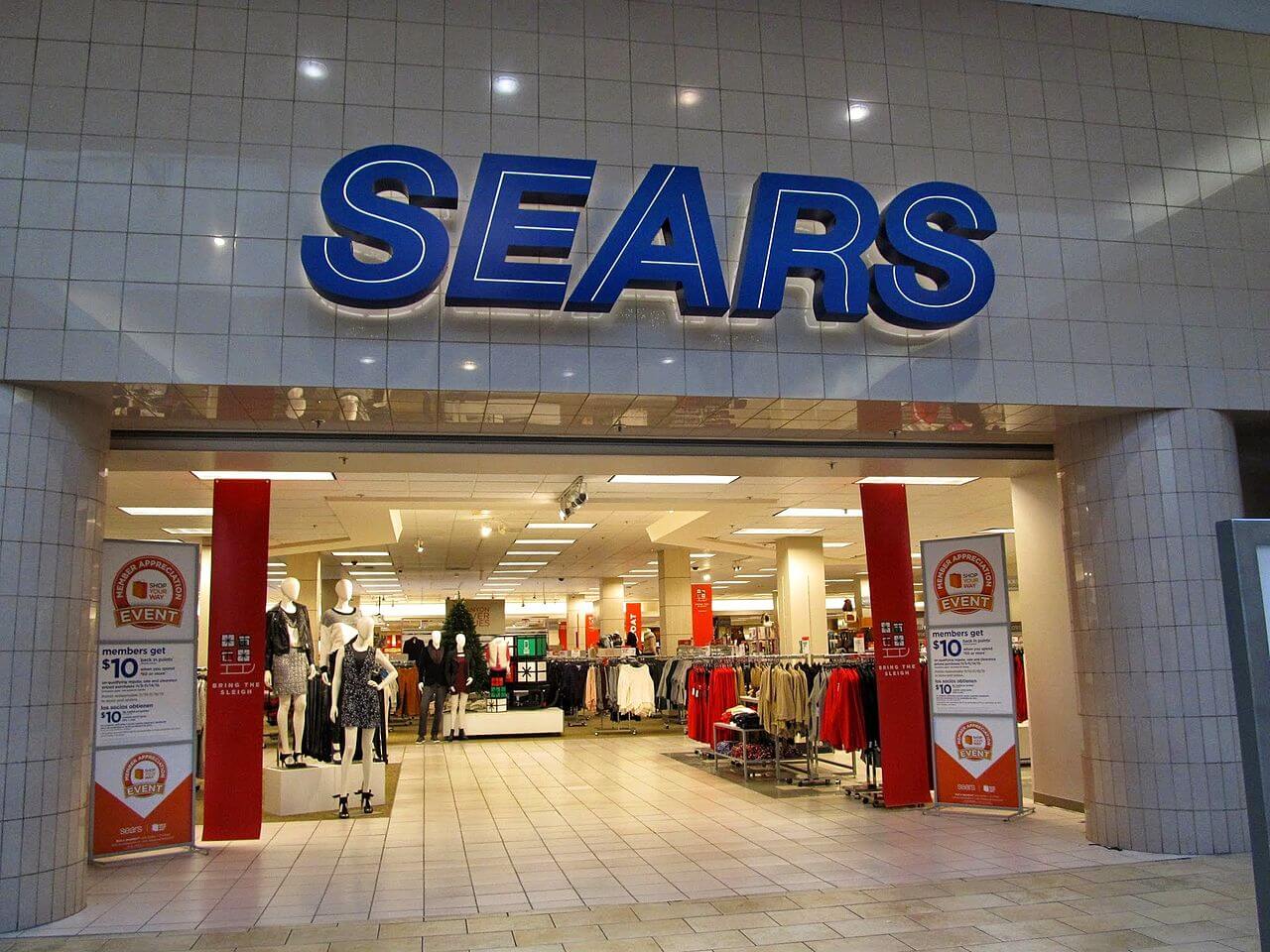 Sears' partnership with undisputed leading internet retailer leader Amazon has significantly boosted its stock and extended a lifeline that many other industry observers had already written off as declining and obsolete. And while survival is undeniably one of its main reasons that propelled Sears management to establish this partnership, a closer look at the consequences of this new arrangement can show us a preview of the future of the retail industry, and what it needs to do in order to compete with its challengers, the so-called digital disruptors.
As CNBC reports, the partnership is actually between Sears' Kenmore line of appliances and Amazon's Alexa line which has been credited with pioneering and constantly innovating virtual assistants. It will inevitably lead to the creation of a new line of smart appliances which will redefine how users do their chores, and presumably make them easier. A future owner of a Sears-Amazon-built air conditioning unit can simply command by voice for the appliance to turn itself on or make the room a few degrees cooler without touching a remote or getting off his or her chair.
Similar voice commands can produce other small but attractive luxuries: coffee makers automatically preparing your favorite latte as soon you enter the living room; washing machines that text you once their detergent supply runs out; and smart refrigerators advising you of healthier products to buy during your next shopping trip.
Amazon will naturally promote and sell these products on its global platform, allowing millions of users to access it, well beyond the current market of Sears' traditional brick-and-mortar stores.
Sears took a radical move to make itself relevant to digital consumers because it might be the only way to overcome soaring debts and dwindling revenues. The announcement of its tie-up with Amazon spiked its stock share by 19 percent while those of its competitors—Home Depot, Lowe's and Whirlpool—suffered a setback with a decline of three percent each. Financial Times estimates that the combined loss to these three retail companies reaches a value of $13 billion.
Still, despite this stunning and unexpected turnaround, not all analysts remain optimistic about Sears' future. These experts question that Sears might have won the current battle, but did it do so at the cost of the entire war.
There is no doubt that Sears' appliance division is significant, and it is wise to lay right now the foundation that will help it corner a huge chunk of the smart appliance market. Market Watch estimates that the latter's value will grow to $137.91 billion in six years' time. At this point, it is also prudent to question whether Sears will employ this same strategy to its other non-appliance products.
That again might prove to be the safer course of action. While Sears' partnership with Amazon can introduce Sears' smart appliances to an entirely new market, it might also cost it some of its customers who would no longer see a reason to visit the retail chain's many stores that are scattered across the country.
Sears might consider itself among the lucky ones, despite its current woes. Practical Commerce notes that 4,000 brick-and-mortar shops have already shut down.Going digital cannot be divided, even if it means partnering with a former foe. But can Sears create a healthy balance between its online and offline components, or will it just go strictly internet one day, and under the guidance of its new partner Amazon?
It is a dilemma that Sears' competitors and colleagues in the traditional retail industry will have to ask themselves at one point or another.
(Featured Photo by Miosotis Jade via Wikimedia Commons. CC BY-SA 4.0)