3 things to expect now that India's solar tariffs have dropped further
The lowering prices of solar panels around the world have a negative effect on the solar tariffs in India.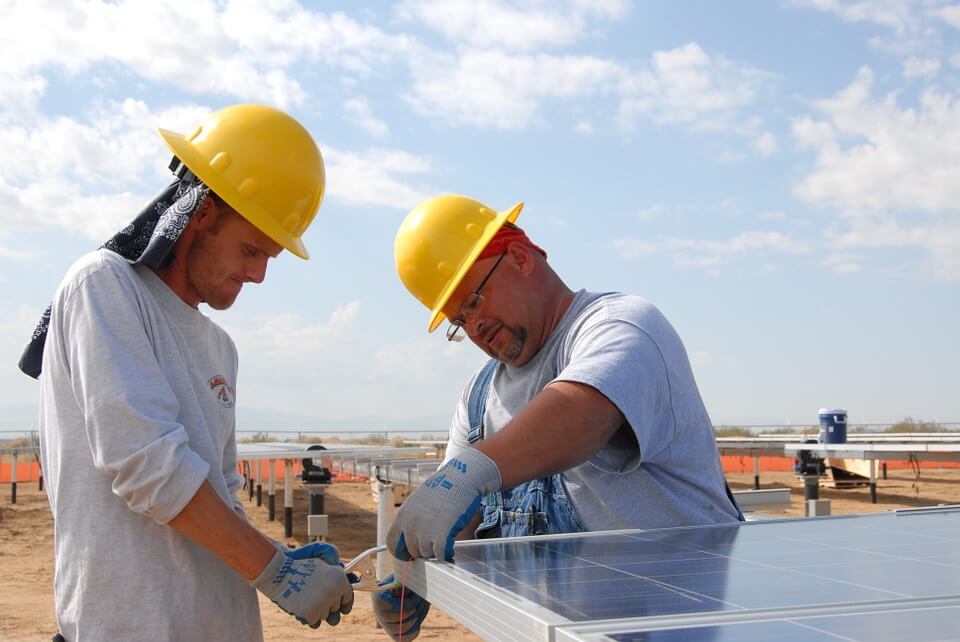 India's solar tariffs plunged to a new low because of cutbacks in solar equipment prices around the world, and this drop in tariffs caused the distribution companies to lose interest, The Economic Times reported.
Some distribution companies are discouraged
Last April, the tariff dropped to Rs 3.15 per kilowatt hour (kWh) after SolaireDirect, a solar developer based in France, won a bid for 250 megawatts (MW) at NTPC's auction at Andhra Pradesh's Kadapah Solar Park. Now, the tariffs reached as low as Rs 2.44 per kWh at Solar Energy Corporation's auction last May in Rajasthan.
Following the decreases, Andhra Pradesh addressed to NTPC that a tariff of Rs 3.15 per kWh is too high, prompting NTPC to look for another buyer.
The state of Uttar Pradesh has already worked on a negotiation concerning the tariff for its September 2015 auction regardless of signing power purchase agreements (PPAs). Meanwhile, Jharkhand has been holding off on signing PPAs with the auction winners from 16 months ago. However, Andhra Pradesh is not entertaining any negotiations because it just lost its interest.
Solar power becoming more affordable for residential areas
The Economic Times also reported that with the tariffs in solar power dropping, it may be possible in two years that solar power will become more affordable than the power grids in residences, according to SunSource Energy, a solar energy provider.
Just like the industrial, utility and commercial areas in the country, electricity prices provided by other sources, like solar, in the residential area may also be lower than or almost the same as the prices in the usual sources such as coal.
Places far from the grids can be powered up soon
This may be good news for the residents as the cheaper price for solar power can bring convenience to places that are far from the power grids. BBC reported in May that following India's announcement of its newest solar farm, which is also the largest in the world, households from rural villages receive electricity.
In the article, the Choudhary family belonged to the 44% of households that did not have power. Because of a solar panel installed on a tree branch near the family's home, they now have sufficient electricity to power three lights. The lights gave the children more time to study their lessons and allowed the parents to do more tasks on their farm after sunset. Additionally, the lights keep hazards like snakes and scorpions away from the house.
Thanks to solar power, electricity can now be provided to those places that are hard to reach. Now that the solar tariff fell even lower, this will give families in rural places the convenience they never experienced before India's switch to solar energy.