Infrared technology reveals secrets of da Vinci's drawings
Leonardo da Vinci's "Examination of A Deluge" and "Studies of Water" were found to have hidden images within them.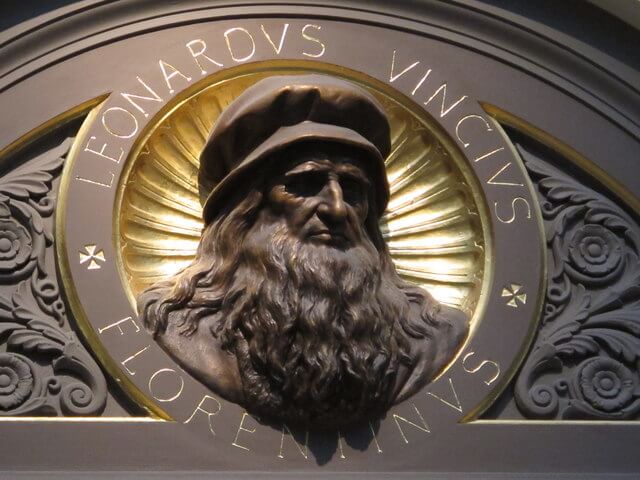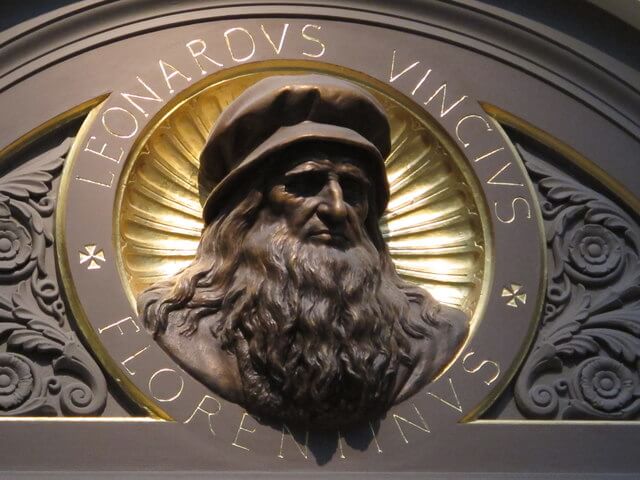 2019 marks the 500th death anniversary of Leonardo da Vinci. To commemorate the Renaissance painter, a collection of his drawings will go on tour in the UK next year. Those who have already seen his painting collection may want to see them again as the national tour titled "Leonardo da Vinci: A Life in Drawing" holds a few surprises from the painter himself.
Hidden underdrawings
Thanks to state-of-the-art technology, art aficionados are about to see some of the artworks of da Vinci in a whole new light. Some pieces, according to Artnet News, have previously hidden art within them.
These underdrawings were revealed with the help of infrared lighting. In the paintings, da Vinci used ink made from oak galls and iron salts, both of which are transparent under infrared lighting.
"Examination of A Deluge" has underdrawings of rain and waves drawn in a pattern, per Artfix Daily. Perhaps the most enchanting revelation though is a swirling torrent of energy drawn with black chalk situated at the very center of the painting. Enthusiasts can view the artwork at the National Museum Cardiff.
On the other hand, to be displayed at the Millennium Gallery in Sheffield is "Studies of Water." Those who will view it at next year's exhibit can see the steps da Vinci took in creating it. At the base of the canvas is an underlying illustration of water currents in chalk, which served as the outline for the entire piece.
The infrared lighting also showed how da Vinci's drawings almost turned into a blank sheet of paper as it turned out that a chemical reaction triggered the lead in his metal stylus into becoming transparent copper salt.
A treat for da Vinci's fans
As what Artfix Daily reported in its article, the 144 paintings of da Vinci will be part of art galleries held simultaneously across cities in Britain. Along with the Millenium Gallery in Sheffield and the National Museum Cardiff, some of the confirmed locations include:
Ulster Museum, Belfast

Birmingham Museum and Art Gallery

Bristol Museum and Art Gallery

Kelvingrove Art Gallery and Museum, Glasgow

Leeds Art Gallery

Walker Art Gallery, Liverpool

Manchester Art Gallery

Southampton City Art Gallery

Sunderland Museums and Winter Gardens
The exhibits will start from 1 February to 6 March 2019. More galleries across Britain will be added to the initial list in the months leading up to da Vinci's death anniversary.
After the nationwide exhibits in Britain, all of da Vinci's paintings will be brought to the Queen's Gallery at Buckingham Palace in May 2019, where it will join over 80 other works from the painter.
The May exhibit will be quite the treat for da Vinci's fans as over 200 artworks from the painter will be displayed. "Leonardo da Vinci: A Life In Drawing" will set a new milestone for da Vinci gallery organizers because it will be the largest exhibition of the painter in over 65 years.
(Featured image by Mike Quinn via Wikimedia Commons. CC BY-SA 2.0)