Should you invest in Ethereum this year?
Ethereum is just one of the many cryptocurrencies available in the market. Find out why more people are using it, and if you should buy into it.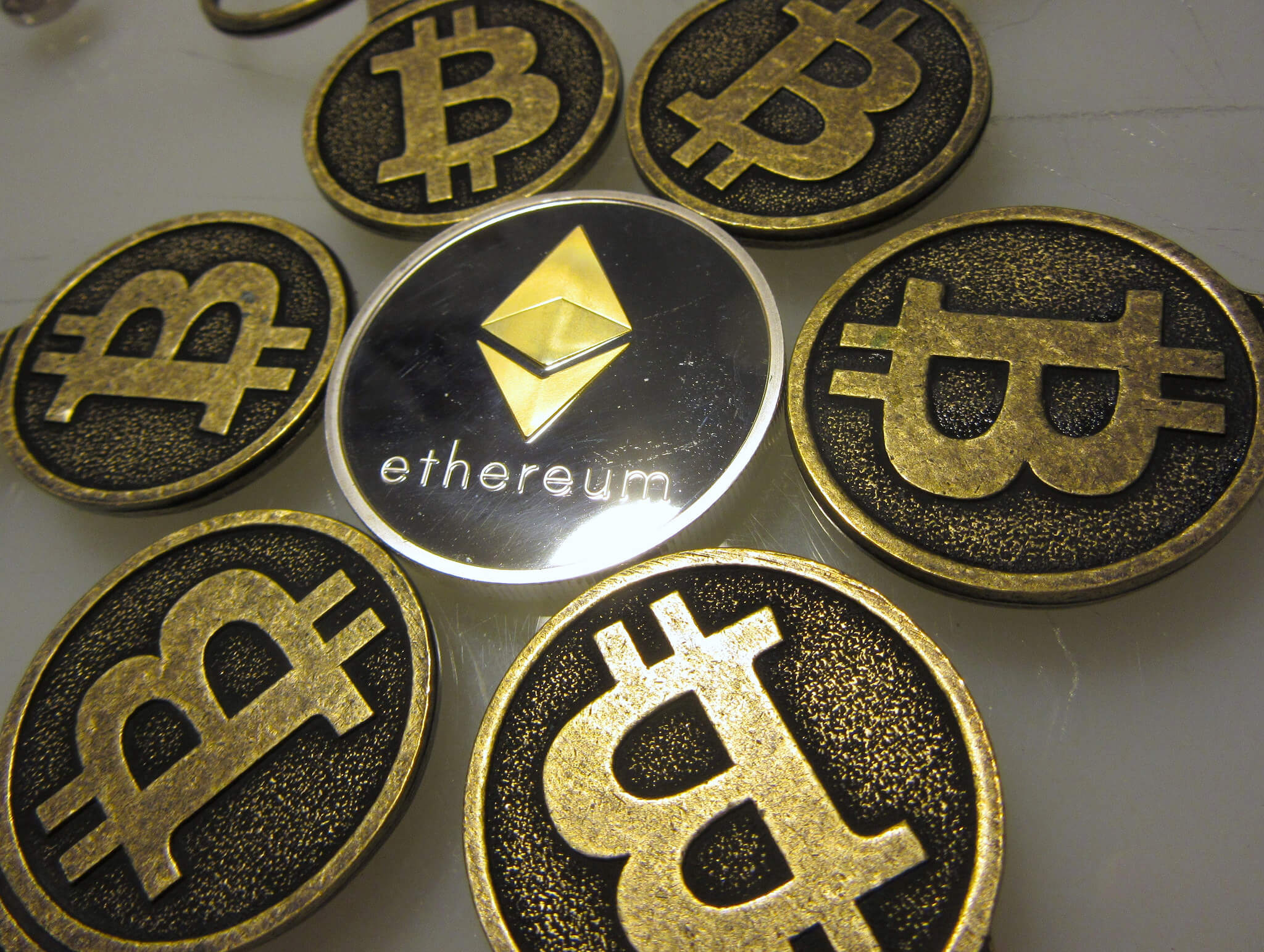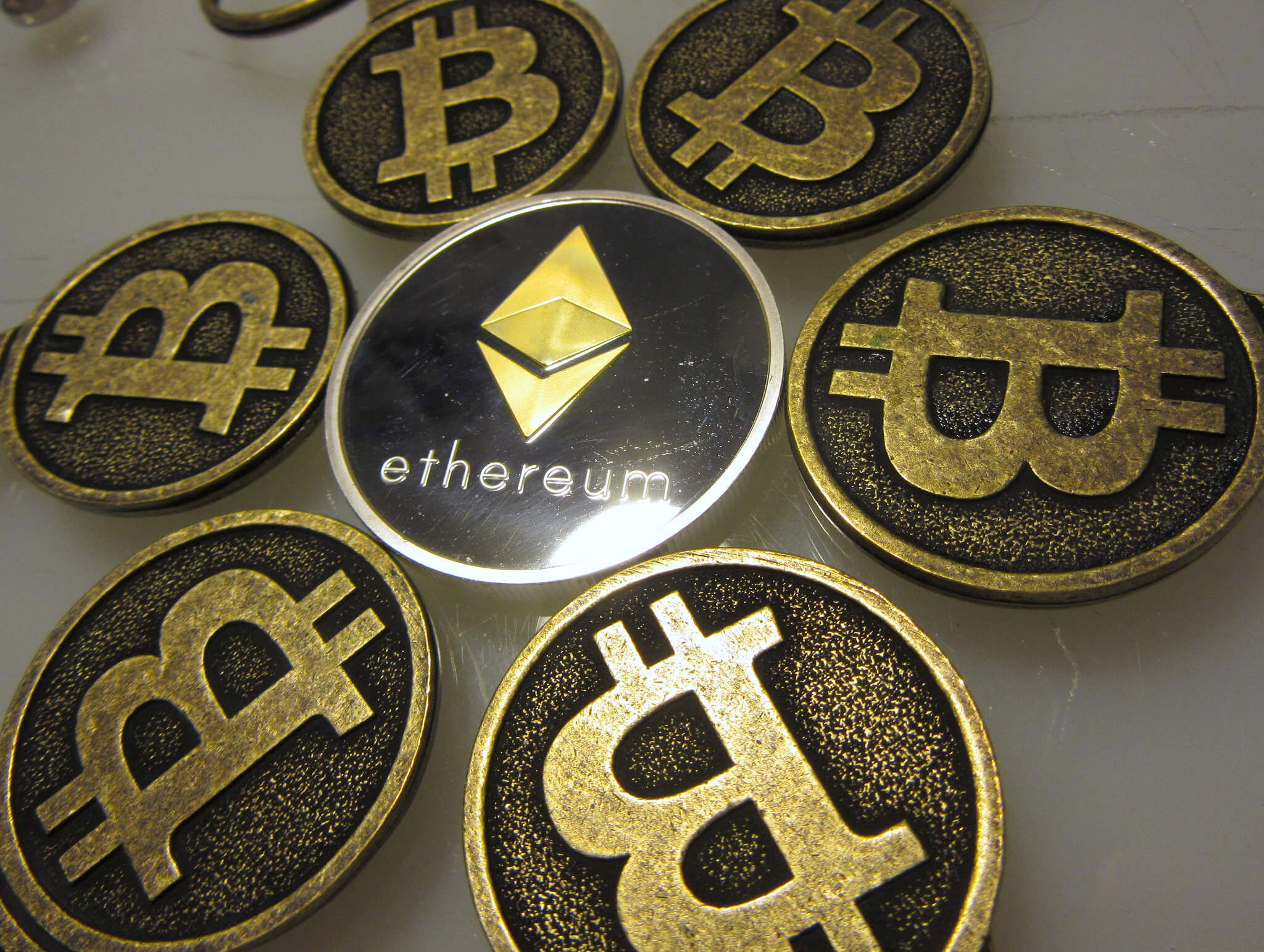 There are almost 1,641 cryptocurrencies in the market. The cryptocurrency market has experienced a lot of ups and downs. These ballgames happened over and over again during the first quarter of 2018, with Bitcoin (BTC), Litecoin (LTC), Ethereum (ETH) and most of the other altcoins falling victim to manipulation. Nonetheless, there are cryptocurrencies that are getting stronger day by day, and Ethereum sounds the newcomer on the list.
Ethereum though is not a new currency in the market. It was first introduced in 2014 while Bitcoin came in 2009.
Ethereum is the second-largest cryptocurrency in the market after Bitcoin. It is an open source software platform, which operates on the blockchain-based technology that enables to build and deploy a decentralized application.
In 2017, the price of Ethereum has risen by an astonishing 5,500 percent alone to almost $500 per share. Ethereum is also a currency like the Bitcoin, but it can be used as a ledger technology that companies are using to build new programs.
The first sale of this altcoin was on August 6, 2014, raising more than $14 million. And on July 2, 2016, the network was split into two: Ethereum (ETH) and Ethereum Classic (ETC). Since then, Ethereum has been constantly establishing itself as a primary crypto asset platform.
The current market of Ethereum
Ethereum co-creator Steven Nerayoff says the cryptocurrencies value could triple in 2018. The cryptocurrency was outlined in smart contracts that deal when specific conditions are met. As such, it is seeing a tremendous amount of growth across a wide variety of the industries, such as oil and gas, government applications and gaming.
Ethereum has a lower transaction cost, and so it keeps increasing the usage of the entire currency. In the current year, ETH is predicted to reach around $2,500. By at the end of next year, it could be around $14,000. If this is not enough, the prediction for 2020 says it would reach around $31,000.
Why Ethereum is being more widely used
The technology behind the Ethereum is called "The Enterprise Ethereum Alliance," the Fortune 500 group of companies that have all agreed to work together to build upon Ethereum's blockchain technology. It's also referred to as "smart contract" technology. The reasons behind the popularity of Ethereum are:
1. Rising application usages
Every digital currency has lots of selling point. Bitcoin was the first coin to ever operate on a blockchain network. Every transaction in Bitcoin's blockchain is recorded in a "block." That is attached to the long chain of blocks.
Ethereum is written in a Turing-complete code language. From any computer, it must be capable of running an algorithm. Because of Turing-complete language, any script can run on ETH. Its blockchain is processing transactions in 12 seconds, as opposed to Bitcoin's 20 minutes.
2. Increasing usage of smart contract
Through smart contracts, you can make decisions, store the contract and send to others. As long as the whole network exists, the contracts can be executed and will only disappear if they were programmed to self-destruct.
In Ethereum, you could establish thousands of smart contracts with the same code while all of them are conceptually created. Every contract is created with a distinctive address. So, users find it easy to develop multiple contracts on the same platform.
3. Being incorporated by the financial institutions
The Bank of America is the first financial institution to work with the Ethereum blockchain. The company helps premium customers to secure their transactions. The application was created with the help of Microsoft with the goal of speeding up the adoption of Ethereum technology.
Big companies who push the mass adoption will give Ethereum a leg up on other technologies. Ethereum is the only technology that has been incorporated by the big companies. Even Bitcoin has taken 10 years to collaborate.
Time to buy or not
The benefits of Ethereum are so significant if we compared that to another cryptocurrency. You should not even doubt that you should be buying this crypto now. It keeps increasing in value and achieving the new heights. The Ethereum market will continuously increase this year. If you invest in the Ethereum, it will surely give you a triple return on your investment. But before you make an investment, make sure it is being mined as this indicates that it is a profitable entity.
Conclusion
Ethereum is a powerful technology with the potential to further not only the business but also to the global currency. When you are interested to buy the digital currency out there, you should make sure to do your complete research.
Ethereum is becoming a lucrative investment opportunity for buyers. Ether's meteoric rise has surged over 8,000 percent in value. The large demand side has kept increasing for Ethereum and it will be kept growing.
(Featured image by BTC Keychain via Flickr. CC BY 2.0.)
—
DISCLAIMER: This article expresses my own ideas and opinions. Any information I have shared are from sources that I believe to be reliable and accurate. I did not receive any financial compensation for writing this post, nor do I own any shares in any company I've mentioned. I encourage any reader to do their own diligent research first before making any investment decisions.