Investors seek help from academics to better understand sustainable investments
As sustainable investments start to create its own space in the financial world, more investors are turning to academics to better understand the case.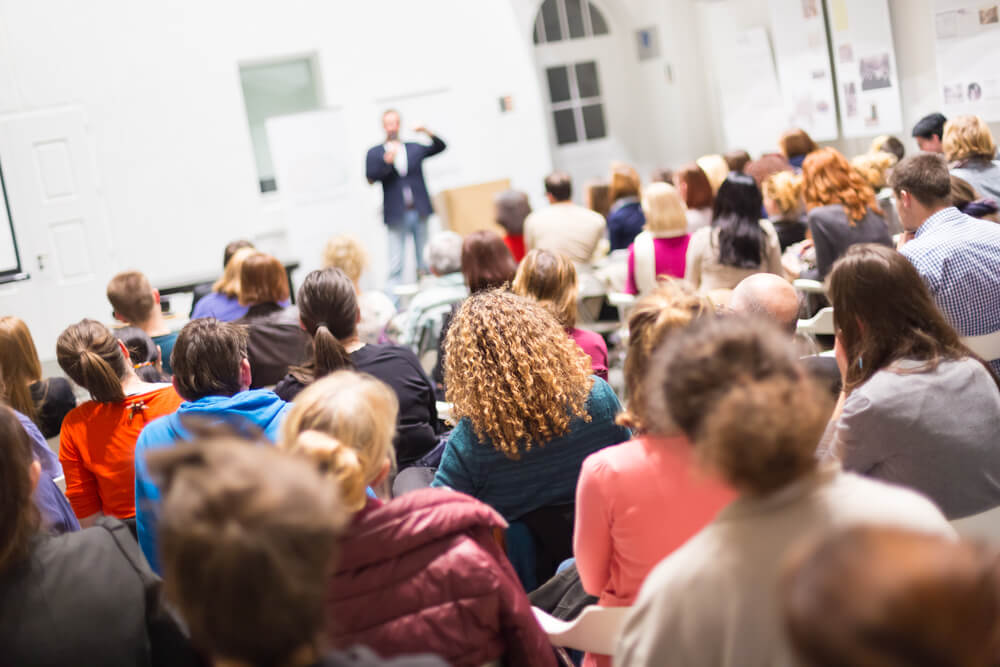 Amid growing fears that investors are pushing capital using unrefined data, interest in the environmental and social performances of companies is still growing, prompting academics to pay more attention to the matter.
Apace with a steadily growing field of academic research, more and more investors are jumping onto the train of studying responsible investing strategies, pushing for greater disclosure from companies about the policies they practice.
Of course, for some investors, what matters most is the bottom line. However, as awareness for a growing socioeconomic balance is raised, an increasing amount of people are starting to put their money in investments that share the same values they have. And although it's still a small niche in the otherwise wider financial world, environmentally friendly and values-based investing is blossoming.
Come next month, The Global Research Alliance of Sustainable Finance and Investment (GRASFI), a new network of research universities focused on creating highly impactful research on the sustainability of green and socially beneficial stocks, will hold a conference with academics as attendees.
The conference titled "Managing and Financing Responsible Businesses" will take place at the European Center for Corporate Engagement at Maastricht University School of Business and Economics and will discuss the latest developments and research on socially responsible and green investments. As per GRASFI, the conference will host researchers from all over the world who have thought-provoking papers on management, development economics and sustainable finance, among others.
In a Financial Times article, Maastricht University's European Center for Corporate Management director Rob Bauer said that most of the information regarding the environmental, social and governance (ESG) performance of companies is insufficient, stating that this existing date "is not developed to the highest quality and there are lots of unclear metrics … it requires feedback between investors and academics." Bauer also added that some investors are asking few questions about the data they based their investment decisions on.
However, Cicero research director Christa Clapp claimed that there is still a cause for celebration, as the thinking around the impact investing industry has been positively impacted by the steady influx of postgraduate academic studies on sustainable finance, as well as similar subjects.
Breaking the age-old belief that sustainable investments get lower returns
ESG has been a trend for quite some time now, although it started picking up steam recently. Citing data from the Bank of America Corporation, Forbes reported in 2017 that in the course of two decades, ESG investments worldwide had grown more than 97 percent. The same report also revealed that the dollar value of sustainable investments had reached "from tens of billions to hundreds of trillions."
Furthermore, a separate 2015 study published by Morgan Stanley surveyed that 84 percent of millennials are interested in sustainable investing. According to the report, 70 percent of active individual investors see interest in impact investing, while 65 percent – or nearly two out of three people – believe that come the next five years, this type of investing will be all the more widespread.
(Featured image via DepositPhotos)