Iran's oil and gas companies open to foreign investors bid
Iran's oil and gas companies are now up for bidding by foreign investors and companies.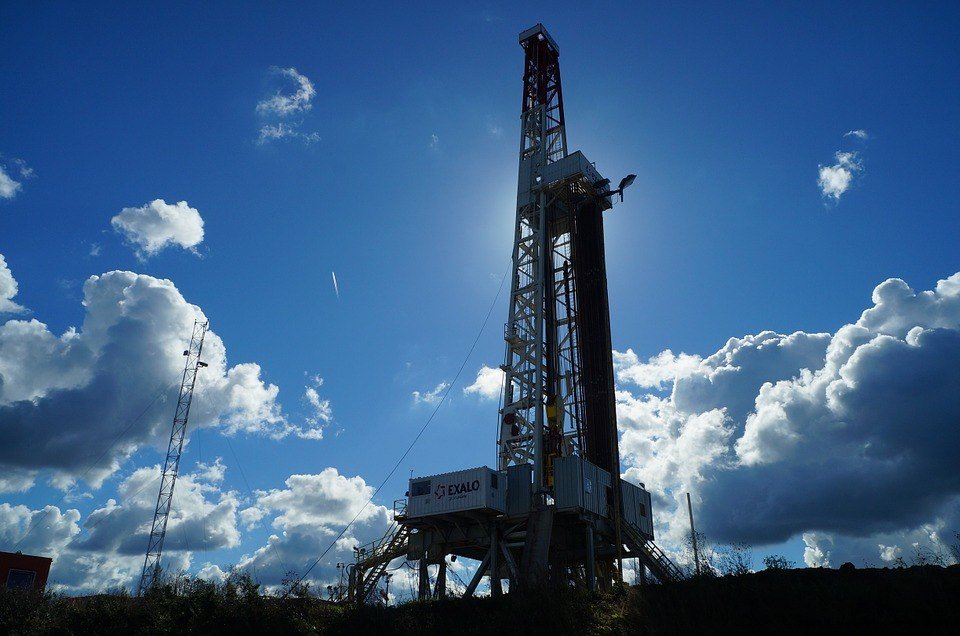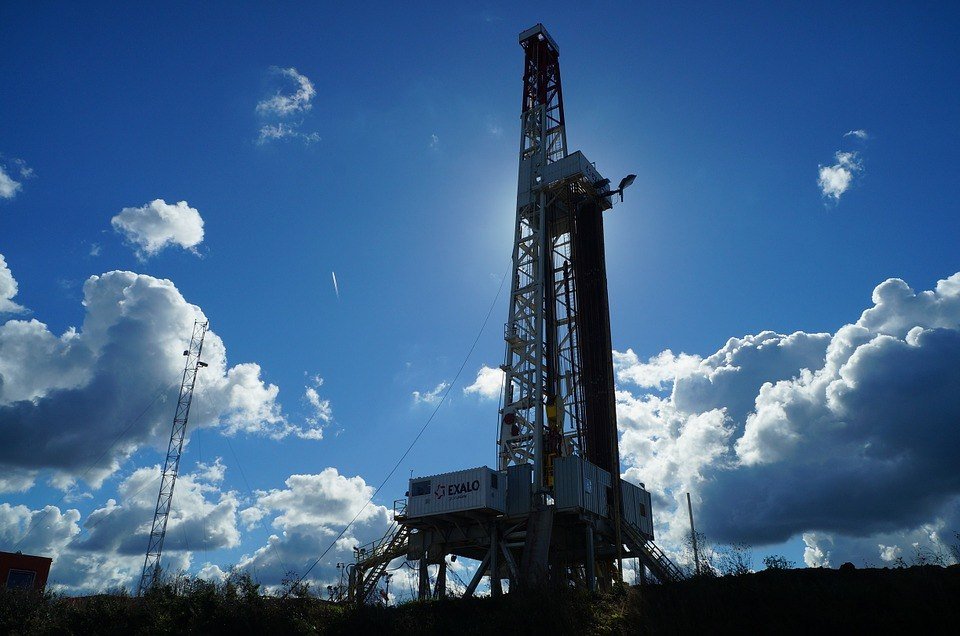 The Iranian government made a landmark decision to open up Iran's oil and gas companies to bidding by foreign investors and companies. This is part of its long-term plan to raise $150 billion in investment from outside countries interested in its treasured oil, gas, and petrochemical industries. 
Iran's oil and gas companies will reach the said amount in four years' time, The Voice of America reports. Its oil ministry notes that 29 oil fields and 21 gas fields will enter the bidding process. Interested companies and investors must submit their applications by November 19. After that, Iran will announce the winning bidders on December 7.
Before this decision, Iran had given priorities to nearby countries a few miles outside its borders for agreements that deal with the discovery, exploration, and production of oil and gas. It shares 28 offshore and onshore joint venture agreements. These cover active fields producing those priceless commodities with its Middle East neighbors.
Iran's timetable
Iran is currently coping with the effects of the economic sanctions imposed on it last year. Today, it produces 3.85 million barrels of oil a day. The average was four million barrels daily in 2015. Bloomberg says Iran wants to drive its production up again to its former elevated levels. The nation wants to take advantage of this year's loosened international restrictions. In addition to that, some of its oil and gas fields had slowed down their output.
The influx of new foreign investment through the bidding can be one significant way to restart them. It will also help boost the productivity of Iran's oil and gas companies. The government-run National Iranian Oil Co. will take the lead in receiving the documents and other requirements from the foreign applicants. The eventual bidding will take place presumably after the disclosure of the qualified bidders during the first week of November.
The beginning of 2017 will see an acceleration in the progress and development of the bidding. The National Iranian Oil Co. plans to sign development contracts with the eventual winners. It hopes to do so throughout the rest of the Iranian calendar year, which runs through March.
Iran is the third-largest oil producing company in the Organization of Petroleum-Exporting Countries (OPEC). In light of recent events such as the sanctions, it may be spared the further cuts in oil production. These cuts were agreed upon by the rest of the OPEC member countries in its recent meetings. The projected and proposed collective reduction covering all OPEC members can limit production of oil to 32.5 million to 33 million barrels of oil a day.