Top 5 Japanese restaurants to dine in when you're visiting Tokyo
Japan's capital, Tokyo, could be your gateway to the country's culinary delights.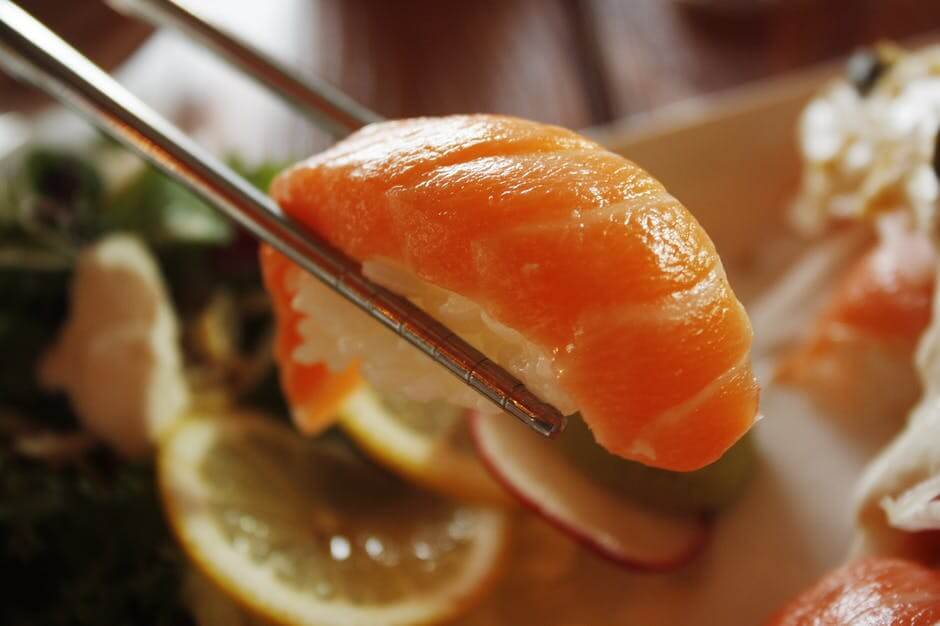 Magnificent sites such as Mount Fuji and the unlimited pop culture and shopping that can be seen on the streets of Shibuya is just one of the many factors that attract plenty of tourists from across the globe to visit Japan. Numbers even prove this fact. According to Japan's tourism statistics, a whopping 2,681,500 foreign visitors traveled to Japan in July 2017.
Apart from its seeing and experiencing Japan's cultural heritage, another reason to visit the country is its culinary delights. Here are five of the best locations that will tickle your tastebuds when visiting its capital, Tokyo.
Sukibayashi Jiro
Run by Jiro Ona, Sukibayashi Jiro and its chef was the subject of a 2011 documentary, "Jiro Dreams of Sushi." The three-star Michelin restaurant has two branches—one in Ginza and one in Roponggi Hills. While the restaurant serves only the best sushi, prices do not come cheap. A 20-course omakase menu that lasts up to 20 minutes would set diners back $300. Even reserving a seat at the restaurant is hard as it takes time and the right contacts. It's reported that interested diners should book months in advance.
Ginza Kyoju
Located in Tokyo, Ginza Kyoju is a Michelin-starred restaurant and one of the best places to try kaiseki dining. Kaiseki dining is similar to western haute cuisine and is Japan's version of a traditional multi-course dinner. Dining at the restaurant also feels like home thanks to its cozy interiors and servers who take the time to describe each dish while diners watch how the meal is prepared. Meanwhile, the food served is composed of a traditional Japanese menu with some experimental dishes as well.
Tsukiji Outer Market
Diners with an interest in Japanese food culture without costing them an arm and a leg should check out the Tsukiji Outer Market in Tokyo. The market features plenty of sushi counters and ramen shops to choose from. Aside from the dining options, there's also space where retail shops are located that sells anything from fresh seafood and even katsuobushi or bonito flakes. There's even traditional knives and ceramics for you to buy if you want a nice memento to take home with you.
Takazawa
The Takazawa in Tokyo embodies a combination of sophistication and tradition from its sleek decor to its appetizing menu, earning its place on this year's list of Asia's 50 Best Restaurants. The restaurant can only seat 10 guests. However, they will have the privilege of seeing the restaurant's chef and owner, Yoshiaki Takazawa, cook Japanese dishes infused with French influences in its open kitchen. The restaurant is also graced by the presence of Akiko, Takazawa's wife. Its signature dish is the ratatouille, which is a mixture of various and colorful vegetables. And while it may be French in nature, Takazawa brings some Japanese flavors into the dish.
Nihonryori RyuGin
Nihonryori RyuGin in Tokyo is a Michelin-starred restaurant that combines traditional Japanese cooking techniques and new, original dishes. The menu is limited to a full-course degustation set and changes according to the season. Meanwhile, there are also a la carte food choices that are available. For a unique twist, a majority of the dishes plays on hot and cold, with a signature dessert that is served using liquid nitrogen.