'Doctor Who' news: Jodie Whittaker revealed as the first female Doctor
Jodie Whittaker would become the first actress to portray the Doctor in the history of "Doctor Who" and is also the 13th actor to play the character.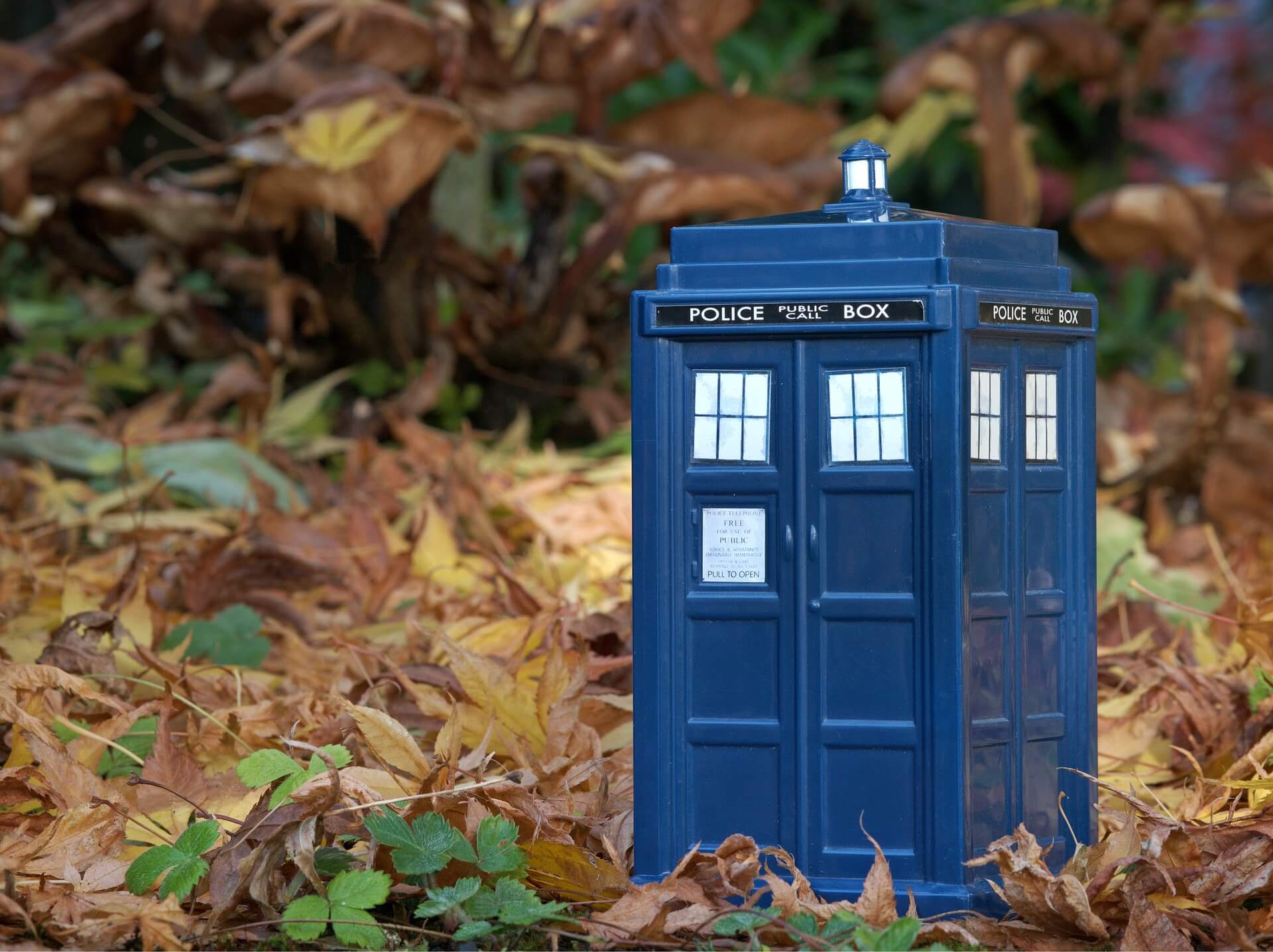 Fans of "Doctor Who" got a surprise of their lives as a trailer aired on 16 July 2017, revealed the new actor to become the Doctor. BBC reported that English actress Jodie Whittaker will portray the 13th incarnation of the Doctor following Peter Capaldi's departure from the show. Whittaker's upcoming stint as the new Doctor also serves as a landmark for the series as she is the first woman in the show's history to portray the iconic character.
Jodie Whittaker is known for her works in British TV shows like the crime drama "Broadchurch" and the science-fiction anthology "Black Mirror." She also appeared in films such as "St. Trinian's," "Attack the Block" and "One Day." She will take over the role from Capaldi in the upcoming Christmas special.
Depending on the reception of fans and critics toward the show, "Doctor Who" may join the ranks of successful female-led television shows along with these shows listed by Hidden Remote.
Buffy the Vampire Slayer
Who can forget Joss Whedon's "Buffy the Vampire Slayer"? The show starred Sarah Michelle Gellar as the titular character and ran for seven seasons from 1996 to 2003. With Gellar's fearless portrayal of the character, Buffy became a memorable role model as she always risked her life to save the city of Sunnydale from the scourge of darkness like vampires and demons. Besides Buffy, the show is populated with other well-written and strong female characters such as Alyson Hannigan's Willow Rosenberg and Emma Caulfield's Anya Jenkins.
Charmed
Constance M. Burge's "Charmed" graced the small screen with its trio of female leads. The fantasy series lasted for eight seasons and follows the story of the Halliwell sisters who are also witches known as "The Charmed Ones." In every episode, they face off against hordes of demons to protect the innocent. According to Alyssa Milano, in an interview with E! in 2013, the success of "Charmed" paved the way for the revival of TV shows centering on witches like "The Originals" and "American Horror Story: Coven."
Gilmore Girls
Just like Buffy, "Gilmore Girls" ran for seven seasons, with its first season premiering in 2000 and its last season in 2007. The series focuses on mother and daughter Lorelai and Rory Gilmore, portrayed by Lauren Graham and Alexis Bledel, respectively. "Gilmore Girls" differ from the previous two with its focus on the struggles of being a single mother and growing up. Its success led to the show's four-part revival with most of the cast returning, including Graham and Bledel. Netflix streamed the revival miniseries in 2016.