Kampung Admiralty: Why you would want to retire in this active aging hub in Singapore
Singapore has launched Kampung Admiralty which aims to house elderly people and give them a community where residents can interact with each other.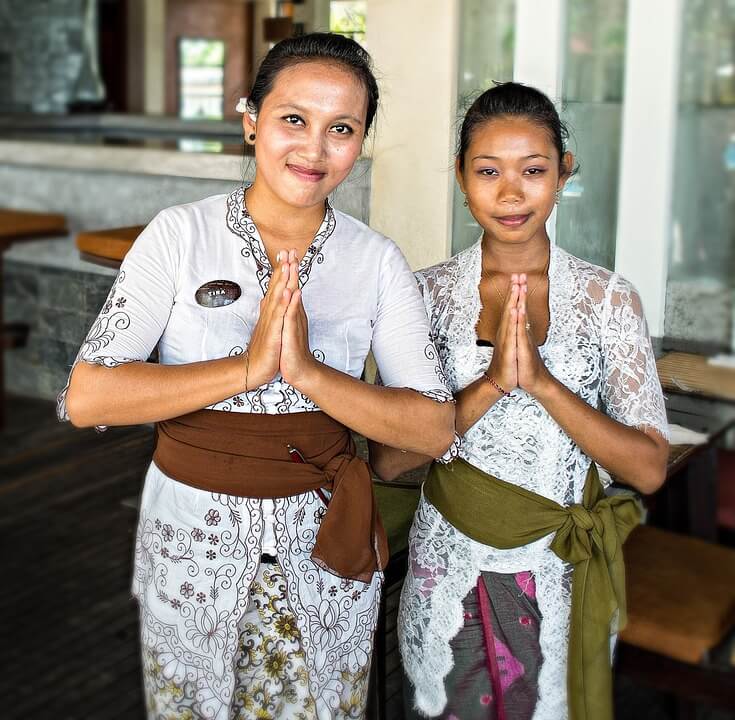 Everyone would like to spend their sunset years enjoying life and having access to everything they need. In Singapore, an active aging hub has been developed, putting everything in place so that the elderlies would have a more convenient retirement life.
The Kampung Admiralty is an 11-storey retirement complex that integrates residential units, child care centers, medical facilities, and shops. It gave the keys to its first batch of residents over the weekend, and the complex will be fully operational by 2018, Channel NewsAsia reported.
Developed by the Housing Development Board (HBD), the "retirement kampong" has also been recognized in this year's Minister's Team Awards, for its degree of innovation, teamwork, and impact. The award was presented during last week's Ministry of National Development's (MND) National Day Observance Ceremony, according to The Straits Times. This project, which was pioneered by Japan and the United States, was done in collaboration with Singapore's Health Ministry, the National Environment Agency, and Early Childhood Development Agency, among others.
Here are some reasons why you would want to spend your retirement years at Kampung Admiralty:
You have access to pretty much everything that you need to stay healthy.
At Kampung Admiralty, elderly residents do not have to travel to go their doctor's appointments or other medical and surgical needs or to buy their medicines. Its two-level medical center at the third and fourth floors will provide specialist care while a pharmacy is located on the ground floor.
At the second floor is a hawker center where residents can eat healthy and cheap meals. Some of the dishes will adhere to the standards set by the Health Promotion Board.
You would not feel too lonely.
The retirement community has parks and gardens where residents can gather and interact with each other. It also includes a childcare center and elder care amenities to boost inter-generational bonding. This aims to lessen the negative effects of reduced social interaction among seniors. These include loneliness, rapid mental decline, cardiovascular diseases, and death.
"At least when the elderly people see children, it will bring a smile to their faces. The children can also learn from the elderly," one of the residents in Woodlands commented, per MIMS Philippines. "It's good, having old and young together. The older people won't feel so lonely," another resident added.