What are the key benefits of enterprise VoIP phone systems?
VoIP can end up improving your bottom line through cutting your communications expenses significantly.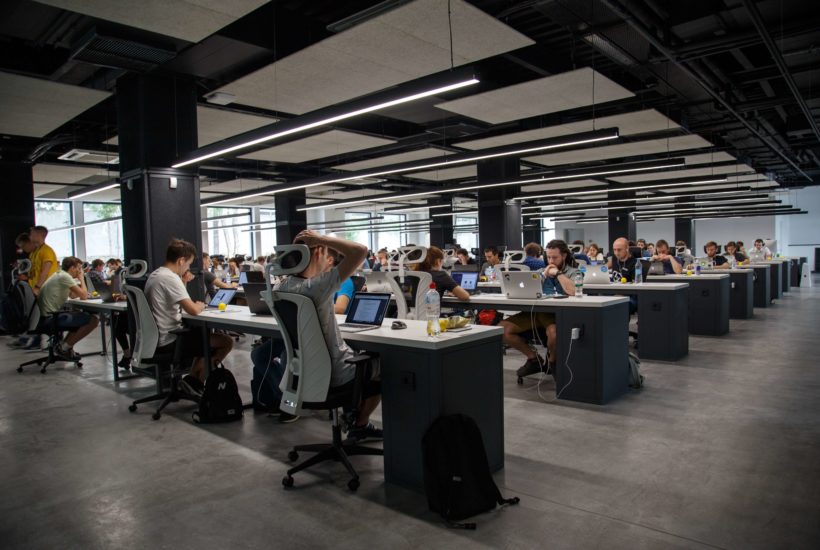 Voice over Internet Protocol (VoIP) systems are growing in popularity as internet connectivity speeds steadily increase and high-speed internet access becomes more widely available. VoIP has been in use for years, with many people using simple individual programs on a regular basis. Now, businesses are also getting in on the benefits of using enterprise VoIP systems.
How enterprise VoIP works
Enterprise VoIP systems are just the same as residential software or apps, with the major difference being the scale of the product. Enterprise VoIP users tend to have more needs than individual users, so plans for an enterprise will have more features and additional flexibility options, including multiple numbers and system centralization.
VoIP enterprise systems aren't just for large businesses. Many small and medium businesses can also benefit from them, as long as they get a plan that suits their company size. With flexibility in plans, it's simple enough for companies of all sizes to get a VoIP plan that suits their needs without going overboard or falling short.
A few major benefits can be observed from VoIP use in enterprises. These include:
Free VoIP to VoIP calling
Many businesses are taking advantage of free calls between VoIP numbers. If the call is fully VoIP without analog phone line involvement, you don't pay for it directly. This is true whether you're communicating with other businesses, customers, or leads in any part of the world.
For a larger enterprise, especially with multiple locations or remote teams, the cost savings can be immense. Remote working teams and have individual or conference calls to stay updated while employees from different regional offices around the world can touch base regularly.
Unified communications systems
VoIP systems can be integrated with other apps, software, and technology solutions. You can create a fully connected system within your company that makes it easier for everyone to stay up to date, use each tool effectively, and communicate internally or externally. If you're already using apps and software, a VoIP system will only add to your unified communications system company-wide.
All your facilities, offices, and departments can operate with the same VoIP service, connecting different parts of the company together. Many enterprise VoIP systems are compatible with instant messaging services, voice messages, central inboxes, and single number reach. Everything will work seamlessly, keeping your organization flowing and communicating with ease.
Flexibility
If you're using VoIP, you can expect everything to be much more flexible than it would be with a traditional phone service. On a moment's notice, you can add or remove phone numbers on your plan, integrate apps and other tech, and monitor what's going on through an admin portal. All the information you see in the portal is updated in real-time, so you can make informed decisions.
Depending on the VoIP provider, you can even allow employees to use the internet phone service for home or remote work. When the software is installed on a mobile device of any kind, they can take it around with them and stay connected at all times.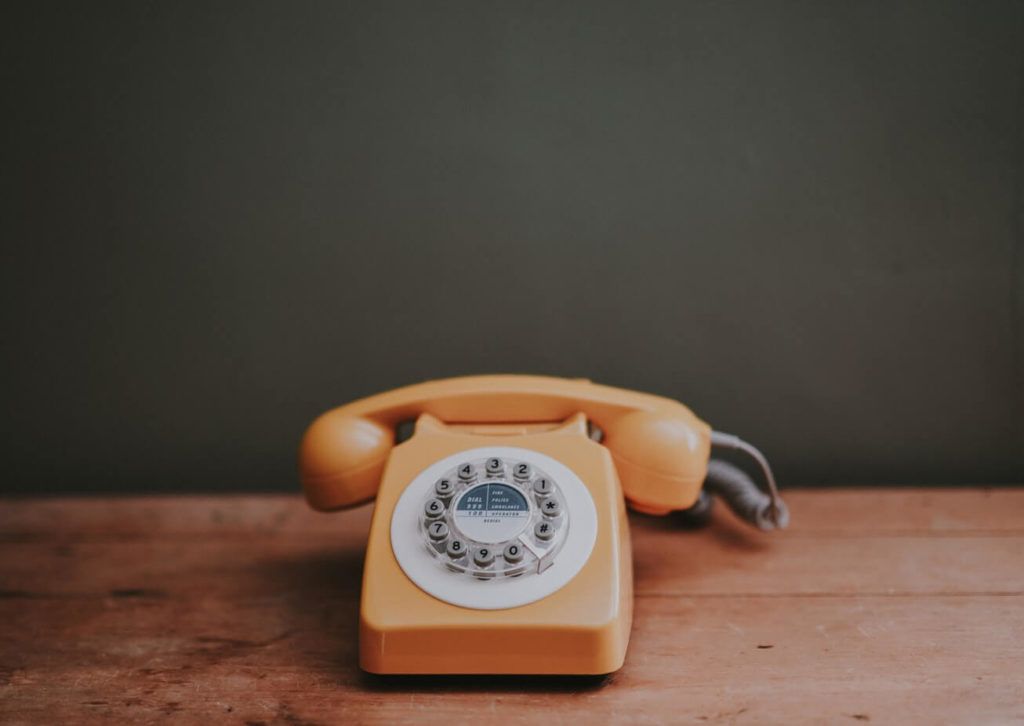 Simplified infrastructure
Your network across different facilities is likely to be a lot easier to manage once you're hooked up to a VoIP system. As you migrate to VoIP, you can clean up your network and eliminate every useless part. With the new system, you'll have the opportunity to monitor usage more precisely and trim off unused or underutilized segments.
Although VoIP systems may require some new infrastructure of their own, they don't necessarily need a lot of time or resources for the setup. For instance, some companies use analog telephone adaptors to convert their regular phone signals into digital data packets for VoIP calling. This requires no physical changes at people's workspaces or desks, and they can continue using the desk phone as before. The analog telephone adaptor is installed at a central point of connection where all phone lines connected.
Another simple method is using a specialized landline phone connected directly to your router. This is also a low complexity installation that can be done without major infrastructure changes in most cases. All phone lines are made obsolete in this case.
If you need a system that takes even less physical infrastructure to launch, you can install a VoIP app or software directly on smartphones or computers used by the company. Through headsets with microphones, or through the smartphone's built-in microphone and speaker, you can send and receive calls directly from work stations, with little more than an internet connection.
Every method of setting up a VoIP system is fairly simple and effective. Depending on how you're planning to implement it, or how tech-savvy your staff are, you have a number of choices that include analog systems or replace them entirely with digital systems. In every case, you need a strong internet connection for it to work. Services like GetVoIP can help you assess your current situation and make the best choice for your company.
Ease of upgrading
Beyond the other infrastructure benefits, VoIP systems are simple to upgrade compared to traditional phone systems. In most cases, a simple software update takes care of upgrades with no physical system changes necessary.
Low cost, high customization
For a lower cost than traditional phone service, you get more flexibility with VoIP. Monthly or annual enterprise plans are affordable and give you the chance to customize and get more of what you need without purchasing a hugely unnecessary bundle.
With an enterprise VoIP system, you can get a plan that allows simultaneous calls to different numbers, a specific minutes plan, long-distance or international calling capabilities, multi-location connection, conference calling, call forwarding, and so much more. Plans can be fully customized to fit your needs as well as possible. You won't end up paying for large chunks of a plan that you're not using.
Overall, VoIP can end up improving your bottom line through cutting your communications expenses significantly. With an enterprise VoIP system, you can operate a more highly unified communications system while also taking advantage of free or cheap calling bundles.
—
DISCLAIMER: This article expresses my own ideas and opinions. Any information I have shared are from sources that I believe to be reliable and accurate. I did not receive any financial compensation for writing this post, nor do I own any shares in any company I've mentioned. I encourage any reader to do their own diligent research first before making any investment decisions.