'Made in Japan' image damaged: Kobe Steel admits copper, aluminium data lies
Kobe Steel admits it lied regarding strength and durability data of its steel exports.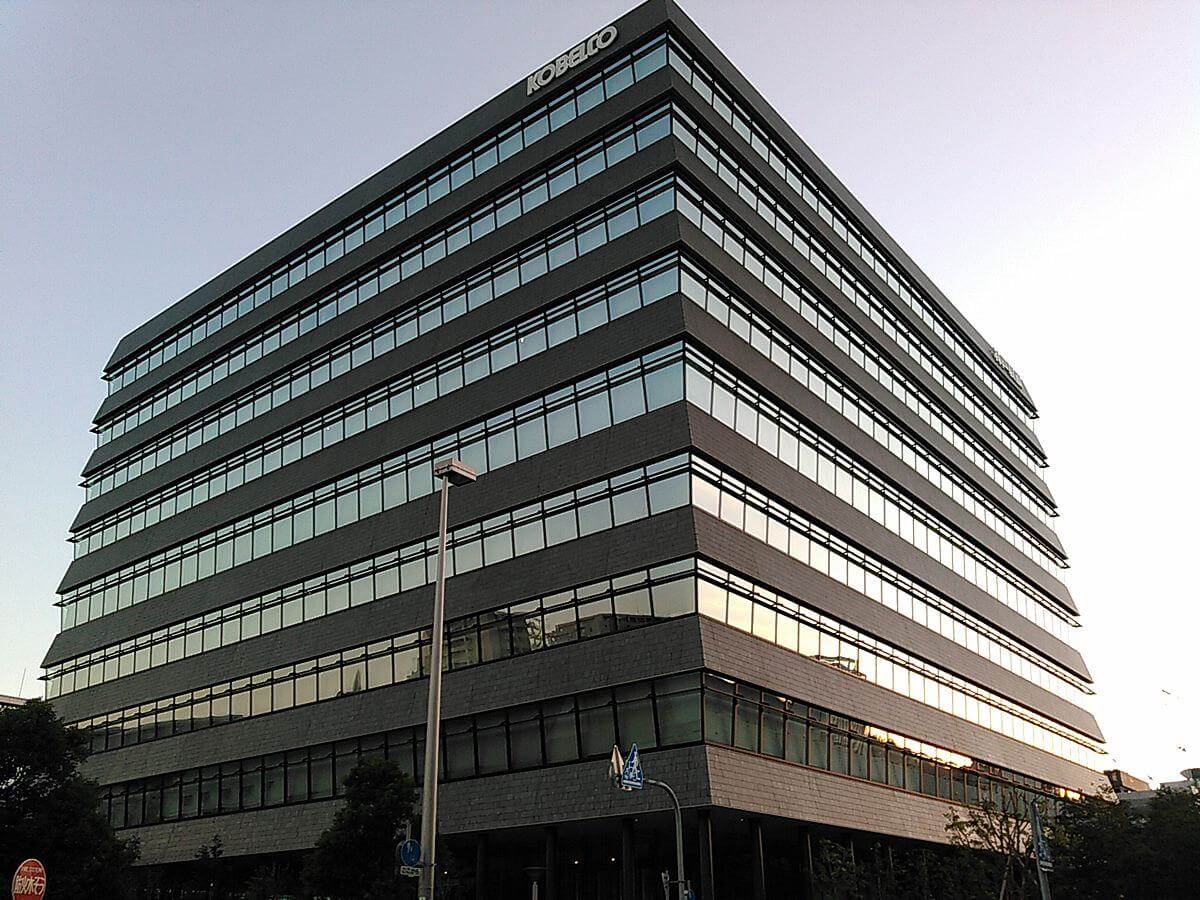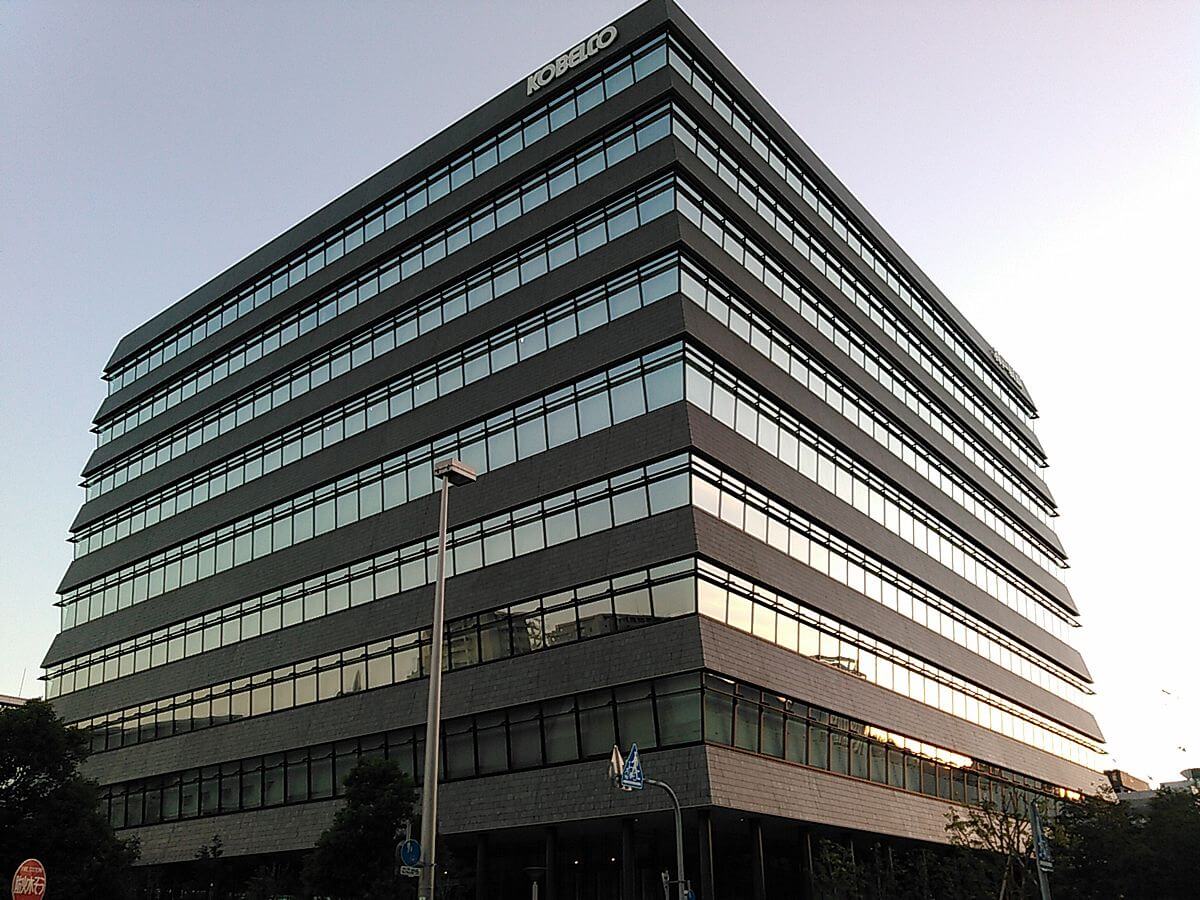 Japanese steelmaker Kobe Steel admits it falsified strength and durability data of copper and aluminum exports shipped from September 2016 to August 2017.
The admission sent a shockwave among Japanese manufacturers. Even if the falsified documents only involved about 4% of the metal shipment from the said period, Kobe Steel already stained the trust given by consumers to the statement "Made in Japan."
Obviously, this will not sit well with over 200 affected manufacturers which were assured of high-quality supplies from the Japanese steelmaker. Per ChannelNewsAsia, Kobe Steel made the disclosure last Oct. 8 and the company is still trying to investigate whether previous fabrications took place before the latest internal audit.
If a company deliberately lied regarding its metal quality data, it could have devastating effects for those who have used them since quality assurance has tampered. Moreover, the metals shipped, estimated to be about 20,000 tons, will be used in aircraft and automobiles. This could undermine the consumers' safety since aircraft and automobiles serve as a primary transportation option for a lot of travelers.
According to Reuters, Toyota Motor Corp., Central Japan Railway, Mitsubishi Heavy Industries, Mazda Motor Corp., Hitachi Ltd. and Subaru Corp. are among the affected consumers. Some parts could possibly have been used in an H-2A rocket from Mitsubishi which was launched recently into orbit. So far, no technical problems were reported.
Meanwhile, Boeing claims in a released statement: "Nothing in our review to date leads us to conclude that this issue presents a safety concern, and we will continue to work diligently with our suppliers to complete our investigation."
Experts claim the latest scandal would have a negative effect on Prime Minister Shinzo Abe's plans to include corporate governance to his Abenomics. Kobe Steel joins Mitsubishi, Nissan, and Takata in the list of companies which admitted falsification of documents. The consequences forced Takata to file for bankruptcy this year.
While the extent of the damage from the fallout has not been determined yet, one estimate claims that replacing parts could cost $133 million. However, reviving the tarnished image of the company once viewed as trustworthy will prove to be the biggest challenge. Handling of recalls and damage mitigation will be crucial on this issue moving forward."Handling the situation is key to avoid long-term reputation damage," claims analyst Thanh Ha Pham.
The affected companies are now making internal audits to see which products used the tainted metals. Other manufacturers, who are not direct customers of Kobe Steel, are doing their own inspection if they used metals from the steelmakers.
The demand for aluminum from Kobe Steel increased as carmakers favor the material for its lighter weight which adheres to environmental standards. Due to the recent scandal, experts predict that the company will struggle if sales from aluminum are going to be affected from hereon.
The shares of Kobe Steel plummet by as much as 22% after the news broke out. So far, no serious implications directly linked to the use of tainted metals have been reported.
(Featured image by Mr.ちゅらさん via Wikimedia Commons. CC BY-SA 4.0)