Kris Thorkelson: How the executive is bringing his experience to real estate
After more than two decades in the pharmaceutical industry, Kris Thorkelson shifted to the real estate industry.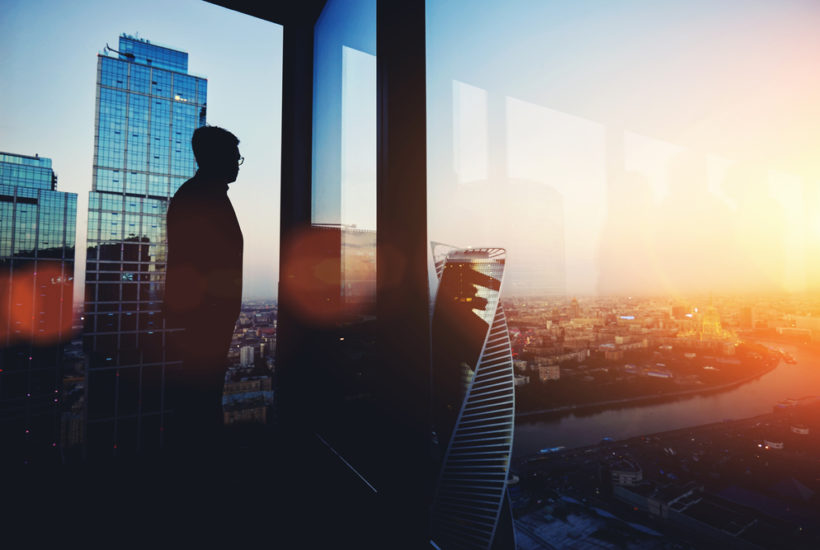 Winnipeg's Kris Thorkelson is an accomplished entrepreneur with over 20 years of experience in the pharmaceutical industry. A licensed pharmacist since 1991, Kris is the owner of The Prescription Shop, which has four retail outlets in Winnipeg; he also owns two medical clinics that are attached to his pharmacies.
More recently, Kris Thorkelson ventured into new areas of the business world, including real estate. He is the owner of My Place Realty (MPR), a Winnipeg-based property management company specializing in offering quality multi-family homes that residents are proud to call home.
Q: You went from leading a number of retail pharmacy businesses to success to owning and helping to operate a real estate company. What led you to the change?
Kris Thorkelson: As a citizen of Winnipeg, I wanted to focus my efforts on the community I love. That's what My Place Realty's vision is all about – providing quality residences that people are proud to call home. I was also attracted to the industry for its hands-on approach to serving clients. And then of course, looking at it from a business standpoint, real estate is a stable investment that I've always wanted to be a part of.
Q: What sets My Place Realty apart from other property management companies in the area?
Kris Thorkelson: My Place Realty sets the bar higher than our competition by being an active and positive force within both the industry and the communities where we do business. We are focused on providing quality homes with a mix of modern and heritage styles. By striving for excellence in purchasing, renovating, customer service and proactively leasing multi-family homes, I would like to think we are defining a new standard in property management.
Q: My Place Realty has built partnerships with many local businesses. Tell us about some of those partnerships and how they benefit MPR tenants.
Kris Thorkelson: We thought it was important to form partnerships within the community to better serve our tenants, and so we partnered with Bell MTS to offer preferential pricing and expedited services to our tenants at a discounted rate. We have also partnered with several electrical, plumbing and heating companies who are always ready to help out when we need them. Our website also includes resources for tenants, such as tenant forms, testimonials and information on current open houses. Our main goal is to help maintain and improve our buildings within the community and we aim at keeping our renters happy.
Q: Demand for rental housing has continued to grow throughout major cities in Canada. However, in Winnipeg there's a lower vacancy rate on apartment rentals. What does this mean for property managers?
Kris Thorkelson: Lower vacancy rates enable the property manager to find the right tenant that will be an ideal fit for our building. A tenant who loves their suite and treats it like they own it. This becomes a win-win situation for everyone involved.
Q: What, in your opinion, are Winnipeg renters looking for in a property?
Kris Thorkelson: I think renters are looking for convenience, access to transportation, shopping, hospitality, and so on. Beyond that, they want an updated, affordable unit that they can be proud to call home. I think mostly they're looking for a certain feeling and experience that you just can't get anywhere else in a city other than Winnipeg.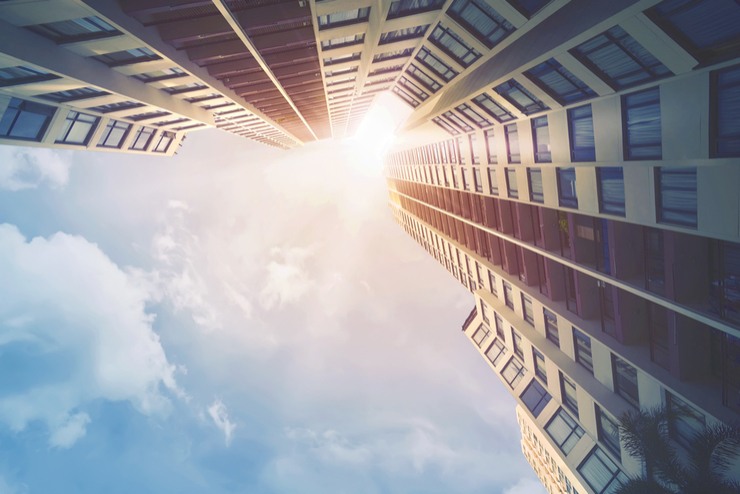 Making a positive difference
In 2006, Kris Thorkelson donated $500,000 to the University of Manitoba's pharmacy program, which named a laboratory after him. Thorkelson is also an active supporter of Agape Table, Canadian Lutheran World Relief, the Winnipeg Humane Society and the Main Street Project, among other organizations.
Most importantly, Thorkelson says he has spent the majority of his career trying to help people access the goods and services that they need. He is firm in his belief that your work can inspire others to be socially conscious in their endeavours.
Kris Thorkelson: "I truly enjoy the feeling of making a positive difference. When an individual tells me how they have been helped by my business it makes me feel truly great."
Looking ahead to the future, Thorkelson says he's committed to providing industry-leading service to all of his My Place Realty tenants.
As for Kris Thorkelson personally, he says, "Everyday is different. Everyday is a challenge, with many new things. And that's what I enjoy most about our business. I just work hard everyday."
(Featured image by GaudiLab via Shutterstock)