LATTICE80 announces free blockchain education for Singapore
London-based global fintech hub LATTICE80 establishes a nonprofit organization that offers a free blockchain educational program for Singaporean students.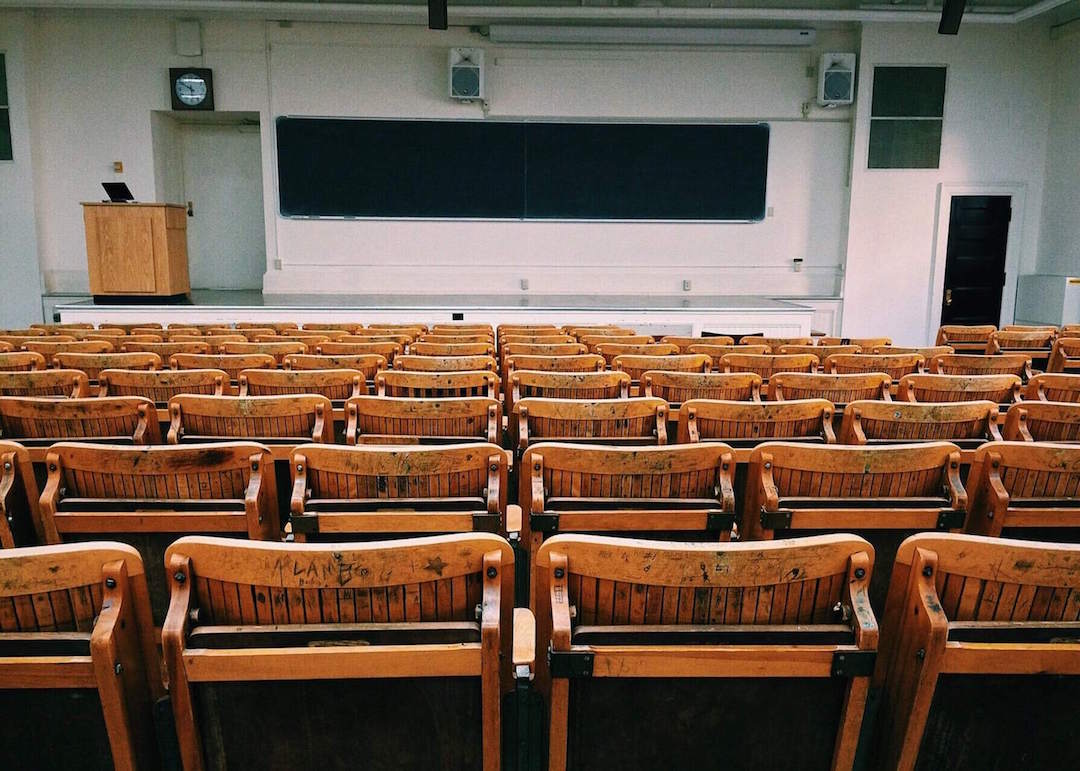 Based on the current development of blockchain in various countries, it's easy to say that the revolutionary technology is here to stay. To help secure the future of the underlying technology for cryptocurrencies, certain companies are taking steps to help increase what the future generation knows about blockchain.
London-based global fintech hub LATTICE80 recently announced a major venture with regards to blockchain. The company has created a new nonprofit foundation that would offer free blockchain educational programs for students in Singapore.
LATTICE80 founding CEO Joe Seunghyun Cho says that he sees the most potential in Singapore when it comes to what it can contribute to the blockchain industry.
In a statement, Cho says that Singapore has been a prominent contributor in fintech. He adds that the talent Singapore has in terms of technology is amazing, and it can help support the fast-growing blockchain industry. Through KAYA Network, LATTICE80's Singapore branch will offer the world's first class educational programs for the technology.
LATTICE80 is yet to fully detail the upcoming program, such as just how many students the company can house in the free program.
In addition to this, the National University of Singapore (NUS) announced last year that they are going to partner with IBM to help develop a curriculum centered on blockchain and other distributed ledger technology. Then in January 2018, the courses were finally introduced into Singapore's biggest school. The new curriculum is a part of the Information Systems degree program that specializes in fintech.
LATTICE80 is yet to reveal exactly what it will offer with its free educational program, but it is expected that their courses will be more intensive. Students can expect to learn about basic subjects such as how blockchain works, as well as harder topics such as the various applications of the technology.
Aside from this aggressive educational approach, Singapore's blockchain industry is also getting a huge support from the local government. According to Forbes, the Monetary Authority of Singapore recently proposed new regulatory standards that will be geared toward accommodating blockchain-based, decentralized exchanges. Furthermore, the Intellectual Properties Office said in April that they are going to expedite patent processes for fintech companies. Part of those who will benefit from this is blockchain applications.
Singapore has a huge edge over other countries in the race to become the global leader in blockchain technology. Their government is more open to supporting the technology already, so there is nothing that is stopping the full growth of the industry.
LATTICE80's free educational blockchain programs are certainly going to serve as a huge boost to Singapore's tech ecosystem. That and the Singaporean government's approach to blockchain are a good combination. We can expect the country to become one of the top contributors to the industry in the years ahead. Hopefully, other countries will follow suit and begin offering similar programs on their own.