3 lessons for entrepreneurs from Shazam's long road to success
Chris Barton, co-founder of Shazam, showed that belief and persistence pays off eventually, even if it takes a decade to be successful.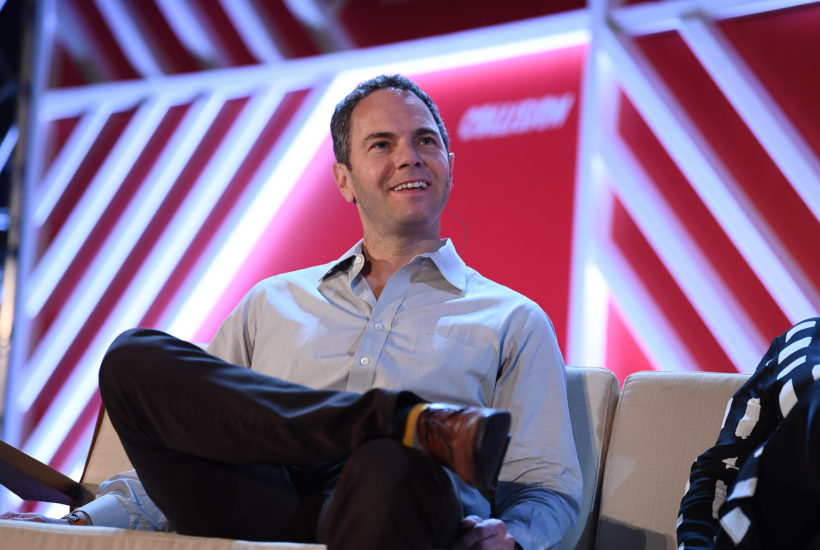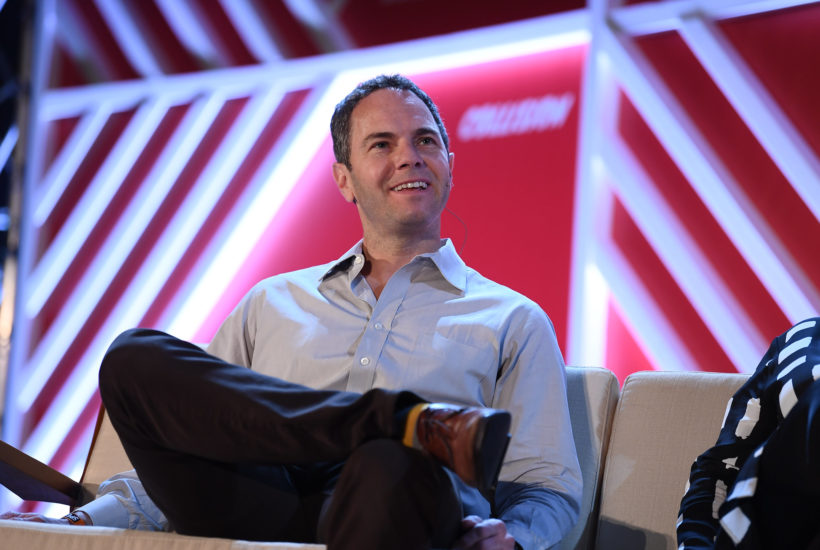 How far would you go to make your dream come true? What sacrifices would you make? When would you say enough was enough? A year, five years, more? If you were Chris Barton, co-founder of Shazam, the answer would be almost a decade.
Barton's story is how belief and persistence can eventually pay off. It's not a sexy success story like Google, Facebook, or Netflix. It's no meteoric rise to market dominance. Shazam is a story of perseverance. It's a tale of overcoming technical challenges, dot-com crashes, and low adoption rates before finding success.
This is why I was happy to hear Barton's story when he recently visited our office in Santa Barbara. His experience highlighted three important lessons for startup founders.
1. Enjoy the experience.
Always remember to enjoy the experience when you create a startup. Not all startups reach unicorn status. Many fail. Some never get funded.
Between 1999 when he got the idea for music identifying technology and 2018 when Apple bought Shazam, Barton savored the experience. He referred to his co-founders as co-experiencers. If the company failed, he would still carry the lessons he learned with him to the next company.
2. Make it simple.
The most successful tech companies make hard things simple. Google turned Internet search into a simple box. Dropbox made synchronizing files online seamless. Apple made a phone operated by touch.
When Barton and his co-founders developed the idea of identifying songs, there was no technology for recorded sound recognition. But they made it simpler. When the company launched, people could dial 2580 in the UK, hold up their flip phone and get a text with the artist name and song title. In 2008, this process could be done with a phone app from the Apple Store. The easier the process became for users, the more their business grew.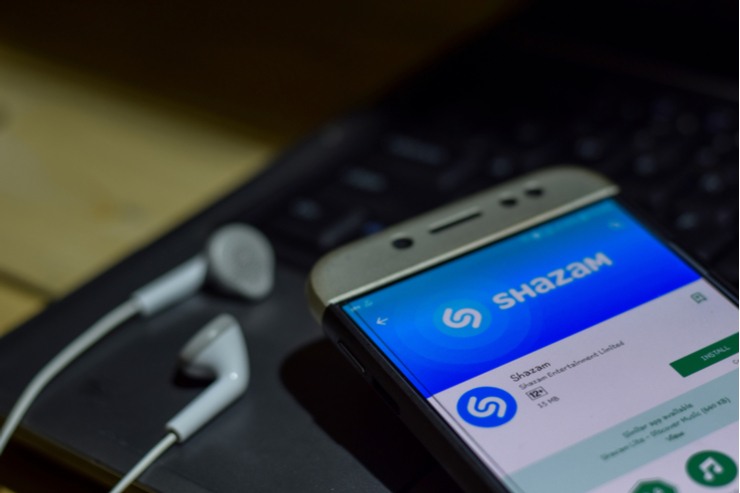 3. Keep it delightful.
The best advertising is free. Word of mouth propelled Shazam to success. It had to because his company couldn't pay for advertising. Neither could they make money off selling other services. When Shazam launched in 2002, the world was pre-smartphone. There was no way to sell music or third-party ads on flip phones.
The success of the company came from creating a great product that delighted everyone. People were so excited to discover songs they told their friends about Shazam. Now you hear people say "Shazam it" when they want to know the name of a song.
If you apply these three lessons and stay persistent, perhaps you will enjoy the same success. As for Barton, he has applied these lessons to his new venture—building a simple, delightfully aesthetic device to prevent swimming pool drownings.
(Featured image by Stephen McCarthy/Collision via Flickr. CC BY 2.0)
—
DISCLAIMER: This article expresses my own ideas and opinions. Any information I have shared are from sources that I believe to be reliable and accurate. I did not receive any financial compensation for writing this post, nor do I own any shares in any company I've mentioned. I encourage any reader to do their own diligent research first before making any investment decisions.