Cheryl Potter, champion of female executives in the financial industry, to retire from Permira
Cheryl Potter, the woman behind Permira's acquisition of Dr. Martens in 2013, is retiring next year with plans of helping put more women in senior roles in private equity firms.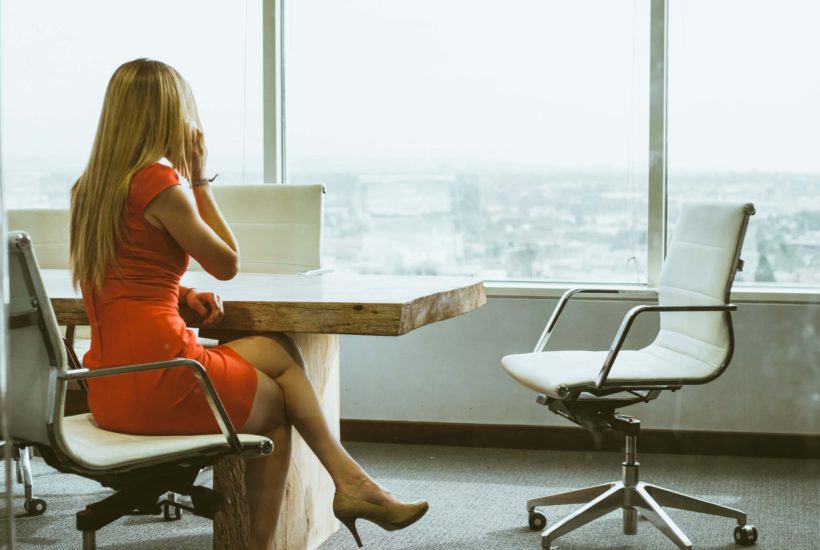 In 2017, only 25 percent of senior roles in big companies worldwide are held by women. Sadly, 2018 saw a further decline with only 24 percent of leadership roles belonging to women. Across the globe, 25 percent of firms still have no females in executive positions.
In Europe, only six percent of senior roles in private equity firms were given to women, according to the British Venture Capital Association and Level 20.
"Being the only female in the room can be quite isolating so getting more women in the industry is a good thing," Cheryl Potter, Head of the Consumer Sector Team and partner at Permira Advisers Ltd., said. This was unfortunate because as private equity, the industry should be managed by a diverse team to ensure more inclusive decision making, Potter said.
Perhaps, this is why Potter, even with her plans to retire from European private equity firm Permira next year, will continue with her work at Level 20 — a not-for-profit organization inspiring more women to excel in the private equity industry — and at the charity Women Supporting Women.
Permira firm has main offices in London and New York. It currently has $37.5 billion in funding and has been investing in different industries such as consumer, health care, fashion, financial services, industrials, and technology. Under the firm's portfolio in fashion are big known brands such as Hugo Boss, New Look, and Dr. Martens.  
Potter joined Permira in 1999 and had been at the helm of the firm's major acquisitions. She noted that she was proudest of how she led the firm's acquisition of Dr. Martens.
Dr. Martens, Britain's most iconic boots
Before the assortment of designs from Dr. Martens today – such as the flowery ones and the vibrantly colored variety – the boots were actually made famous by punk music fans and known for its monochromatic colors and signature bright yellow stitching.
Permira, under the leadership of Potter, acquired the iconic brand for $485 million in 2013. At the time when Potter led the acquisition, Dr. Martens had already been put up for sale in the last two years aside from one previously failed auction.
From then on the British boots were sold across the world with its strongest market in Europe, the United States, and China.
New products range has also been introduced with famous celebrities such as Miley Cyrus, Halley Bieber, Bella Hadid, and Gigi Hadid wearing it. Dr. Martens is also reportedly eyeing an initial public offering in two years, according to Bloomberg.
Cheryl Potter after Permira
Aside from managing multi-billion funds under its belt, Permira has also been known in the industry as one among the few firms that prioritize hiring women to important roles. When Potter leaves the firm next year, Permira plans to increase its female executives by 50 percent more.
Potter imbibed Permira's mission and values deeply that, unlike others who plan to retire by the beach, she will continue to serve at the board of Level 20.
As mentioned, only six percent of senior roles in private equity firms in Europe are being given to women. Level 20 is aiming to increase that into 20 percent and no doubt will Potter be, again, be fundamental into achieving that goal.