How women entrepreneurs can overcome obstacles and ensure success
More and more female entrepreneurs are on the rise these past few years.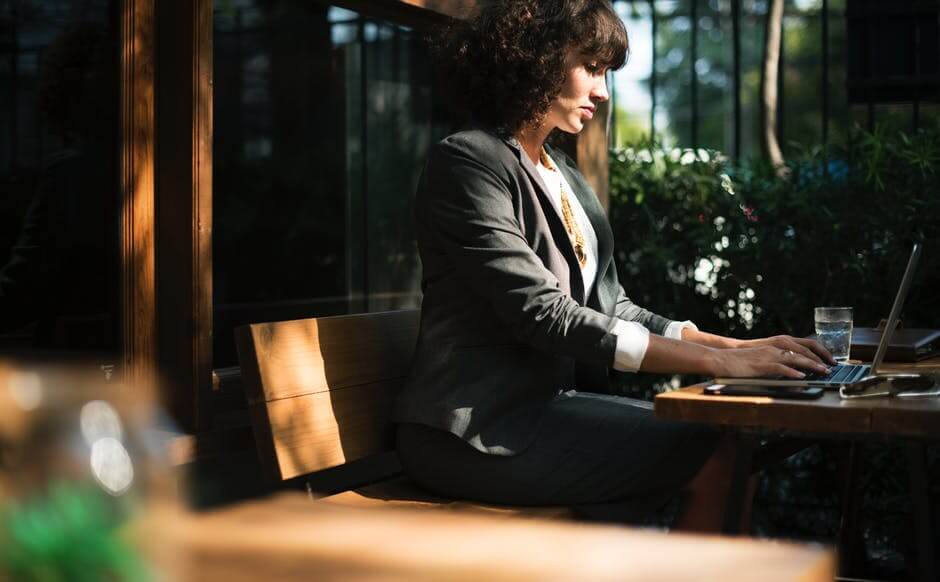 Today's business world is still dominated by men although the number of women entrepreneurs has been increasing. Data from the National Association of Women Business Owners showed that as of 2015, more than 9.4 million businesses in the United States are owned by women.
Women entrepreneurs have to double their hard work and face a lot of obstacles, but there are ways to overcome them and ensure success.
Learn to identify BS and what difference you can make as a woman.
Finding new partnerships and new customers and expanding the business could be twice as hard for women entrepreneurs. According to Rachel Braun Scherl of SPARK Solutions for Growth, an advice from earlier generations is to think and act "like a man." This means having a sharp sense of BS, immediately spotting untrustworthy people and making informed decisions, via Entrepreneur.
At the same time, you have to recognize that you can make a difference as a woman. Hilary Genga, founder, and CEO of women's swimwear company Trunkettes said you should remain true to yourself instead of conforming to a man's business attitude. Have confidence and do not worry about coming off as too aggressive if it means being firm and fighting for what you believe is fair.
Sometimes, it can be difficult to make people take you seriously because you're a woman, Scherl shared. Despite working hard to build your own reputation as an honorable entrepreneur in your own right, some people may still dismiss you. To overcome that, you need to be assertive, build your confidence and overcome negative self-talk, said Alison Gutterman, CEO, and president of Jelmar.
Develop a support system with other women
Developing a support system with other women entrepreneurs can be greatly beneficial to one's success. It helps build mentorship and partnerships, which can contribute to the growth of a business. For instance, a monthly executive women's breakfast at Morgan Stanley's offices in New York helps boost motivation and share quality information among women.
Some women-focused groups you can start with are Womancon, Women in Technology Summit and WIN Conferences. There are also online forums and groups dedicated for businesswomen. Women entrepreneur groups conduct educational workshops, provide inspiration to peers, help each other realize their capabilities, as well as provide funding.
Raising capital or funding is also one of the common challenges for women entrepreneurs. By having a support group, you can get more female investors. Full Circle Insights President and CEO Bonnie Carter told Business News Daily that venture capitalists are likely to fund firms that are owned or managed by their own "tribe." With that, women-owned businesses are likely to get investment from VCs with female partners.
Do not fear failure
As any business venture could fail, one of the top concerns of women launching startups is the fear of failure. However, women CEOs said it should not be taken as something negative. WomenCertified CEO Delia Passi said that in order to have massive successes, you need to have massive failures. For Oprah Winfrey, failure is a stepping stone toward success. It offers you new perspective and lesson and shapes you into someone geared for great success, via Tech.co.
Stop worrying about how people would treat you because of your gender and stop comparing yourself to others, particularly men, added Alexandra Pierson, founder, and CEO of social media app Springpop. "The bottom line is, if you're successful, no one cares whether you are a man or a woman," she said.