Gay pride: LGBT leaders transforming the economy and public service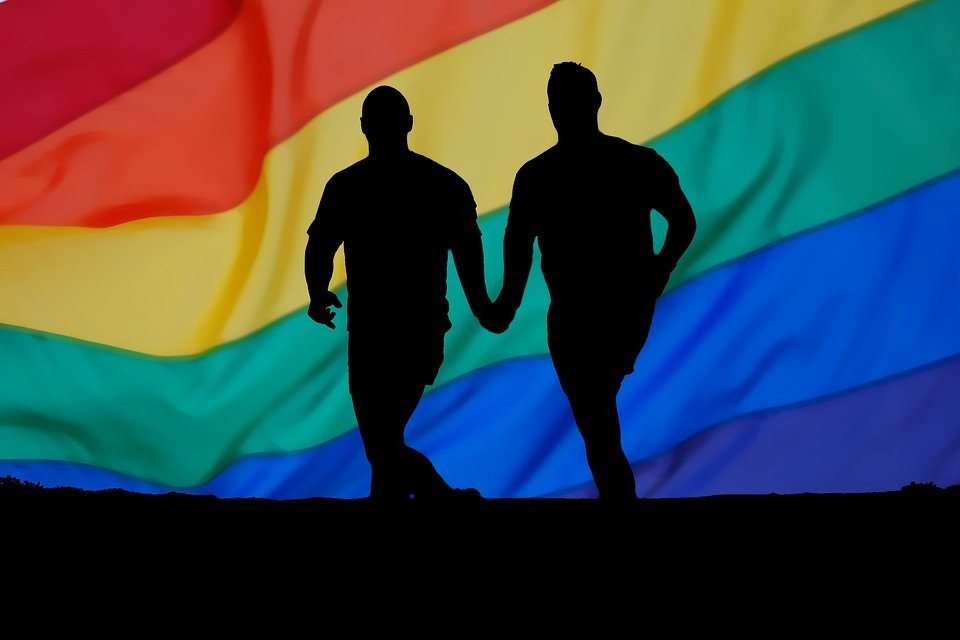 LGBT leaders continue to contribute in advancing the economy and public service. As reported in Radio Free Europe/Radio Liberty, Serbian President Aleksandar Vucic has named Ana Brnabic to become the next prime minister.  With this, Brnabic made history as the first openly gay woman for the public position.
Public opinion on LGBT community is often divided in Serbia and Vucic claims his decision was a difficult one. Brnabic currently holds the minister of public administration and local government post. To formally become the prime minister, she just needs the official approval of the parliament this week.
Her track record speaks of her credentials. She founded the National Alliance for Local Economic Development (NALED) in 2006 and worked for USAID in Serbia. In an interview, she expresses her wish to be known as a good public servant. "Hopefully this will blow over in three or four days and then I won't be known as 'the gay minister.' I'll be known as the minister of public administration and local government."
In the Philippines, a Catholic country, a transgender has been elected as congresswoman of Bataan province. Geraldine Roman came from a family of politicians. She claims her winning a seat in the Congress reflect how transgender people can make a contribution to advance the nation. According to BBC News, there are no openly gay elected official in the Philippines, where opposition to LGBT is still strong. Champion boxer turned senator Manny Pacquiao drew ire of the LGBT community when he compared them to animals. He has since issued his apology.


Meanwhile, there are LGBT leaders in the U.S. as well. Apple CEO Tim Cook confirmed he is gay in 2014. Per USA TODAY, he became the first openly gay CEO of a Fortune 500 company. His colleagues offered praises for him, with some claiming his revelation is a game-changer in the industry and sets an example for inclusion.

Just like other members of LGBT who have been thrust into the spotlight by becoming an elected official or leader of a company, Cook hopes people will focus more on his work and efforts in running the tech giant.