A look at contemporary art auction sales—is it good or bad?
The sales of contemporary art in auctions are lower than the usual. However, experts believe it can withstand this phase.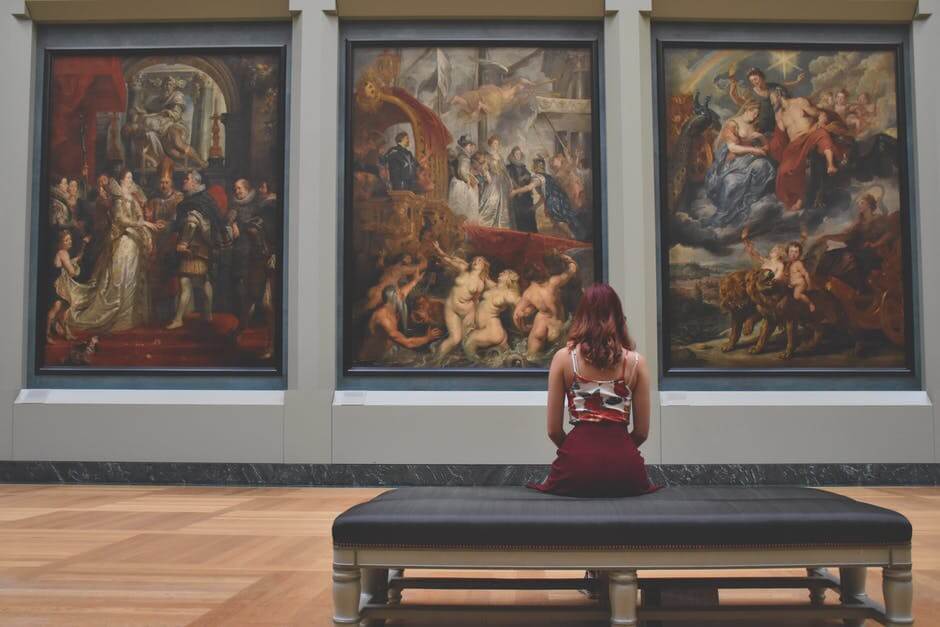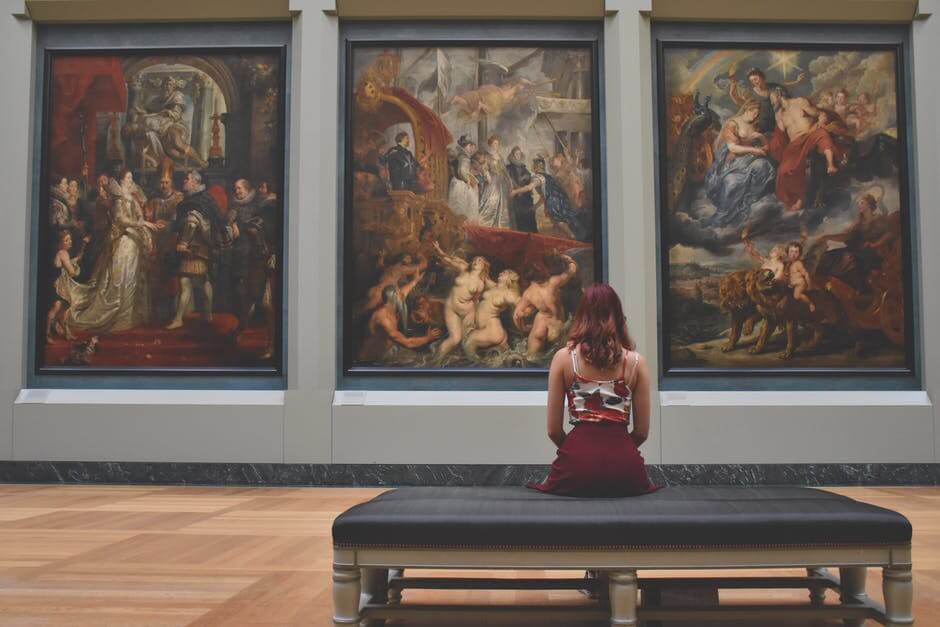 Sales for contemporary art auction have been reduced by 20 percent in 2017, but art analysts and observers say this is no reason to panic. As a matter of fact, they see it as good news or a healthy sign of a formerly oversaturated market that is now beginning to normalize.
A deeper look at the contemporary art scene does seem to bear this out—that artists and their pieces are still very much in demand and are commanding steep prices. These more modern (or post-modern) pieces are also the fuel that is pouring more power into a staid, traditional art industry.
Art Net News first makes the observation that sales for contemporary art in auctions have dwindled down by a significant percentage. One reason is that the number of art pieces, such as paintings and sculptures by the modern masters, that is being offered on the auction block has decreased by the aforementioned 20 percent. The sales made directly from their offerings dipped by 17.5 percent.
Meanwhile, sales for those pieces in this quarter compared to that in 2014 or three years ago have seen a decline by 30 percent. It is news like these that can drive auction house owners, museum and gallery curators, authenticators, collectors, and the artists themselves into a deep dive of depression. Another factor that is threatening to sound the alarm is that the trend is not just confined to the finest institutions in U.S. or Europe, but is being seen all over the world.
Not to worry, soothes Art Net News. Analysts who have been observing the trend say that the art market is returning to "normal" and 'rational' levels since its peak in 2015. Apparently, there was an influx of art works and their accompanying auction sales that did see significant growth, but one that was artificial and was not expected to last long.
Some analysts described the 2015 increase as a "jump of the shark" in the industry. The market then tended to over-leverage itself. This year, however, especially in the U.S., more discriminating auction houses as well as collectors, coupled with a steady flow of work from the modern artists, restored the supply chain (if art pieces can be called that) to a steady equilibrium.
The decline of auction sales does not necessarily mean a loss in revenue either. Interestingly, money made by the modern art scene in the first half of 2017 rose by 4.7 percent or an amount of $2.72 billion. The U.S. modern art scene was one particular winner, seeing its earnings increase from more than $900 million in 2016 to $1.3 million in the first half of this year.
In fact, Art Price reveals more good news that should allay the fears of the worrisome, the anxious, and the doubters. Auction sales may be down but the typical price or cost of an artwork has gone up by at least 9. 6 percent. Building on this report, the Palm News Daily further states that the contemporary art scene is the only sector in its field to post an increase in prices.
While sales in auctions are themselves sliding down, a huge portion of them is composed of modern art work pieces which have grown significantly the past 17 years. In 2000, post-war art works made up eight percent of auction sales while modern art comprised a mere three percent. Fast forward to 2016 and they have surged to compose 21 percent and 15 respectively of the entire art works that are being carried off to auction houses.
While there has been a small shadow that has been cast over auction sales, auction turnover on a global scale has been robust. Art Price details that here has been a 5. 3 percent upsurge in the first half of 2017 compared to that of 2016. The United States, which posted a 28 percent increase in this sector, led the recovery. It is followed by other growth marketplaces such as China, U.K., France, Australia, and South Korea.
To cap it all, the same report notes that generally, the art market has exhibited a resilience that has withstood any damages caused by "meltdowns" that have recently occurred in the banking and finance sectors. This field has shown "outstanding maturity" the past 17 years.
Its overall value and net worth proving impregnable to crises that have shaken the business landscape: the 9/11 attacks, the Iraq war, the 2007 economic bust, and the NASDAQ crisis. The sector is even a candidate to become a "safe haven" or "shelter asset" for investors—and one that does not run the risk of imploding like the other financial bubbles built on speculation.
Bottomline, the auction sales for contemporary art may be showing a decline, but modern art in particular and the overall art scene, in general, have never been healthier.