Experience luxurious European accommodations at affordable prices
Back in the day, luxurious European accommodations were only afforded by the rich. Thanks to modernization, they are now made accessible.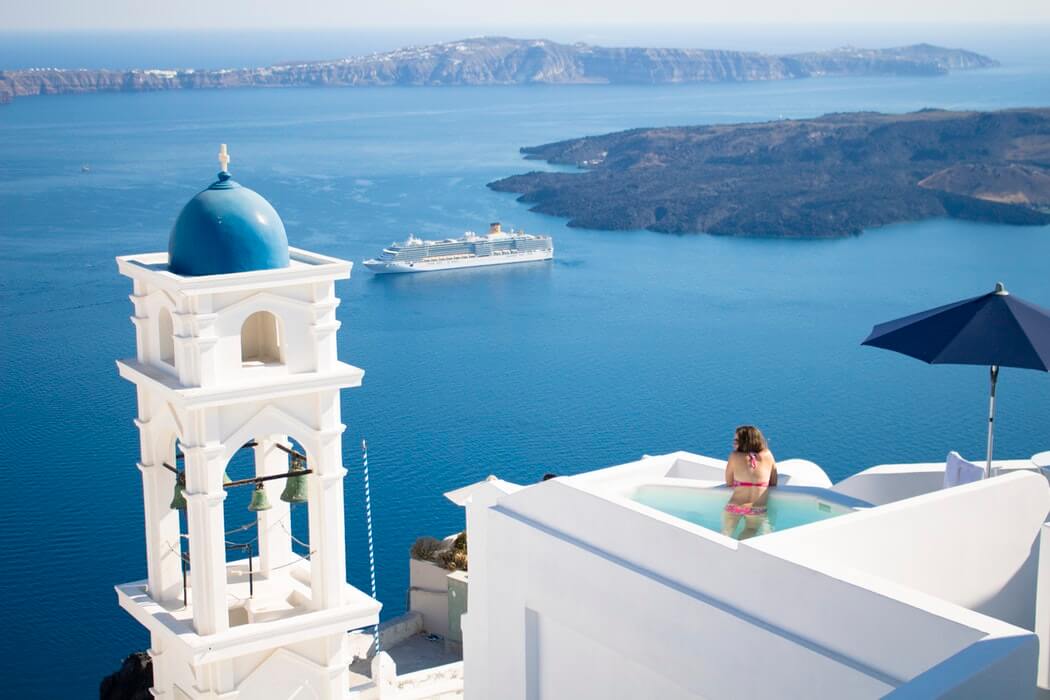 European ultra-luxurious accommodations and high-end vacations are typically associated with royalty and aristocracy or at least with the wealthiest people in the world. However, this is not always the case with today's liberalized and global economy. Many of these properties—formerly exclusive to the highly opulent—are now accessible to ordinary people as some of them can now be booked in Airbnb.
With the help of the app, people planning to go on long European vacations on smaller budgets can rent deluxe apartments, houses or even historical castles as accommodations, with some of them priced at below $50 per night, per Forbes. Additionally, a few are also near many tourist attractions and culturally significant places like opera houses and museums.
Booking accommodations through online platforms like Airbnb, FlipKey, HomeAway and Wimdu is convenient in terms of comparing prices and amenities. Vacationers can choose lodgings suitable for their preferences and budget months or even a year before their vacations.
A Parisian apartment endowed with Versailles' flair
Airbnb offers listings of various types of rental properties, ranging from small apartments in big cities to mansions and even castles in the countryside. One of the most extravagant properties listed on its website is a Versailles-style apartment owned by a famous fashion designer.
The property is located in Paris, has three bedrooms, and can be rented for $421 per night, which is only a fraction of the nightly rates of some luxury hotels in Paris that range between €450 or $555.11 and €20,000 or $24,672.21.
A quiet villa in Ners
For vacationers who want bigger spaces away from the hustle and bustle of cosmopolitan living, they can go for affordable villas in France, with one in the commune of Ners.
This particular villa was constructed back in the 19th century and has two bedrooms, a living room, a kitchen and a bathroom. Lodgers also have access to its private terrace, swimming pool and garden. Even with such impressive amenities, its nightly rate averages at £105 or $146.
Skopje's surreal duplex
On the other hand, tourists who want to experience surreal accommodations may choose a one-bedroom duplex located in Skopje, Macedonia. This duplex is inspired by the designs of Salvador Dalí and can be rented for only $44 per night.
The property is dubbed as "an Ali Baba's cave of treasure," and its design is influenced by Greek mythology, Versace and animal prints motif. Vacationers who value their privacy will be glad to know that it has its own private elevator and parking space.
Florence's Art Flat
For those who want to experience what living in a museum is like, the Art Flat in Florence, Italy could be the ideal place.
The design of the place combines the old and the new. It is not a museum per se, but its decors are worthy as museum pieces. The Art Flat is strategically located near major museums and can be availed for only $37 per night.
With these premium properties now within the reach of the average people, tourists with a not-so-grand budget can now experience a luxurious European vacation without shedding a lot of money on their wallets. They can even enjoy the grand amenities these properties have to offer at just an affordable rate.