Magma Partners launches first Sino-Latin American accelerator venture
The accelerator will help startups that have not yet figured out their place in the market.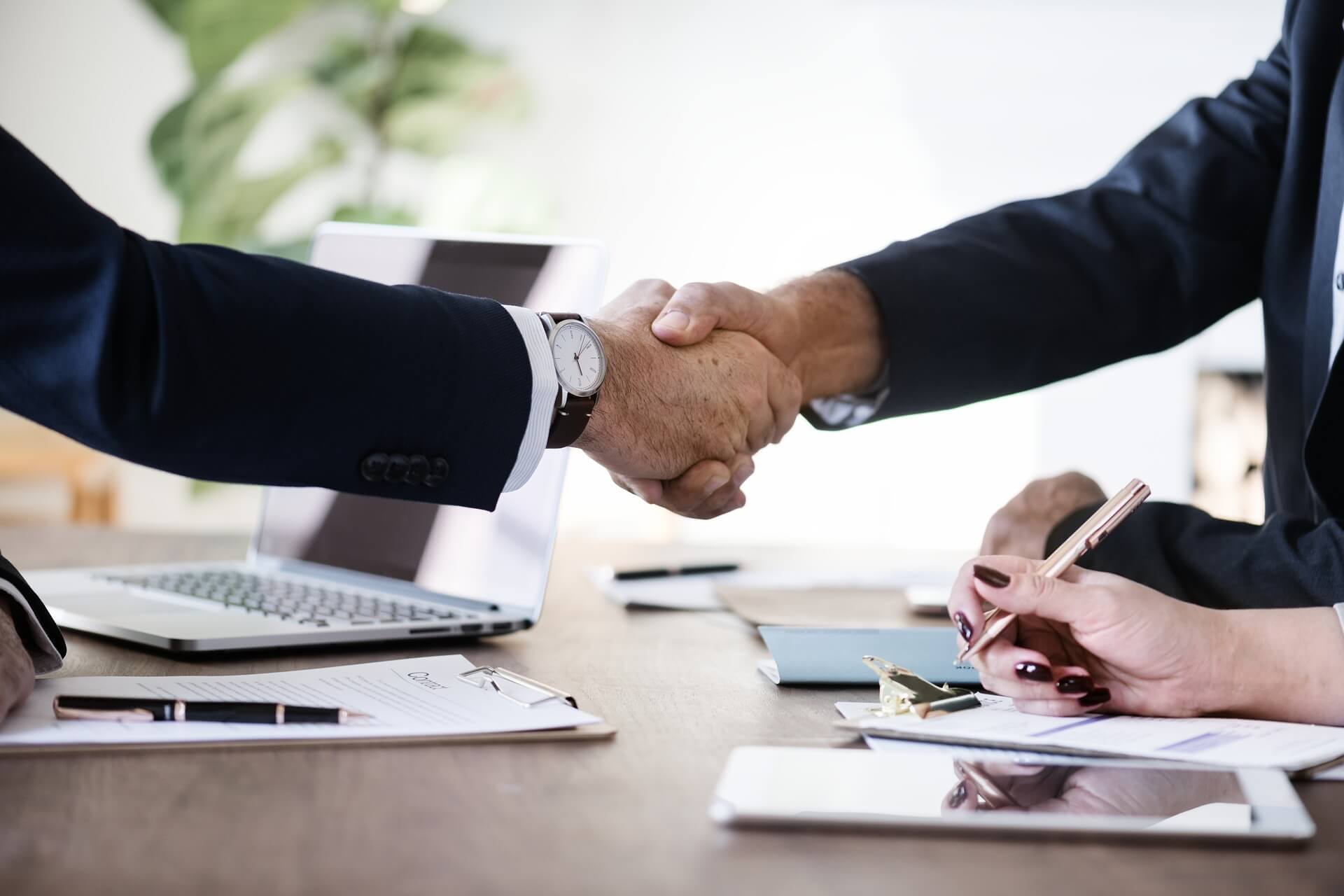 China and the countries in Latin America are swiftly establishing strong business partnerships, thanks to the efforts of Magma Partners. The early-stage venture capital company has recently announced the launch of the first-ever Sino-Latin America Accelerator venture. Backed by the Chinese government, it is an undertaking in cooperation with co-working space provider Kr Space.
Kr Space in Shanghai and Beijing will host monthly events and provide the physical facilities for Chinese and Hispanic investors and entrepreneurs. Part of the mentoring and collaborative process is the in-person interactions.
Dong Bo, the Vice President of Kr Space, said,"The Sino-Latin America Accelerator represents an opportunity for Kr Space to continue supporting Chinese entrepreneurs in new ways and in new markets like Latin America, which we see as a strategic next step over the next decade."
Seed investment range and criteria
Magma Partners also declared the first close of its second $15-million fund for the US-incorporated startups in Latin America. The Magma Fund II this year will help 60 pre-seed and seed-stage companies in the said region for a period of three years. The company typically invests between $25,000 and $2 million per startup.
Magma's twice-a-year accelerator program is intended for startups that have not yet specifically identified how they will fit in the market. The company prioritizes startups led by high-potential entrepreneurs who are willing to be mentored by successful and more experienced entrepreneurs.
The program is searching for promising entrepreneurs in two main business niches: B2B startups for the Latin American market and startups that have a presence in the region with the United States, Europe or China as the target market.
Magma started supporting 32 pre-seed and seed-stage companies from 10 countries beginning in 2014. The venture capital company believes that talent is evenly distributed among countries but opportunities are not. It is using its resources and connections in Latin America, the United States, and China to provide support for Hispanic entrepreneurs.
China's pledge
China has previously announced the pledge of increasing its trade transactions with Latin America by $500 billion. The Chinese government also promised $250 billion worth of investment by 2025. On top of the bilateral loans, it also established a $35 billion fund as multilateral finance platforms for the region.
While they are now major trading partners, the Sino-Latin America connection is relatively new. Their relationship formally started in 2013 with an initiative to strengthen the former's diplomatic and economic ties in the Latin America and Caribbean regions. The region is dubbed by the Chinese Foreign Ministry as "a land full of vitality and hope."