Managing your first UK buy-to-let investment: Understanding the responsibilities of being a landlord
Becoming a landlord comes with various responsibilities. Here's what you need to know to make sure your buy-to-let investment succeeds.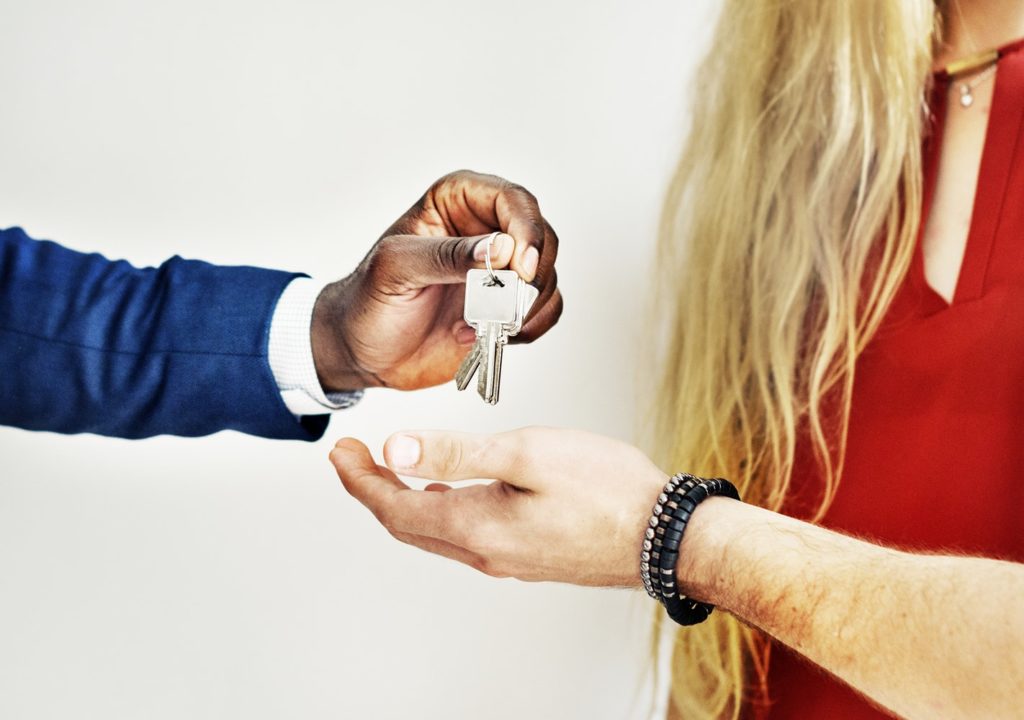 If you're a new buy-to-let investor then you have a lot to learn, most of what you'll need to learn can be summarized under three broad headings.
Tenant management
At this point in time, putting day-to-day tenant management into the hands of a competent lettings agency is arguably a prudent course of action for any landlord and even more so for new landlords, who are still very much on a learning curve. If you choose to take on this responsibility yourself, then you will not only have to deliver high-quality customer service, but you will also have to ensure that you stay on the right side of the law.
While this may sound like it ought to be easy to achieve, in practice implementing the requirements of the "right to rent" scheme without breaching the requirements of the Equality Act 2010 can be more of a challenge than it may sound on paper. Likewise, there is currently a debate around whether or not landlords' refusing to accept tenants on benefits is lawful under that act. On that note, you will need to make a point of keeping up to date with the law, which can and does change, to ensure that you are always in compliance with it.
Property management
Similar comments apply here. While it may seem that all you need to do is keep your property in a good state of repair and ensure that it is safe in order for both you and your tenants to be happy, in practice you can fall foul of the law simply by not knowing that you had to tick certain boxes, for example apply for an HMO licence.
Although it would be nice to think that local authorities would not penalize landlords for basic administrative errors (or at least not severely), the fact is that local authorities are on tight budgets and there is some evidence to suggest that some London boroughs have been excessively heavy-handed in fining landlords for administrative oversights rather than meaningful wrongdoing. As above, you will also need to keep track of any changes in the law (central or local) to ensure that you stay on the right side of it.
Financial management
It's strongly recommended for property investors to get a good accountant on board as quickly as possible, as they can not only ensure that you stay on the right side of HMRC but also offer you advice which can easily pay for itself.
Similarly, teaming up with a good financial advisor is also likely to be a good move as they will help you to achieve your overall financial and life goals of which property investment will be just one part (albeit potentially an important one).
If you choose to take on these tasks yourself, then, as a minimum you will need to ensure that you comply with all relevant tax regulations and ideally you should look at legal ways to minimize your tax liability, for example by considering the option of working as a limited company.
—
DISCLAIMER: This article expresses my own ideas and opinions. Any information I have shared are from sources that I believe to be reliable and accurate. I did not receive any financial compensation for writing this post, nor do I own any shares in any company I've mentioned. I encourage any reader to do their own diligent research first before making any investment decisions.