How medium-size businesses can handle the Black Friday craze
Medium-sized businesses should be well prepared to take advantage of the Black Friday event.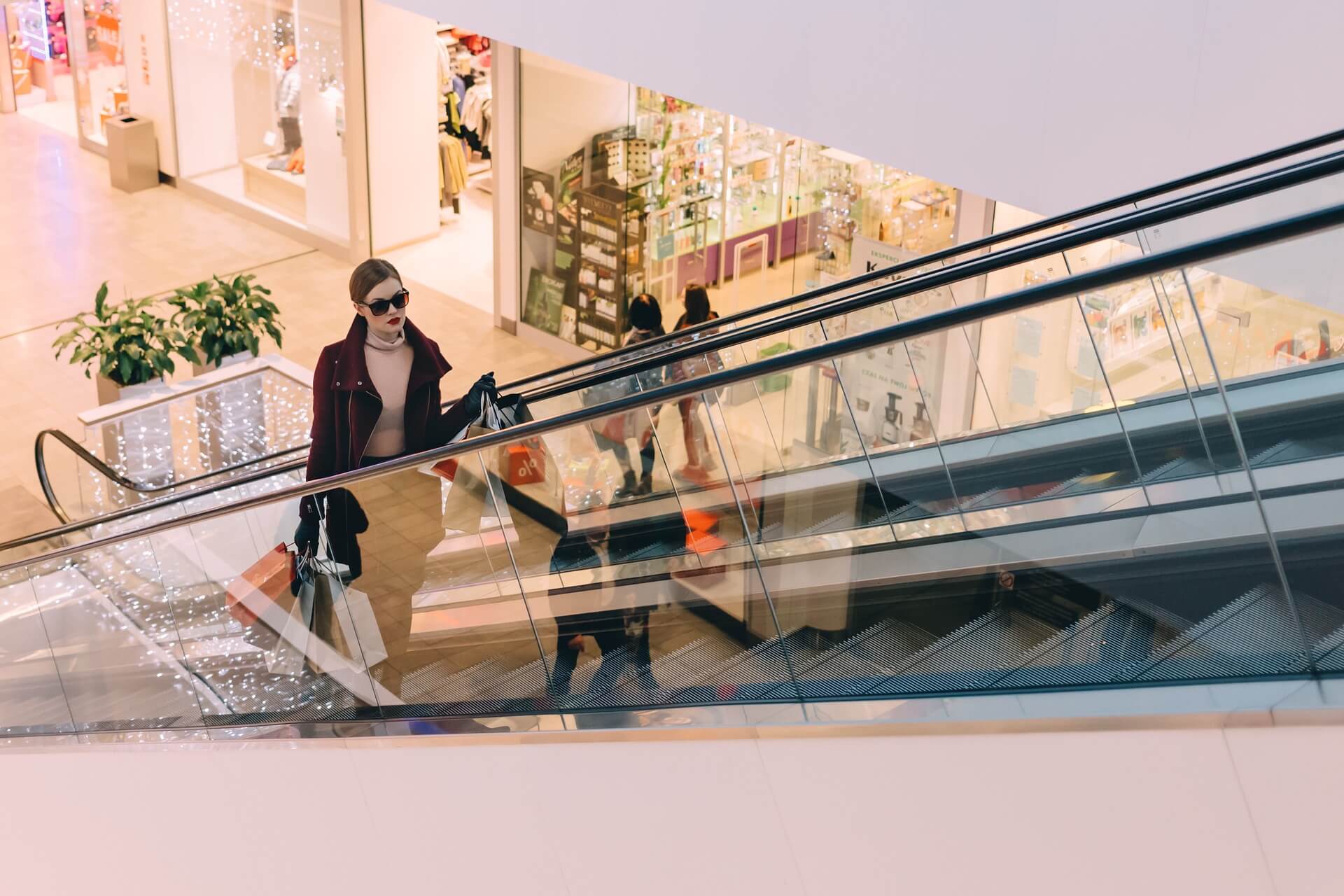 There's less than a month left before the Thanksgiving bargain bonanza hits the United States and other parts of the world. For 2017, retail analytics firm ShopperTrak predicts that Black Friday will be the busiest holiday shopping event. It will snatch the top spot back from Super Saturday, which fell during Christmas Eve last year.
In line with this, the upcoming deals day together with Cyber Monday holds promise for a lot of mid-size businesses. Based on trends, about 15 percent of their annual sales is expected to arrive starting at the end of November through to the second week of January.
If you are running a retail store online or offline, you should take advantage of this period. However, it also poses challenges so you should also set aside time to assess how prepared you are.
Here are 5 ways to help you navigate this tricky once-a-year sales opportunity:
Set objectives
Determine what you want out of Black Friday and subsequent holidays. What is your sales projection? What steps should you take in order to reach those objectives? How much would these cost you? When you have asked the right questions, it's time develop a strategy. Read further to see several factors to consider in creating your game plan.
Organize your email list
It's fall, and it's time to spring-clean your email list. Good, clean lists are segmented, according to email marketing service provider iContact. So if you have not applied segmentation to your contacts, do it now. This way, you will be able to tailor your message based on the groupings you set.
Targeted lists help you improve deliverability, engagement, and profitability. You are sure to optimize the performance of every promotional content you send. Then you can analyze your users' online activities. They also pave the way for you to conduct A/B testing.
Take your content marketing to the next level
Today's customers are savvier than at any other time. For example, they research brands and products before they shop. They join communities where they can find like-minded individuals to trade information with. They also stumble upon the recommendations of social media friends and influencers. Find these consumer touchpoints and reach out to them there.
Further, make sure you produce and publish content that will build up excitement for your products and deals. Leverage the impact of visuals such as videos and images. Complement your content with a good SEO strategy. It is important that you target the right audience. And that starts with knowing the keywords they are likely to use.
Test new software and methodologies
If improving your site's performance is part of your strategy, you may need to install new programs and widgets. In this case, you have to consider the current capacity of your server. You would not want your customers to encounter slow loading time during Black Friday. Actually, you will be left to deal with abandoned carts while they look for the next best thing online.
To handle the traffic surge, you need to come up with a preventive maintenance plan. You need to set this up ahead of the holiday sale mania. A simple definition of preventive maintenance would be "work that is performed regularly on a scheduled basis to lessen the likelihood of the piece of equipment from failing."
Aside from getting the backend and physical components up and running, see if there is anything to change design-wise. You may add a 3-step checkout to make the shopping more seamless for your customers.
Learn from past mistakes
Wrap things up with a throwback to previous efforts. If you participated in the craze last year, you are likely to glean some insights from your actions. Create talking points focused on identifying past errors for the team. You may come across crucial factors here, such as "Do we add members to our staff to accommodate more orders?" or "Do we start reaching out to the media for more exposure?" Keep in mind that these considerations can also affect your business in the long run. Have a holiday-sale focus and a next-year focus at the same time.
This is an important step, so do not skip it.
(Featured image by Mike Mozart via Flickr. CC BY-2.0)
—
DISCLAIMER: This article expresses my own ideas and opinions. Any information I have shared are from sources that I believe to be reliable and accurate. I did not receive any financial compensation in writing this post, nor do I own any shares in any company I've mentioned. I encourage any reader to do their own diligent research first before making any investment decisions.