MGM Resorts International bags partnership deal with MLB
MGM Resorts International is now the first official gaming and entertainment partner of Major League Baseball.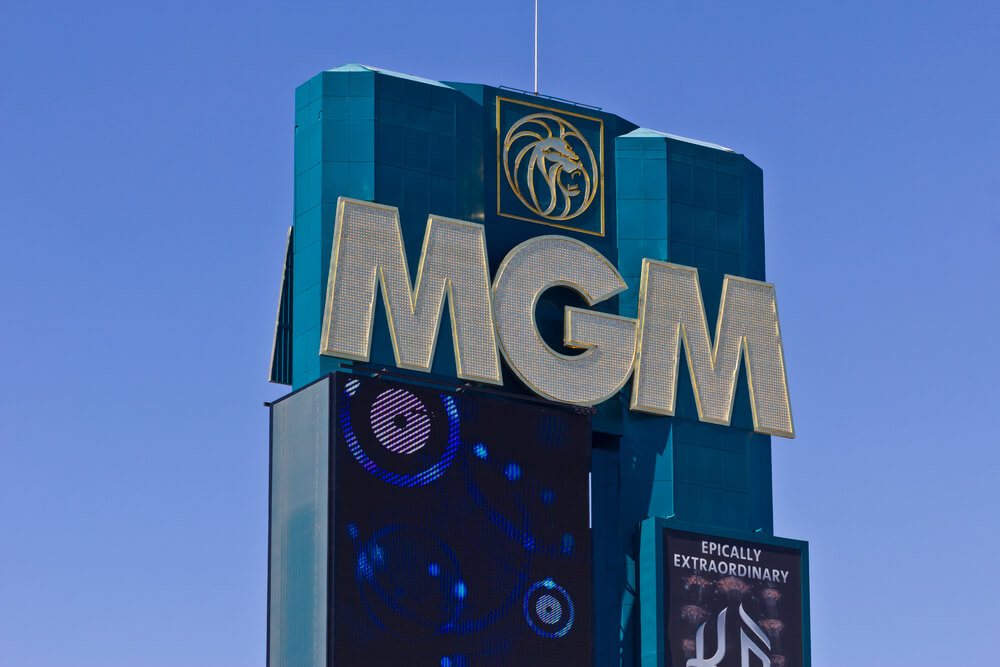 MGM Resorts International (NYSE:MGM) continues to expand as an empire through deals with major sporting leagues. The company already has pro basketball and hockey leagues under its name, and now it has secured a partnership with the leading organization in the U.S.' favorite pasttime.
Major League Baseball (MLB) recently became an official partner of MGM Resorts. With the deal, MGM will be able to affiliate itself with teams under the league to promote its assets such as casinos and sports betting app. Baseball fans can expect to see ads and promos from MGM Resorts throughout the 162 games in the upcoming 2019 season and in the All-Star Game and World Series. It is also worth noting that MGM Resorts is now the first official gaming and entertainment partner of MLB.
The financial terms of the deal were not disclosed upon the announcement. However, MLB Commissioner Rob Manfred said in the announcement that the league is pleased to partner with the leader in the sports gaming industry, and he hopes to bring unique experiences to baseball fans and MGM customers.
"Our partnership with MGM will help us navigate this evolving space responsibly, and we look forward to the fan engagement opportunities ahead," he adds.
Now that it has secured a place in the world of professional baseball, all that is left for MGM Resorts is to partner with a major American football organization and it will have a U.S. sports betting empire in front of it. Its partnership with Boyd Gaming allows it to cross-promote the sportsbook across the country already.
All that is left is the NFL
The National Football League (NFL) only agreed to allow casino sponsorship for its teams last August. The catch is that the casinos are not allowed to promote their sportsbooks directly. For companies like MGM Resorts, this is not a big problem as they could still use the NFL as a major advertising platform for its properties.
However, MGM Resorts is yet to make a bid toward the NFL. It took quite a while before MGM Resorts struck a deal with MLB, so it might not be able to please the NFL easily. However, if it pushes hard enough, then the company could make a lot of profit during the next Super Bowl.
Although teams are yet to partner with casinos, sports betting is already common around the NFL. Pennsylvania began accepting bets last November starting with a game between the Philadelphia Eagles and the Pittsburgh Steelers.
Legalized sports betting is becoming more common across the U.S. and MGM Resorts is cementing its position in the industry. With multiple organizations under its name, it is becoming an industry leader, and it would not come as a surprise if the company announces a partnership with the NFL in the coming months.
(Featured image by DepositPhotos)