Mining job opportunities grow; Australians just won't buy it
Though Australia's mining industry remains lucrative, people still would not consider getting a job, particularly permanent positions, in the sector.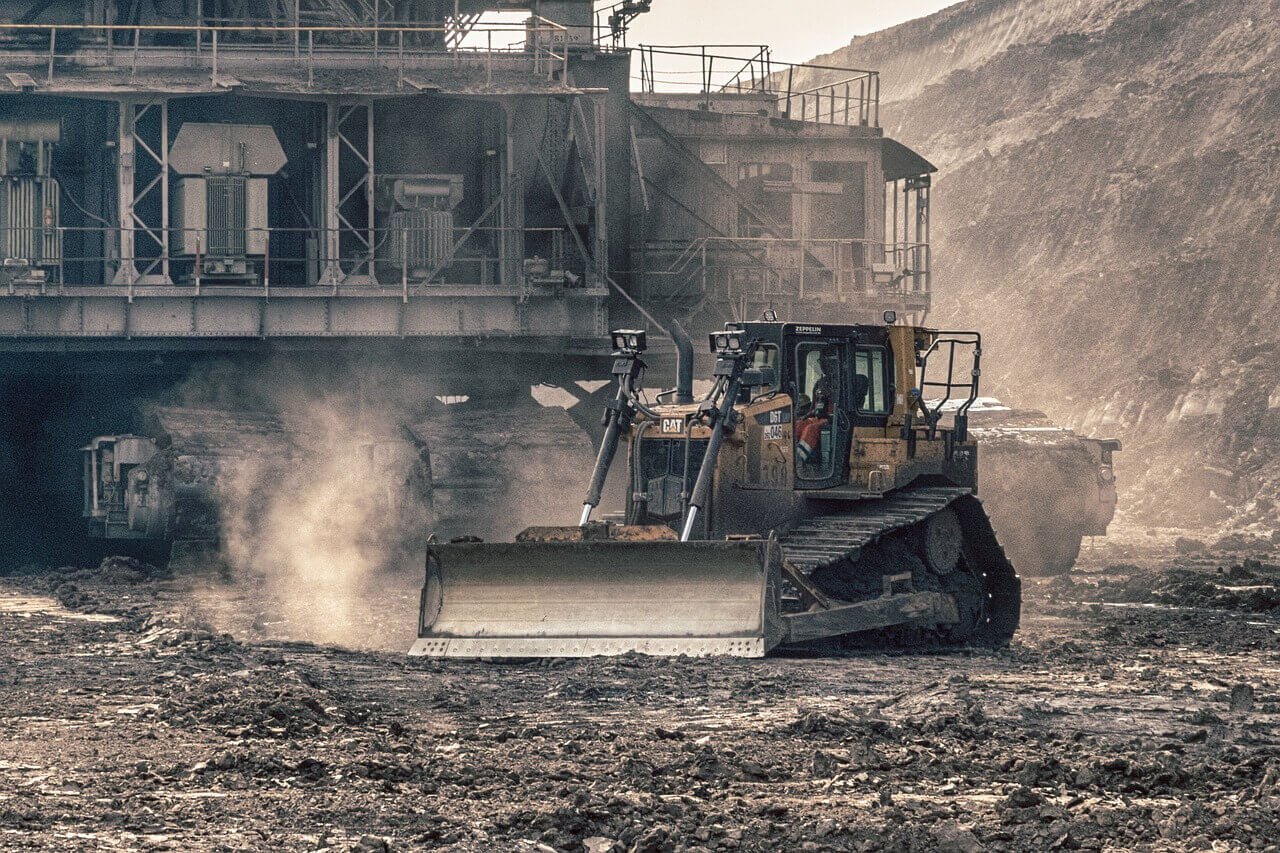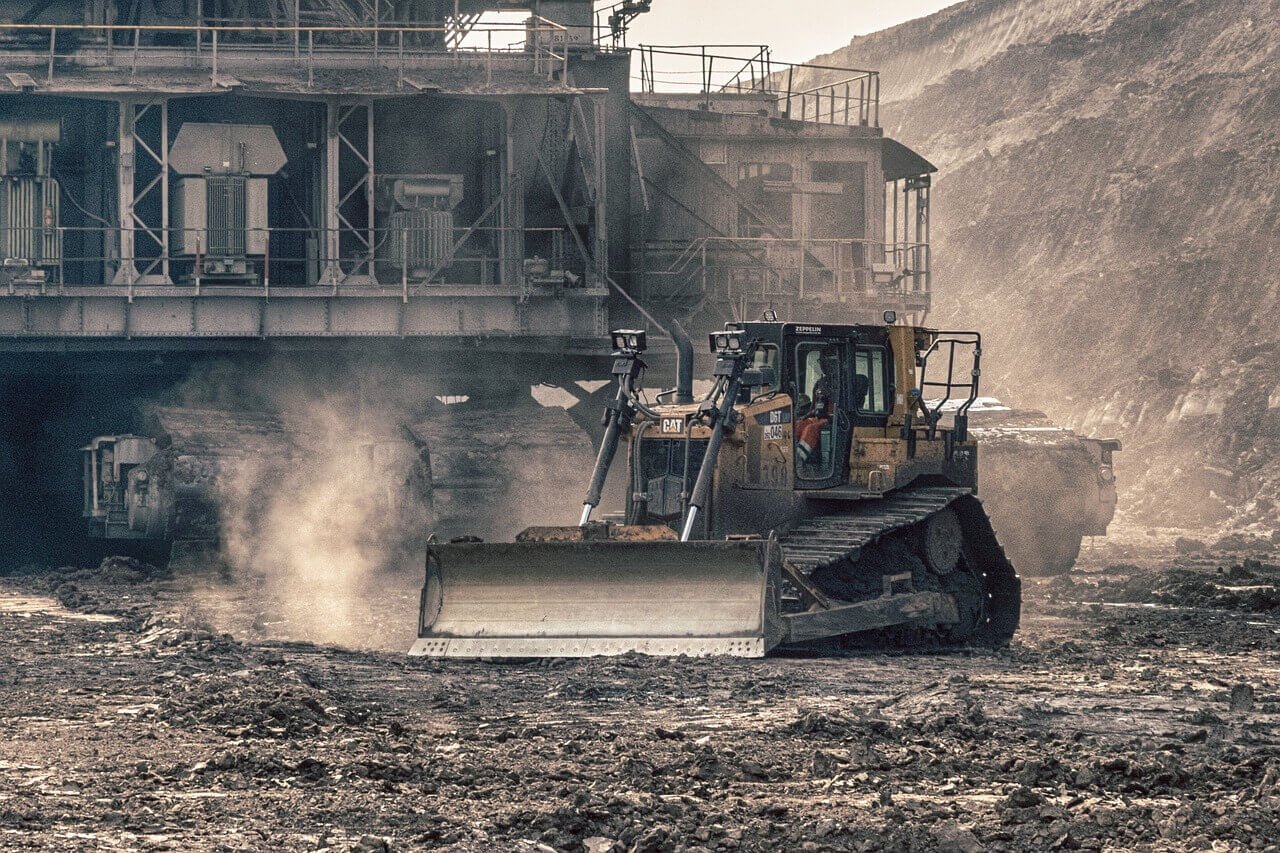 Mining is an essential industry in the Australian economy, as the country is abundant with different minerals and ores. According to Geoscience Australia, it produces a massive supply of 19 minerals from approximately 400 operating mines across the country. It is the leading producer of iron ore, bauxite, rutile, ilmenite and zircon. When it comes to producing lead, zinc, gold, manganese ore and lithium, Australia is in second place. The country is also sufficient in uranium, black coal, nickel, silver, cobalt, copper and diamond.
Majority of exports in Australia are minerals. Its gross domestic product increased from 2.4 percent to 3.1 percent because of its mining commodities exports, per The Guardian.
The slow growth in mining jobs
According to the Mining and Resources Job Index from DFP (one of the leading recruitment agencies in Australia), the annual growth in mining jobs is lagging despite the advertised mining jobs receiving a 0.8 percent increase last month, per Australian Mining. Compared to 2017's 27.7 percent, 2018 only recorded 8.9 percent in the past six months.
The data also showed that there are more permanent positions in the mining industry than temporary or contract roles, but there was more demand for the two aforementioned positions.
It's not the industry, it's the people
The mining industry is considered to be the top paying industry in Australia, Australian Mining reported in a separate article. But despite the great financial promise, Australians just would not consider these mining jobs because they are not willing to move to Western Australia and Queensland, where most mining operations are located. Usually, these mines are located in the most remote areas in these regions, and companies are willing to pay over $150,000 just to attract more people for the jobs.
Most companies want to employ Australians first, but since most of them would not take these jobs, skilled migrants are being considered. There is a proposal called Designated Area Migration Agreement, which would allow overseas employees to work in currently short-handed mines. But this solution would also require the fly-in fly-out employee model, which is criticized for causing psychological distress to the workers, per ABC News.
Establishing the Resource 2030 Task Force
Recently, Australia's Resources Minister Matthew Canavan set up the Resource 2030 Task Force to help secure the competitiveness of the country's mining sector. It would examine different aspects of the said industry, including investment, technology, exploration and even the environment.
The task force is also working on incorporating automation in the sector for a boost in efficiency, but many people stated that it could lead to fewer job opportunities. Even with this possibility, Andrew Cripps, the task force's chairman, said that "[t]he sooner that we acknowledge that automation will create new types of jobs in the resources sector, the better off we will be."