5 things you should know about the new mining rights moratorium in South Africa
Mineral Resources Minister Mosebenzi Zwane proposed restrictions on mining licenses. However, South Africans fear that it would further increase unemployment in the country.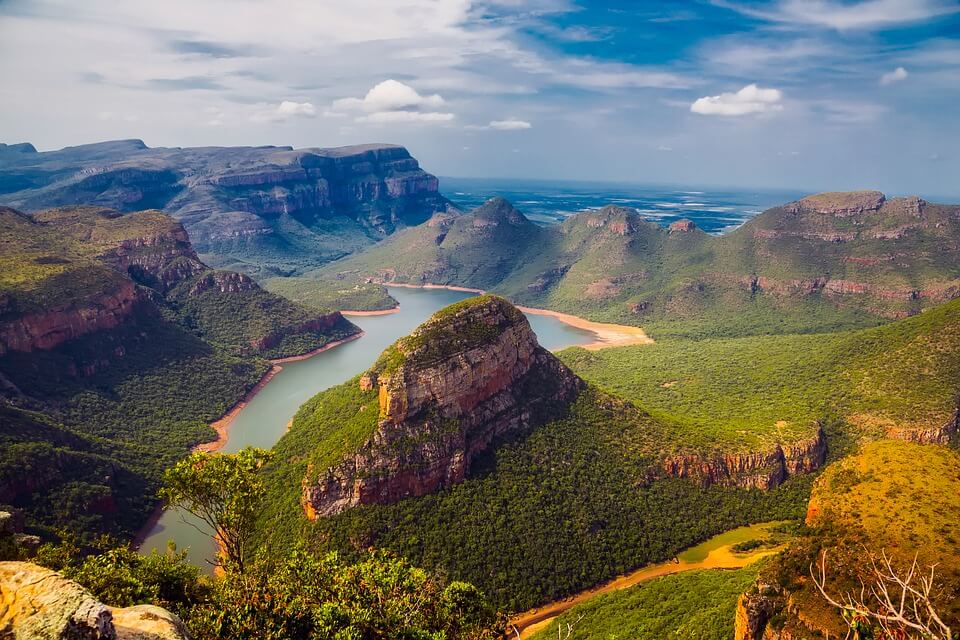 South African labor union National Union of Mineworkers (NUM) has raised concerns over the negative impact of the moratorium on issuing new mining rights. Meanwhile, the Chamber of Mines has filed an urgent court interdict to prevent Mineral Resources Minister Mosebenzi Zwane's proposal. 
1. Zwane's proposal will restrict the issuance of mining rights.
Last week, Zwane issued an invitation for submissions on his intention to restrict granting of mining rights under the new section 11 of the Mineral and Petroleum Resources Development Act (MPRDA). The submission deadline is on August 4. Zwane also said the move would "promote the sustainable development of the nation's mineral resources."
2. Implementation of the mining rights moratorium will increase job losses, NUM says.
NUM worries that the suspension of mining and prospecting rights issuance would cause further job losses among its members. NUM national spokesperson Livhuwani Mammburu said they are already facing job losses of about 20,000 in various operations, Xinhua reported.
3. NUM has already urged for the cooperation of industry players to resolve this matter.
NUM calls on the government to convene an urgent meeting with all stakeholders to discuss a possible solution, including "inclusive transformation of the industry with employees and communities." Mammburu said, "The NUM is adamant the current impasse over the implementation of the Mining Charter has reached alarming levels."
4. The Chamber of Mines already made a move to bar the mining rights moratorium.
In relation to the issue, the Chamber of Mines already went to the Pretoria High Court last week to seek an urgent interdict that would prevent Zwane from implementing his moratorium proposal. Representing 90 percent of South African mining companies, the mining chamber said the notice is unlawful and asked the minister to pull it out. However, Zwane did not withdraw the notice, so the chamber brings it to the court, as reported by EWN.
5. This isn't the first mining proposal of Zwane that met opposition.
Earlier this month, the South African government suspended the implementation of the new Mining Charter, which aims to require ownership of mining companies to have at least 30 percent black persons' shareholding from the current 26 percent. Zwane agreed to suspend the implementation of the controversial mining charter until a court has ruled on the mining chamber's interdict application to prevent the law.